Setting a vivid life frame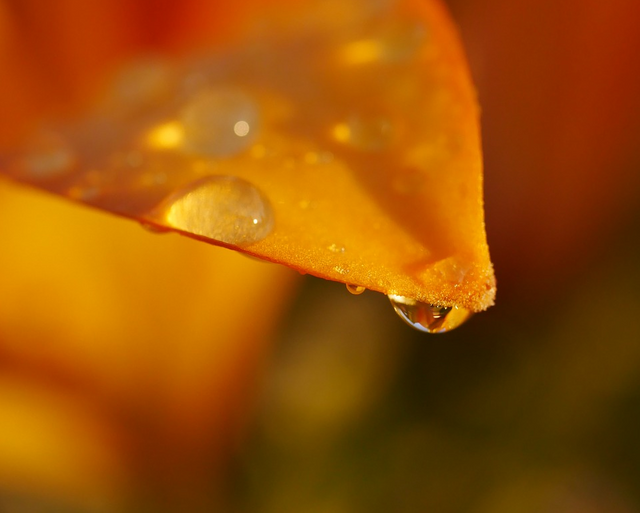 ---
From my experience, uncertainty combined with a deep trust that everything will ultimately be well is the most vivid mindset to live life with.
If there was too much certainty in terms of how exactly my future will unfold, my life would appear so cast in stone to the mind, that my curious zest for what is to come would be strongly deprived.
I don't want that.
---
---
I don't want to live a life where I can already see the picture within the frame, because this drains my entire excitement as to how things and which things exactly will unfold. Choosing this way of life, everything seems too predictable that it would leave me with a sense of choicelessness, hence less freedom.
Whether the picture I see is to my taste or not, I might create such an attachment to it that my independent decision-making in the present would become negatively impacted due to the mind's impulsiveness taking the lead in figuring out and potentially even attempting to persuade me which type of actions would seemingly make sense most to match that future (if I like it) or avoid matching it (if I don't like it).
---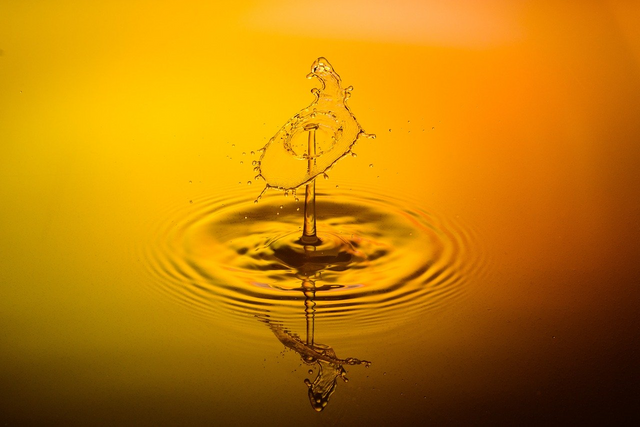 ---
Especially when heart and mind are disconnected, however, our mind's evaluation can be very fallacious because it lacks the ability to incorporate, therefore if necessary elude, potential curveballs into its analysis. If our attachment to that future is then too big we would in all likelihood not have the mental flexibility to rethink our scope of actions because the unexpected suddenness of hardship will paralyse us before we can dodge it.
If we like the future we see the advice given by the mind to get there is ironically leading us completely astray.
If we don't like the future we see the advice given by the mind to avoid getting there is ironcially leading us exactly there.
---
---
Instead, what I really want is living a life where the frame is set (by myself) without me seeing the picture inside already. The type of frame set gives me a likeable idea of direction and notion as to how the picture might look like, propelling my joyous curiosity instead of draining it, hence allowing me to approach life with positive anticipation toward the future with all mental flexibility in the event of hardship being kept intact.
Choosing this way of life, there are some cornerstones guiding me to show up where I need to at the perfect timing (= frame) without tarnishing my sense of choice and freedom on the way (= picture).
Enjoy framing,
Alex
---
Images: Pixabay