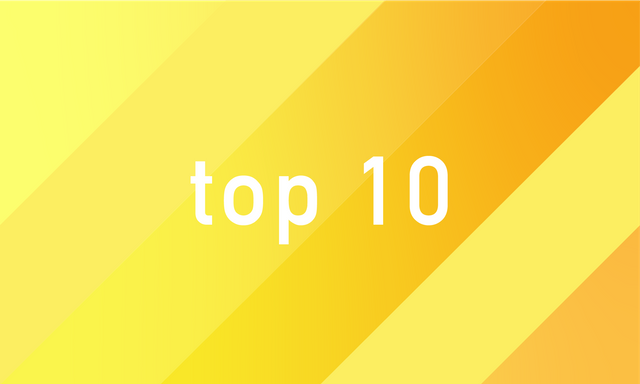 Looking Back at 2018
What a wild year for crypto! - This year was full of ups and downs, and... well, more downs. But market caps aside, this emerging industry has seen an explosion of new apps and decentralized applications fueled by blockchain technology. Steem especially - take a look at this growth chart by @stateofthedapps (where Steem was just recently listed!)
With this end of year contest we're asking for your TOP 10 Crypto (D)Apps from State of the DApps.
Contest
Share your TOP 10 DApps - Browse this library and create a list! Publish a post with the #mytop10 tag and outline your top choices, with a brief description and a website link. Here's an example number 1 app, below:
Steeve: AI-powered Steem interface. The Sieve for Steem: A personalized Steem web interface with extended content discovery features and more! (Link here)
Lastly, rate each of your top 10 choices on each project page.

Upvote Rewards
Our curation team will browse the comment section of this post looking for creative and fun favorites. This contest will last 24 hours. Curators will pay special attention to your descriptions (have fun with it / emoji's are as always, encouraged.) Share your own list (and link) in the comment section, below.
First Place = 75% @sndbox upvote
Second Place = 50%
Third Place = 25%

👾 Discord | 🔗 Website
📄 Creative Crypto Magazine | 🐤 Twitter

🎨 Support Creatives ⚙ Curation Trail
⚡ 100 --- 250 --- 500 --- 1k --- 2k --- 5k --- 10k