Happy New Year Everyone!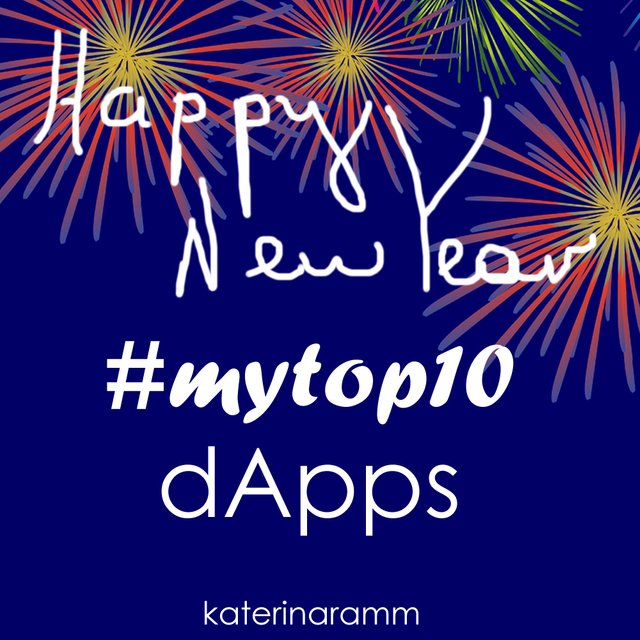 Today's festive post has to do with a list of steem apps that me, you, everyone in the community is using!
This is my entry for the contest powered by @stateofthedapps and published by @sndbox!
So, first things first..
New Steem Entry!
Have you seen that @stateofthedapps has joined steemit?! If not, go say hi to them and show your support!
---
Regarding the Contest Now..
---
As we look back to the previous Year, we are requested to look back to some of the dApps we have been using and to present them in a post.
I have been using a lot of apps, so this might be a bit difficult to choose only 10. But I will try!
---
Step 1 - Click, Outline the top choices and .. Rate them!
---
I am browsing this library and staring at the apps which are 46! Some of them I must admit that I do not know - But plan to 😁
Of course I will list the top 10 apps alphabetically (hihihi)
My descriptions shall be short, if you have any questions do let me know!
Let's go!
---
---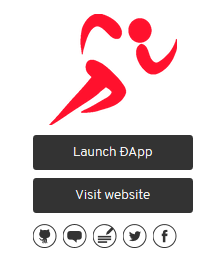 What can I say about this app? Motivating, Inspiring .. an app that rewards you for being active and trying to create a more healthy way of living. All this, by doing your daily activity (and more) while you have your phone on you. This will track your movement and after you post it on the blockchain, you receive AFIT tokens and Steem Rewards.
Extra: The users can offer their rewards to charities!
Bonus: Follow @actifit and be informed about challenges and contests as they come through. @anomadsoul himself has started using the app and is challenging steem users to enter his challenge for a better, #healthier2019!
---
---
---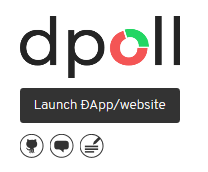 @dpoll .. what an insightful and much needed application! This was a much needed app and it is very easy to use. Users can log in and create a poll, or respond to the polls created by other users. I plan to use it in the future for some specific questions : )
Keep up the great work devs :)
---
---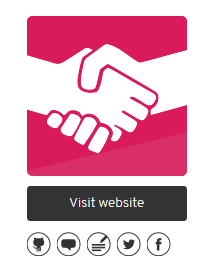 This is an app that has made a huge impact for the community. Fundraising with a cause. Very professional and amazing work from an amazing, dedicated Team. I highly recommend them!
---
---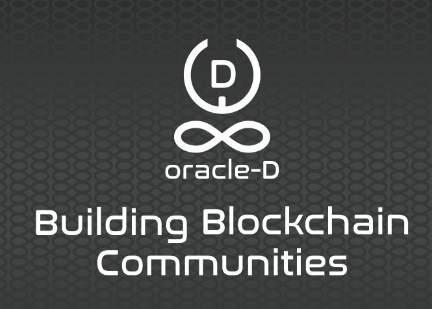 Bringing more value on the blockchain with their unique ideas and app, the Team at the Oracle - D is one of the most valuable assets here. Present at events around the world, they provide information about steem and their app. I would advise you to follow them for more :)
---
---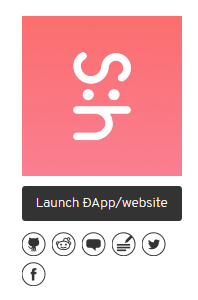 Sorry, but I will say this. I loooove your color and logo guys :)
An amazing, app & gadget finding dApp that I feel envy because my time is limited and I cannot contribute atm
I think it can perfectly compete other non-blockchain similar apps and be a winner!
---
---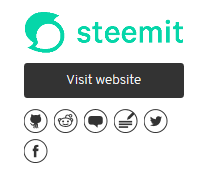 There are so many platforms, more user friendly, more rewarding ... but for some reason, I feel comfortable here
It was also the first app on steem, so it certainly deserves some recognition :)
---
---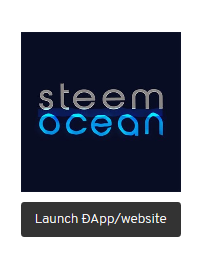 I have been using this app more in the past for the great stats and information it provides! Users can check their vote ranking, scoring, self votes percentage and more. Recommended :)
---
---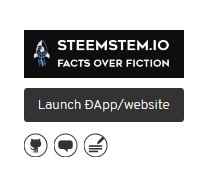 Oh, here comes one of my favorites! SteemSTEM .. love for science, for truth, for discovery. What is there not to like, enjoy? Learning, Developing and Evolving. From a Group of Scientists and Science Lovers, creating a better ecosystem with more information, backed on truth and science facts.
---
---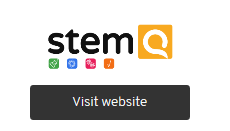 Questions are a fundamental part of science. StemQ is here to remind us that we now can ask and be rewarded or we can answer and be rewarded. Sharing is important for moving forward, I think very highly of this app and I admire its creative and passionate creators!
---
---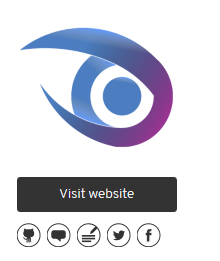 And here comes the most diverse, well organized, empowering, promising app that I believe exists here.
Utopian brings together talented and resourceful people from the entire world. People that can and want to make the world a better place, sharing the open source philosophy. I believe that the future is bright and amazing before us!
Highly recommended app (plus stay tuned for V2 of the app coming soon)
---
2019 is here and I am really looking forward to being a part of it, especially as a part of the steem blockchain
I recommend that you visit the @stateofthedapps profile and their page and get to know the apps listed. There are apps for all interests that can be empowering, motivating, useful, helpful. Take some moments to visit and rate the ones you are using!
Thank you for reading and Happy New Year!