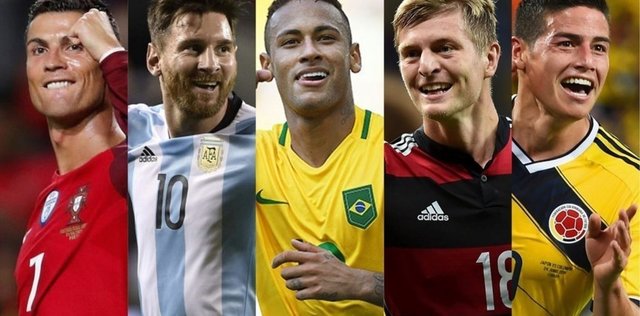 Hello cracks in this post will be uploading everything that has to do with football in championships such as the World Cup (🏆).
Well cracks I inform you that in this month we are in a tournament the most important football that is four years old, in which there are 32 countries in the world, eight groups of four in the beginning of the world from which only 16 teams go to the next phase which are eighth-finals, then only 8 teams go to the quarter-finals of which only four teams go to the next stage in the semifinals and of which two of them face each other in the final stage in which two teams define who they are the champion and the cup is awarded to the winner, all these processes have to happen to complete this tournament.
Like all cracks, lovers of good cake know that this world cup is taking place on the island, they know that each of them can be found in a world where you can not get more emotions and bets run and much This is one of the most important words for a crack, this word is the cause of grief, suspense, joys and doubts of the most important words. alegrias, emotion is to say the word GOOOOOOOOOOOOOOOOOOOOL no doubt every fan in a party wants to scream GOOOOOL eta is a blessed word that we all want to scream and you know more than anyone else cracks.
Good boy to start informing them of today's date.
Today he plays 4 matches in stage 3 of 3 that took place in Russia.
The first game of today was:
Australia vs Peru
Australia

0-2

Peru
In this match australia was looking for its classification but to give this Denmark had to lose to France, but unfortunately was defeated by Peru a team with very good touch very difficult to beat that if imposed with a 0-2
with goals by Andrés Carrillo at 18 'minutes and paolo guerrero at 50 minutes

CARRILLO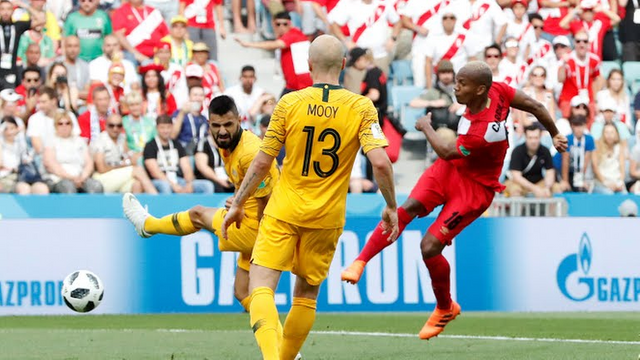 fuente
GUERRERO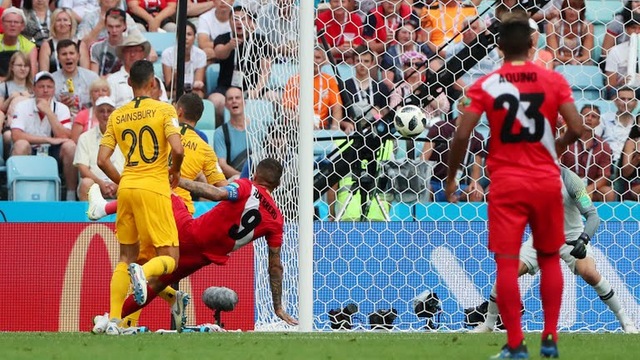 fuente
SUMMARY OF THE PARTY
FUENTE
Being the best player of the match Andrés Carrillo was the player with the most touch and more individual plays and standing out in all areas Andres Carrillo was for my opinion the best player of peru
Dinamarca vs francia
Dinamarca

0-0

Francia
This was a goalless match Francia I occupy more the position of the ball given the results that were given of Australia vs Peru these two teams qualified to the eighth of final after having managed to be in the first two places of their group being in first place france and second place dinamarca.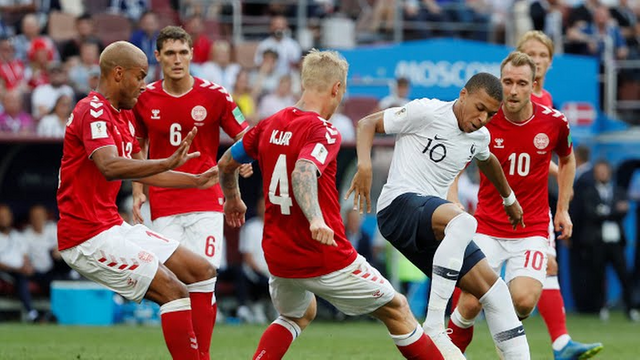 fuente
SUMMARY OF THE PARTY
FUENTE
Nigeria vs Argentina
Nigeria

1-2

Argentina
In this game both sought to move to the next date in which it was a very exciting match because Argentina started winning but in the second half nigeria manages to tie him after having charged a penalty that equaled the number and was staying out of the world Argentina but at last Argentine minute manages to make the second goal which gave the classification to eighths of fines.
In this match those who made the goals were:
Messi at minute 14'
Victor Moses at minute 51 of penalty
Marcos Rojo at minute 86'
This was the goal of victory for the Argentine national team, assuring its presence in the round of finish.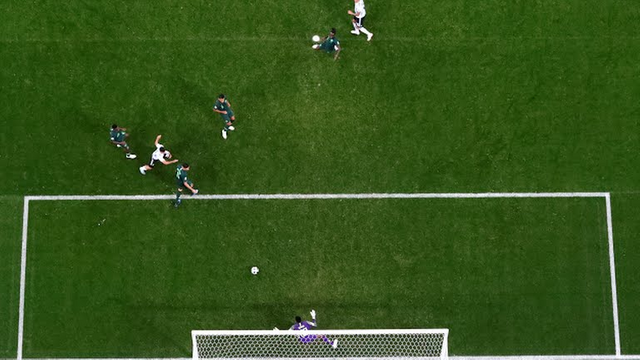 FUENTE
Islandia vs Croacia
Islandia

1-2

Croacia
In this match Iceland had to win to go to the round of 16, it was a match in which Croatia managed the match taking in the midfield great stars of the elite of football as it is modr who is the one who arms the dangerous plays in the Croatian team the goals were scored in the second half scoring ** Croatia ** and taking the chances ** Iceland ** but Iceland manages to draw after a penalty kick that they charged, but in the last minute Croatia makes its second goal leaving out from the World Cup to the selection of Iceland outside of the World Cup.
In this match the scorers were:
Milan Badelj in minute 53'
Gylfi Sigurosson in the 76th minute of penalty kick
Ivan perisic in minute 90'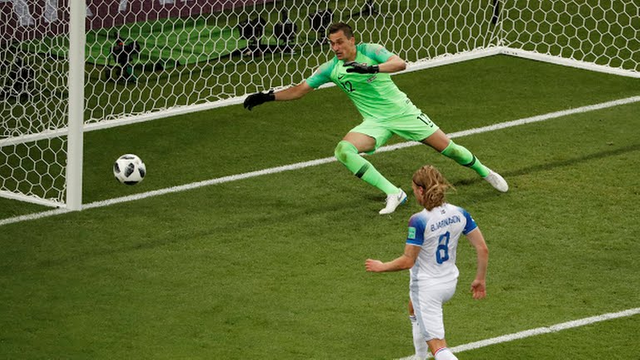 FUENTE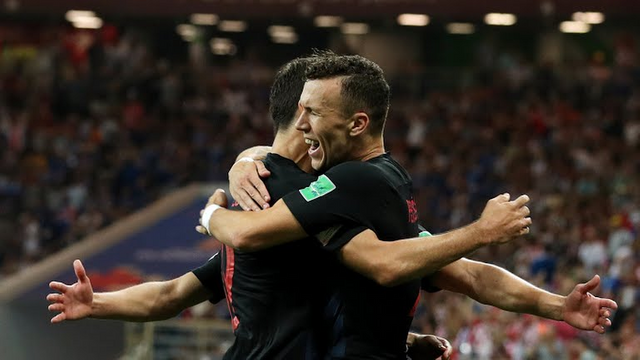 FUENTE