Here is a photo I want to share with you.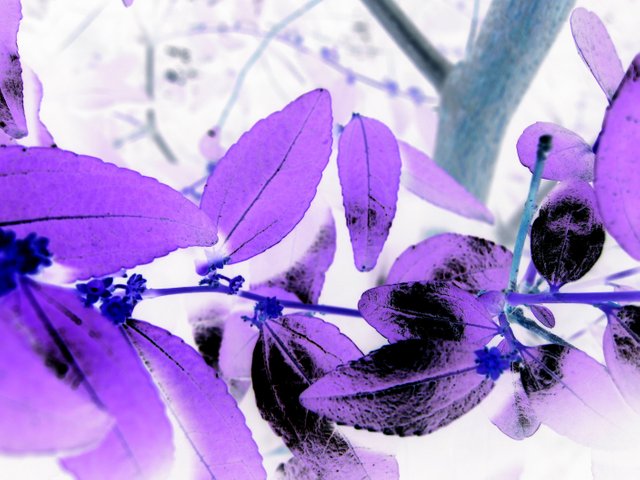 This is my entry for #MyNegativePhotography initiated by @eii
#MyNegativePhotographyColor 📷
#MyNegativePhotographyBlackAndWhite
The Rules of MyNegativePhotography Challenge
Everyone can participate in this Challenge!
---
MyDailyColor is another nice and fun Challenge
you may be interested in.
---
This is the original photo.
---
After a HF20 we have an Expensive Resource Credits. Every comment takes a lot of Resource Credits. I will try, but I probably will not be able to answer every comment. My friends, for that excuse me.
---
Mine JSEcoin for free on their light website
The link above is referral and support this blog.