My Top 5 Posts From 2017!
This post is made for a challenge by @rocking-dave! I had a lot of fun scrolling through my old posts and selecting favorite ones from 2017.
1. Steem punch [my doodle]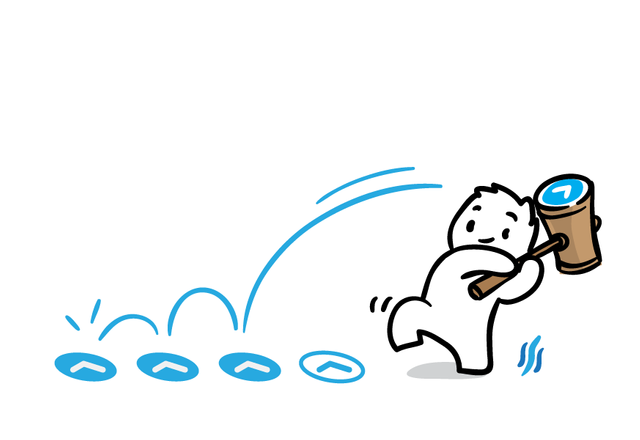 I returned to Steemit after a few months and realized that my vote actually means something now :) At least I can see how digits are changing when I vote.
---
2. Making of WhaleShares logo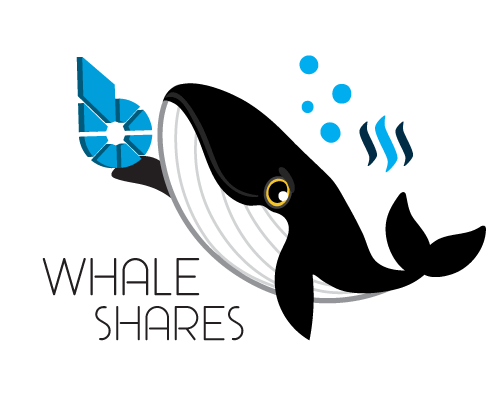 As far as I understand WhaleShares is a new BitShares token that meant to give anyone in Steem ability to get votes from the whales. Right now @officialfuzzy is running third round of Whaleshares logo contest and I'm participating in it... in the third time. I didn't win anything yet, but - I don't know, since I already started doing this I'd like to go till the end.
---
3. Somewhere far away [my doodle]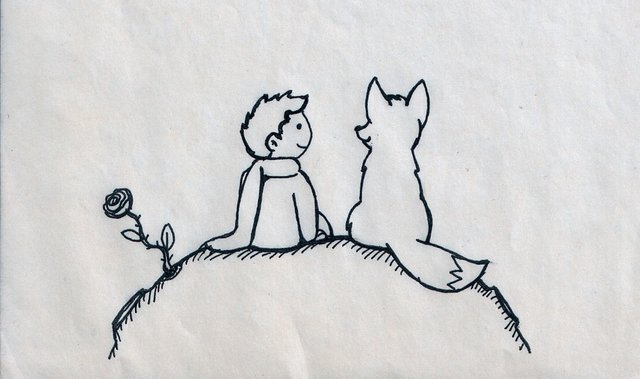 Have a nice day, everyone! Here is my Little prince fanart for you. Pen and paper this time, full analogue doodle
---
4. Still alive? Season finale.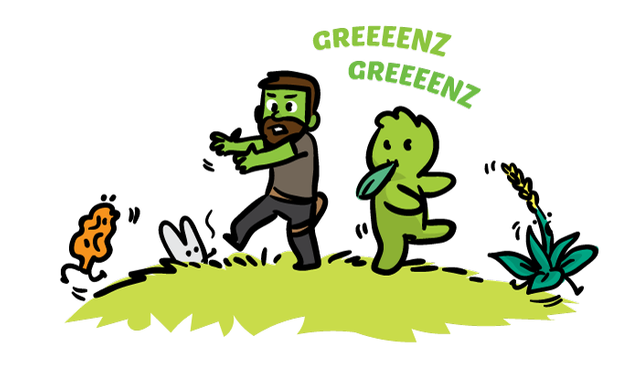 I draw every move I make in the @papa-pepper's steemit survival game. Take a look at my adventure!
Basically all of my Still alive doodle posts are my favorites :)
---
5. Drawing cats with Skynet [lots of weirdoodles]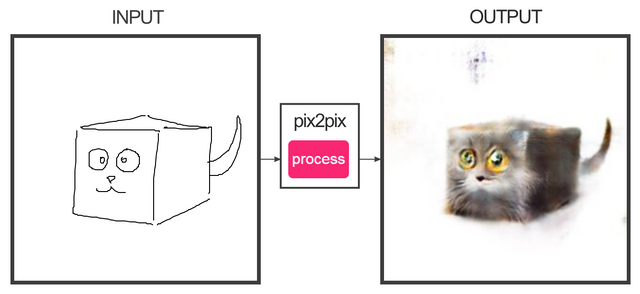 As you know Artificial Intelligence tech is huge these days. AI plays chess, Go and other games better than humans. Those neiro-things even know how to draw now! I found service that can make cats from whatever doodle you got and spend an evening having fun with that thing :) What can I say - I've never seen so many creepy cats in my life!
---

Thank you @kristyglas for bringing me into this challenge :) And I nominate @ashidoodle, @sjennon, @magical-salt, @overkillcoin and @kubbyelizabeth and anyone else who is interested in this :)

---
Follow me if you want some doodles in your life
@keepdoodling