Monochrome Discovers Musing Monday
I cannot resist the allure of dogwoods. The seasonal beauty peeks at the very edges of spring and remains in my thoughts until the end of time. I am not sure I can be patient enough for new ones, so I will give you one from last year. Think of it as a clearance photo.
A flower's appeal is in its contradictions — so delicate in form yet strong in fragrance, so small in size yet big in beauty, so short in life yet long on effect ~Terri Guillemets
Listen to the sound of splendor as the dark steals into the day.
Oh, beauty!

This photo is for #MonochromeMonday by @old-guy-photos, where everything is clearly black and white. I shan't see the gray if you throw it in. Just saying.
Some days
The drifting of my thoughts
Far and away
Begin and end with you
I have to admit, I came to make a #MonochromeMonday and instead, I give it one black and white and the rest I should push over onto a #MusingMonday tag. I swear I will start one! Who's in??
One is the loneliest number. There is no denying that. Looking out for number one. I don't want to live in the kind of world where we don't look out for each other. Not only the people that are close to us but, anybody who needs a helping hand. Never forget that kindness counts.
No act of kindness, no matter how small, is ever wasted - Aesop
Inspire me! I dare you!
A confession of love
In my dream last night
Somehow
The words slipped out
Beyond my reach
Again
I want to thank @old-guy-photos for hosting the #MonochromeMonday tag. We will see you tomorrow for the old guys #TreeTuesday. Just a heads up. Thank you for being such good sports and indulging me in a little musing. I needed that after the long dry spell. And just like that, this post is over. From beginning to end, I'll do it again, probably tomorrow. Have an amazing day! Do something fabulous!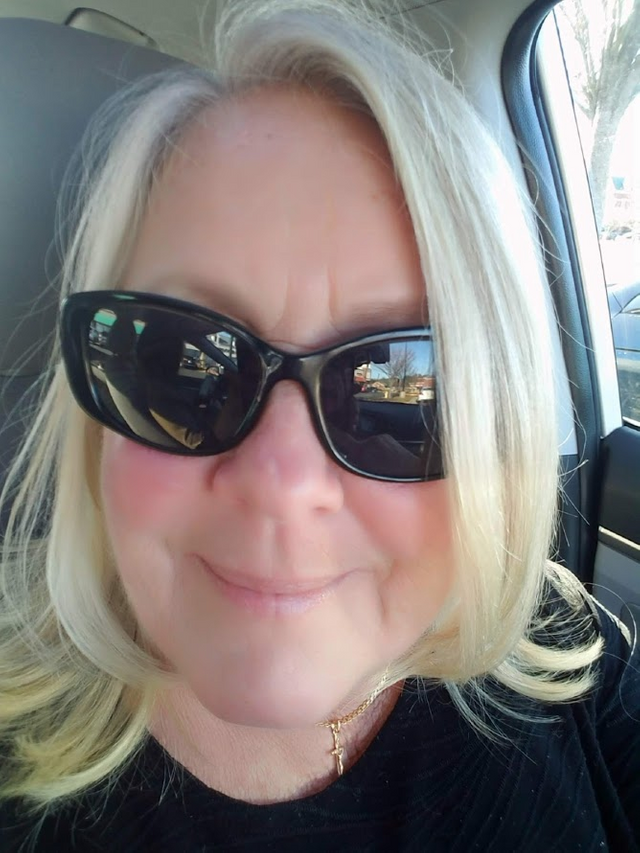 ---
Thank you for visiting my post 💖 Because of you, I come back to post, again and again, I am encouraged by you, for the time you take to visit, comment or even upvote. For all of these reasons, I am eternally grateful. Don't ever forget what a wonderful world we live in, people. Let's hold hands around the globe and make this earth really spin. Some days, it is not as easy to see, how wonderful it really is. Kindness counts. Wherever you go, whatever you do.

they set my aunts house on fire
i cried the way women on tv do
folding at the middle
like a five pound note.
i called the boy who use to love me
tried to 'okay' my voice
i said hello
he said warsan, what's wrong, what's happened?
i've been praying,
and these are what my prayers look like;
dear god
i come from two countries
one is thirsty
the other is on fire
both need water.
later that night
i held an atlas in my lap
ran my fingers across the whole world
and whispered,
"where does it hurt?"
it answered,
"everywhere"
"everywhere"
"everywhere"
warsan shire

#Steemusa is a growing community of quality-content people from the United States or those living here. Check us out on Discord!