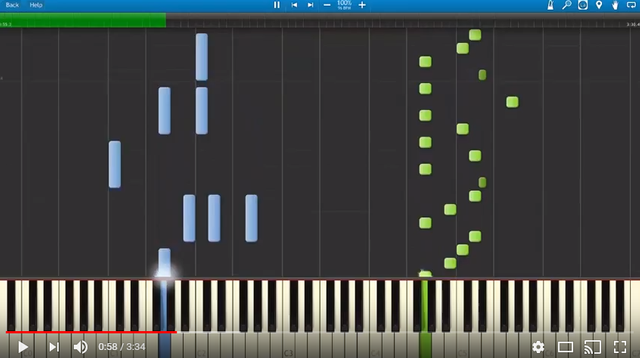 Just finished the football match yesterday, this song come up to my brain at once!
剛剛結束了昨天的足球比賽,這首歌立刻在我的腦海裡出現!
This track will appear every time in Maksim Mrvica's concert tour, which represents his respect for the motherland. The song describes the city after the war and baptism has become a profound melody. If you know how to play the piano, you may challenge it!
這首曲目在每次馬克西姆巡迴音樂會都會出現,代表了他對祖國的尊敬,歌曲描述戰火洗禮後的城市亦變為深刻的旋律,如果你懂彈琴不妨挑戰一下!
---
Today I nominate
@kidsreturn
to promote the favorite song! 今日我提名
@kidsreturn
推介喜愛歌曲!
Come to share your music to support the mental health illness! Details at here:
https://fundition.io/#!/@kona/qhj7k2r76
來一起分享你喜歡的音樂來支持精神康復者!詳情如上面連結:
---