Growing up in music : Part I
This is my journey in music. The ups and downs. Or perhaps I should say the exhilarations and the devastations. Hello and welcome to my first ever post! I can't put it all down in one go so, with your patience, I'll write it in a series of blogs.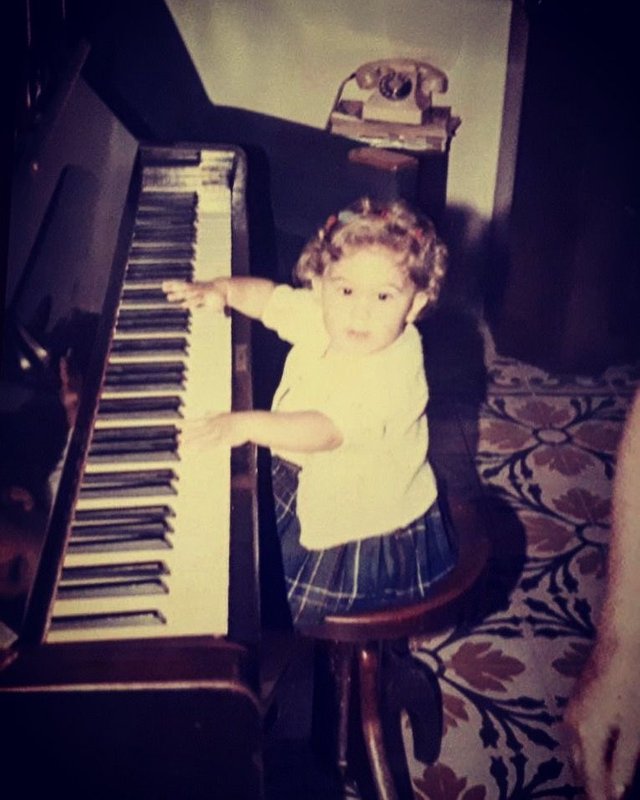 First, I'd like to introduce myself. I come from a very small island called Malta where everyone is raised to play an instrument but few are truly encouraged to take up music as a profession. My instrument was piano and I was taught by my grandma, Elsie. She was known for being the life of the party, performing classics for all her friends to sing along to. My grandad, Godfrey, by her side singing with his untrained but beautiful tenor voice. This was also our yearly Xmas family ritual. Standing around granny Elsie at the piano while aunts, uncles, cousins, brothers and parents sang along. Which is why Xmas changed completely when she left us. It was quiet and awkward and for a couple of years I was encouraged to take her place. So I would play some classical pieces I knew in the hope that we could drown out our loss, cover up the silence. But let's go back a little.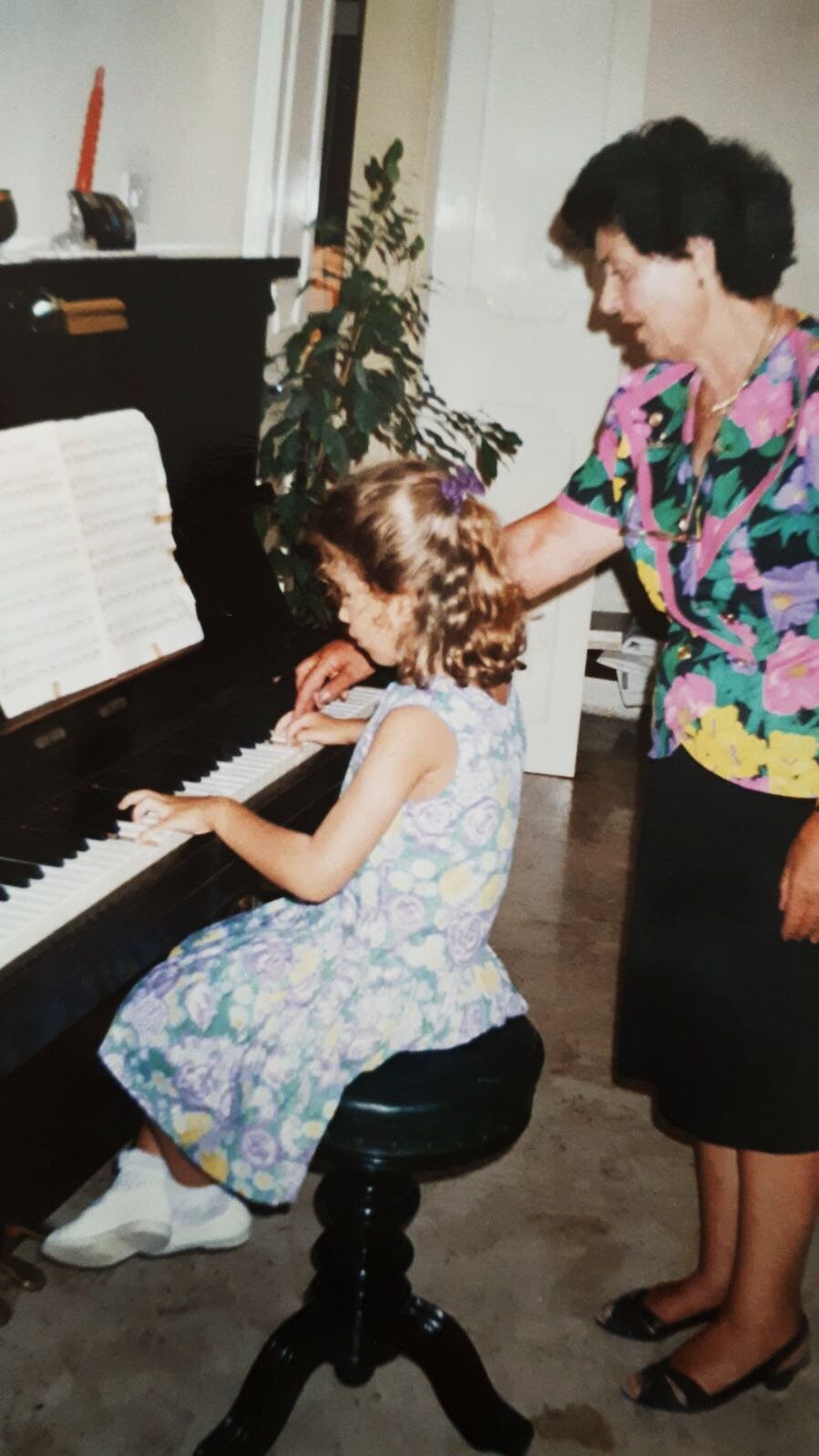 Listening to Elsie talk about living through some terrifying times such as WW2 used to hold my attention (and my imagination) for hours. She had witnessed her house being bombed only to find that the only room that survived was the piano room. She described it to me as if the piano had been untouched. Practically glowing. As if it were a sign from above she continued to practice in this bomb site whenever she could. I believe it was her way of defying the war. When it was all over she devoted her life to music and family. Enter grandpa Godfrey (the man with glasses standing next to Elsie on his right):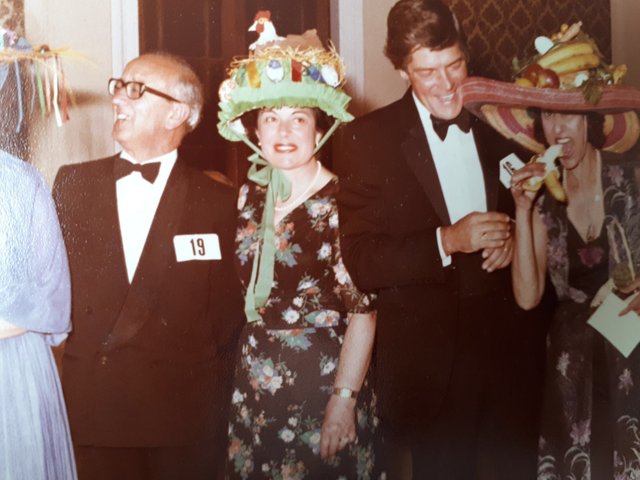 Of course this is a later picture of them but it's how I remember them most. Just imagine a handsome young man who speaks around 4 languages and can be very very charming indeed. Elsie said it took quite some persuasion and several failed attempts before she agreed to date him. I can totally imagine it!! She was a tough cookie. In those days it was rather unusual for a woman to be working. However, since her father had not granted her permission to become a concert pianist she decided she was going to at least become a piano teacher. My mother often hints that growing up she hardly remembers a time when Elsie (her mother) was not with a student. It must have been difficult for her. This is probably largely why she was not too happy when I told her I wanted to be a musician.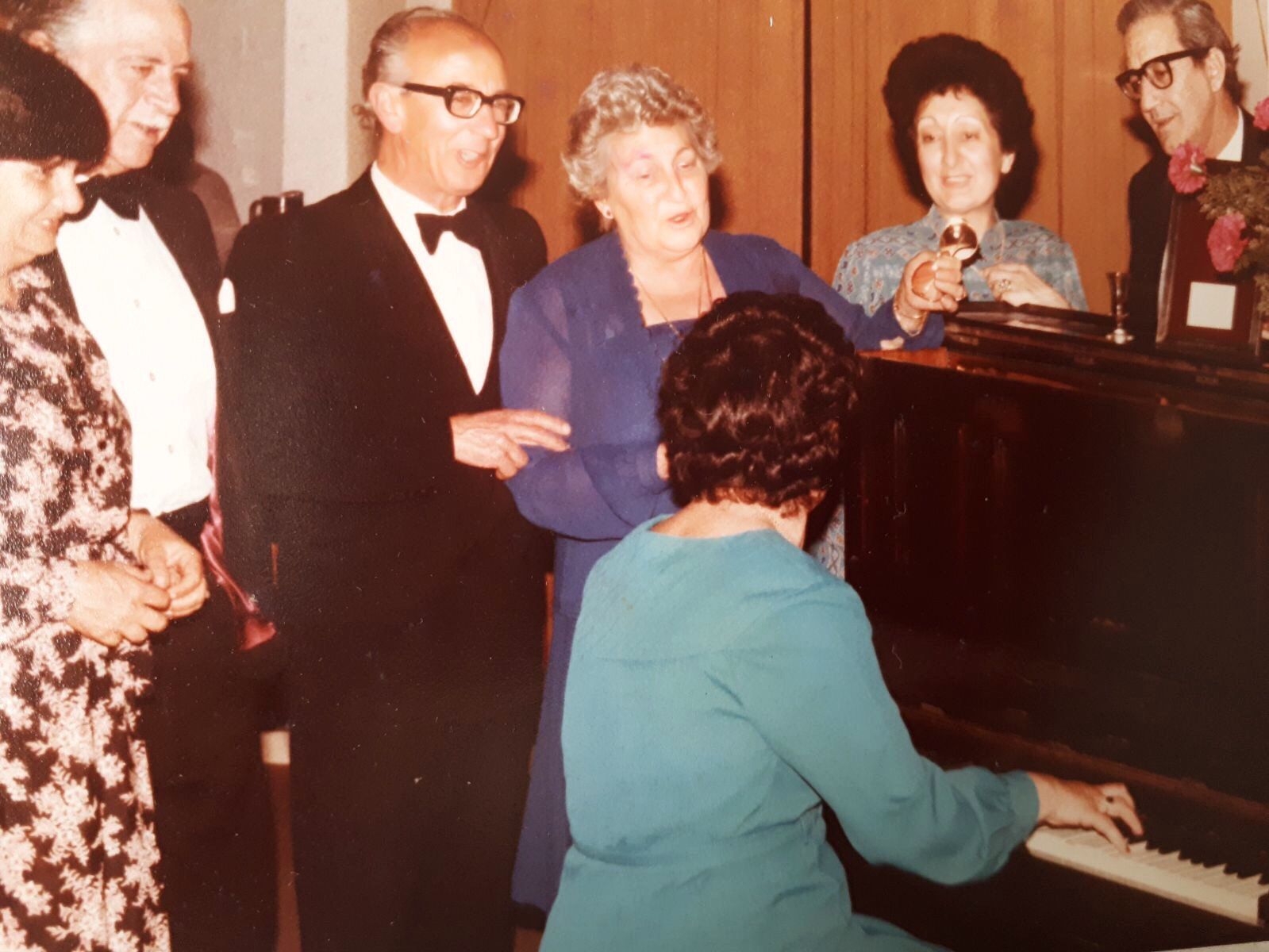 But of course all I saw was how music in Elsie's life brought people together. I could only see the happy smiles and hear the merry voices singing along to the classic tunes of my grandparent's era. It felt like a very key part of a whole. The thread that joint their community together. This blog is probably my way of never forgetting the part that music has played both in my life and the life of my family.
To be continued x