Wow, my first rehearsal with a new band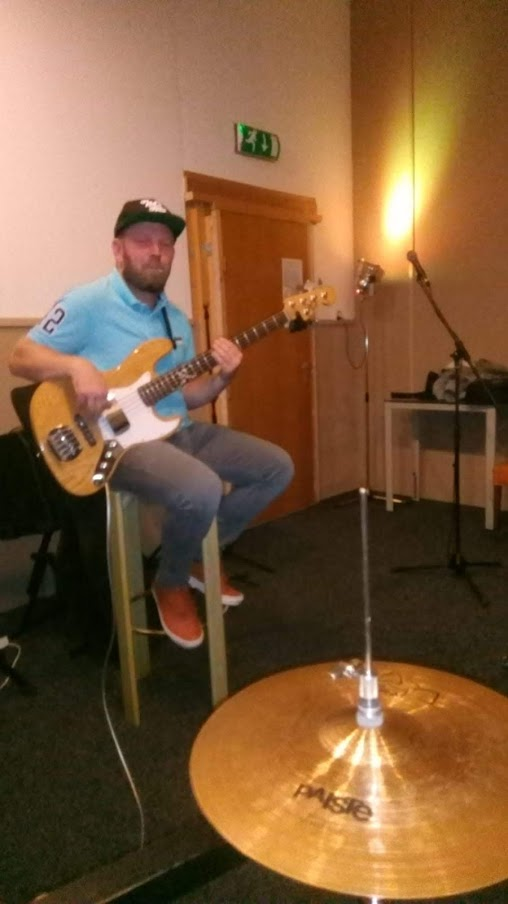 As I mentioned last week I had my first rehearsal yesterday with the band my brother plays in. The rehearse in
Scenic Sound
, it is a studio/rehearsal room runned by Bram Hallatu()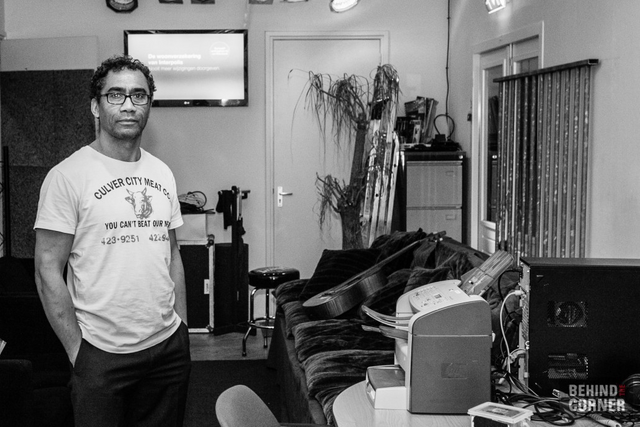 I know Bram already for a lot of years. Bram is the former guitarist of To Be Scenic among a lot of other projects he did, he is a great musician and a great guy. He started Scenic sound because there weren't a lot of bandpractice oppertunities and he thought musicians deserved a good place to practice. So he started out Scenic Sound. He runs it next to his full time job, so respect for him for putting in so much effort.
I have rehearsed with several bands at scenic sound, with The Grit

Me playing in Apeldoorn with The Grit
With "Whatt's up" , JFK and Sixstrings and with some projects for only one or two gigs.
Practice....practice...practice....
The past week I have practiced a lot to learn the songs they play. Although I know most songs (from listening not playing) I had to listen in a other way to isolate the basslines. There are some pretty cool songs which we played. Believe it or not, it was a long time since I played this often again (every day a hour to a hour and a half) so even before we went into the rehearsalroom I already had a blister on my finger of pulling the strings.... Softy aint I :)....
The great thing of Scenic sound is that there is a complete backline available. So you don't have to carry your own amp's and cabinet's all the time.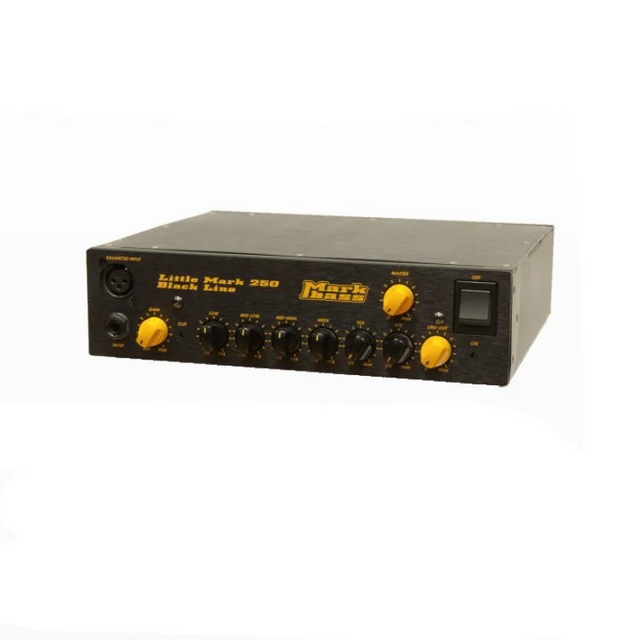 The bass amp they had was the Little Mark 250 Black line of Mark Bass. A pretty little fellow with a lot of noise :)... Never had played a mark bass before, but it sounded great. A nice warm low sound.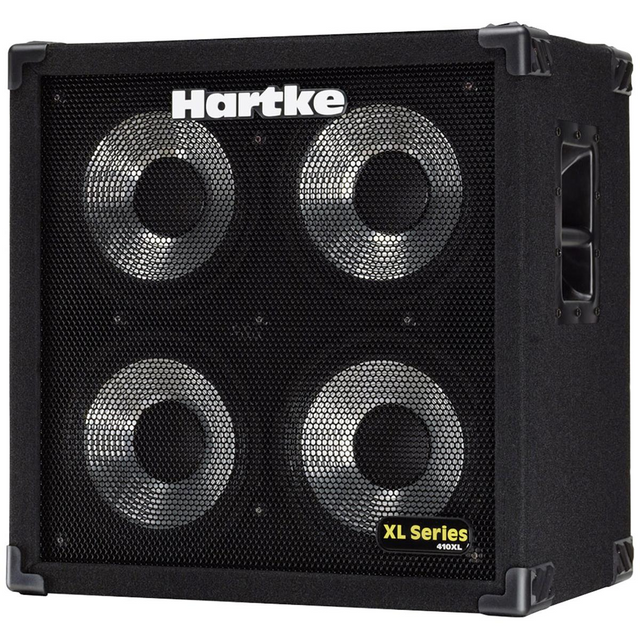 The speaker cabinet was a Harte 4X10 with (not on the picture) a 1X15 inch cabinet. The 4X10 had a good punch while the 15 inch gave a nice low end to the sound.... There was enough power for sure :)
We started of with "Remember tomorrow" of Iron Maiden, great song with a nice bass part. It's a tricky start for a bassplayer not to take of to quick, otherwise the power of the song (in my opinion) is gone and things sound rushed.. But for a first time it wasn't bad at all.
We played Tom Petty, Nirvana, Cream, Metallica and some more songs.
I enjoyed myself very much and next friday we are going to play some more :) So I'll keep you posted..
Have a great weekend,
---



Proud member of SMG
---
I fully support @s3rg3 and @exyle, who are witness with their developer group @blockbrothers for the Steem blockchain. If you want to support them, they would appreciate your vote here.


They are the creators of Steemify, THE notification app for your Steemit account for IOS.
---