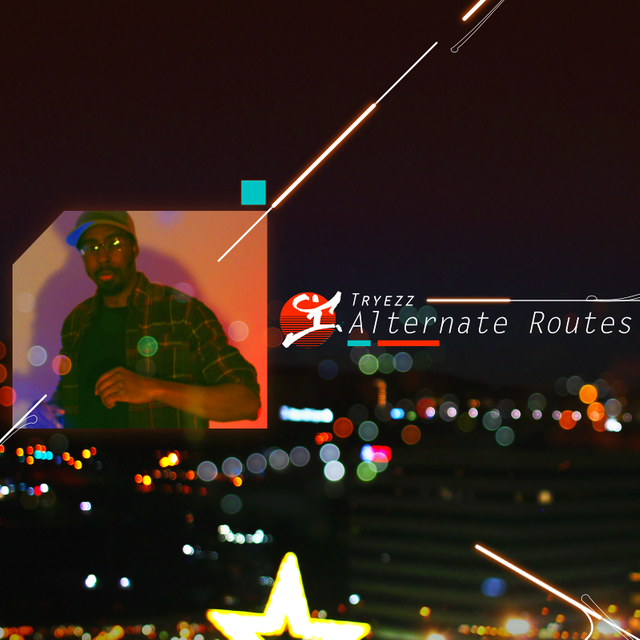 Update: 6/12/19
---
New Music/Content Coming Soon:
    Wuttup y'all. Just dropping another quick update. Been working hard behind the scenes for this new 2019 release. Pictured above is the cover art. And when you hear the grooves, the visuals will all fall together. I've been working on the crypto-end as well as working on new music videos, in particular, the official trailer video for the upcoming release. The single will be dropping here soon. A lot of content on the front. Looking forward to sharing these scenic grooves with y'all.
Music and Artistry for the Mind, Body, and Beyond.

If you're down...with utmost humility I say...stay tuned for:
"Alternate Routes"

Dropping July. Much love. The journey continues. - 🍃☁️🌃💎
---

Always a Student. Bless Up. Stay cool.
🔊 - Official Website: https://www.tryezz.com
🔊 - Twitter: https://www.twitter.com/tryezz
🔊 - Spotify: http://m.tryezz.com/spotify
🔊 - Tip Jar (Donations): http://m.tryezz.com/tipjar
Music Created With:
🎛️ - MuLab (http://www.mutools.com/)