Hello all,
as indicated in a recent post I would like to share with you another side of me as musician. This other great passion for me in regards to music, is Metal, especially Death Metal. This includes growling vocals, brutal e-guitar riffs and intensive and fast drumming, which to play is very demanding.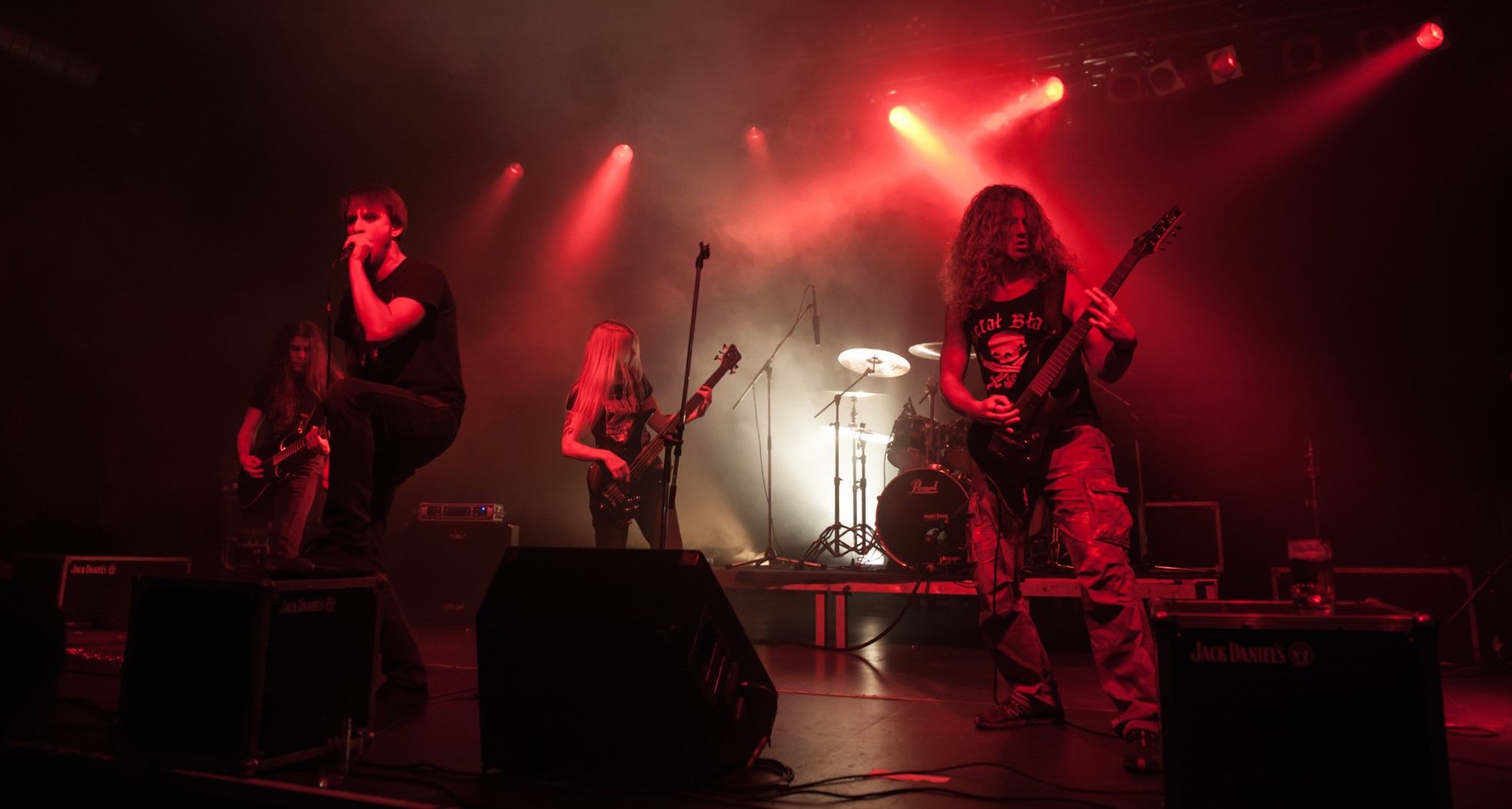 I play drums for some 20 years now and the extreme style of double bass driven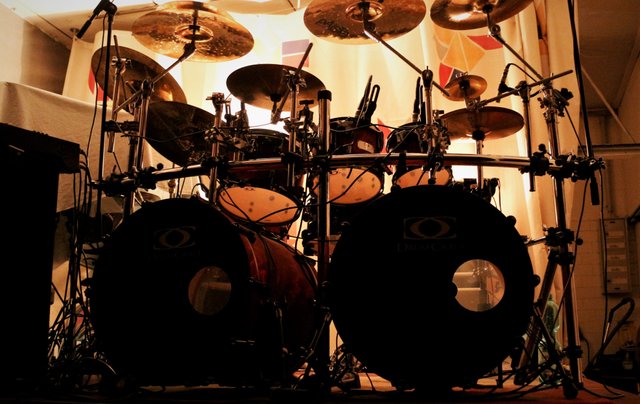 Death Metal drumming for about 7 years, which I started with the founding of DEMORPHED (http://www.demorphed.de) together with guitarist Tobi at the end of 2010.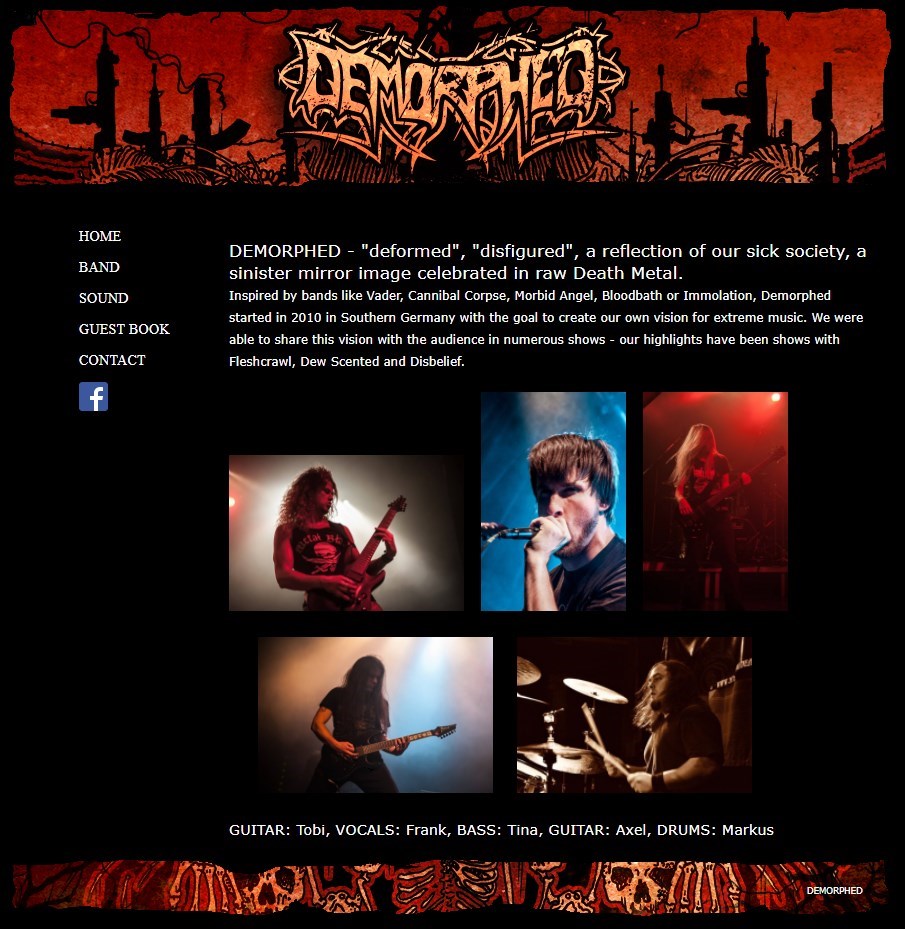 Since then we played about 50 live shows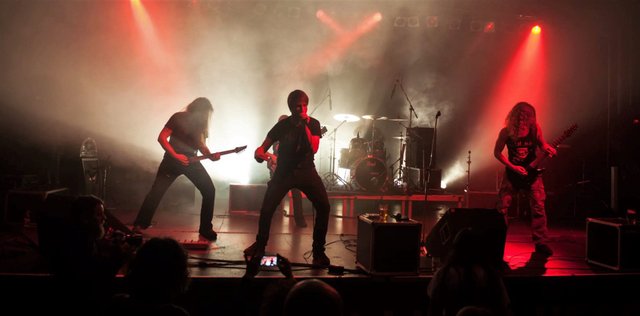 especially in the south of Germany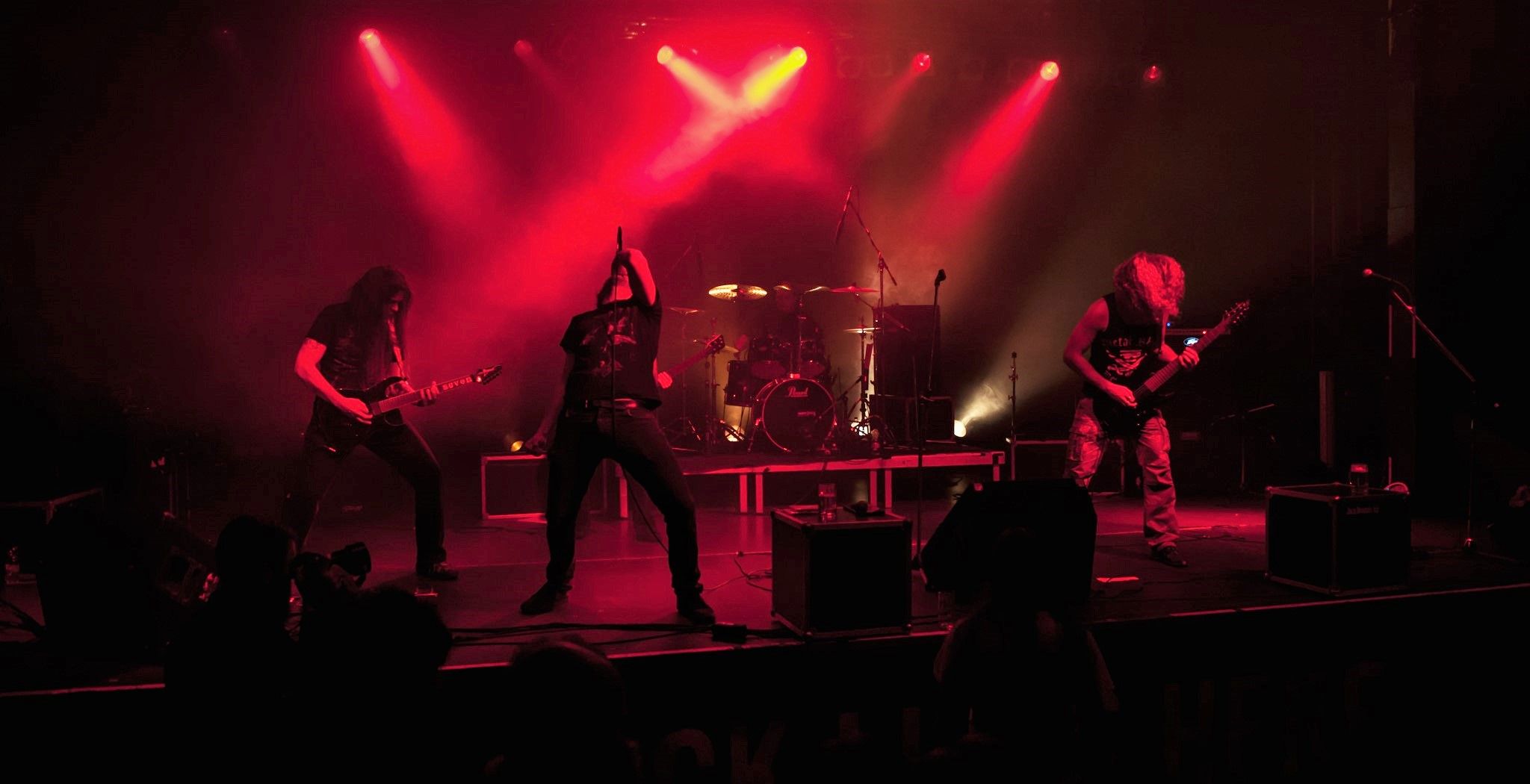 in cities like Stuttgart, Backnang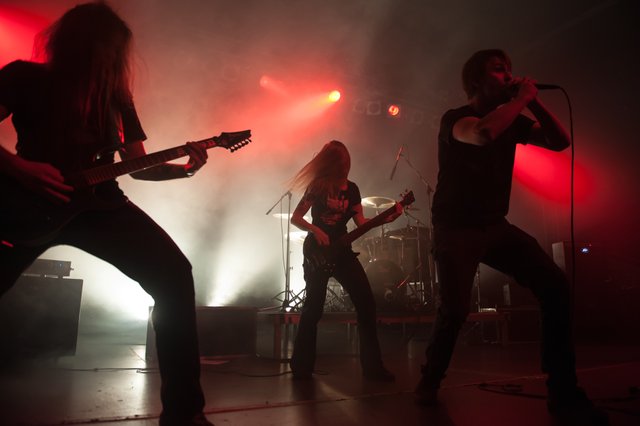 Bahlingen and Karlsruhe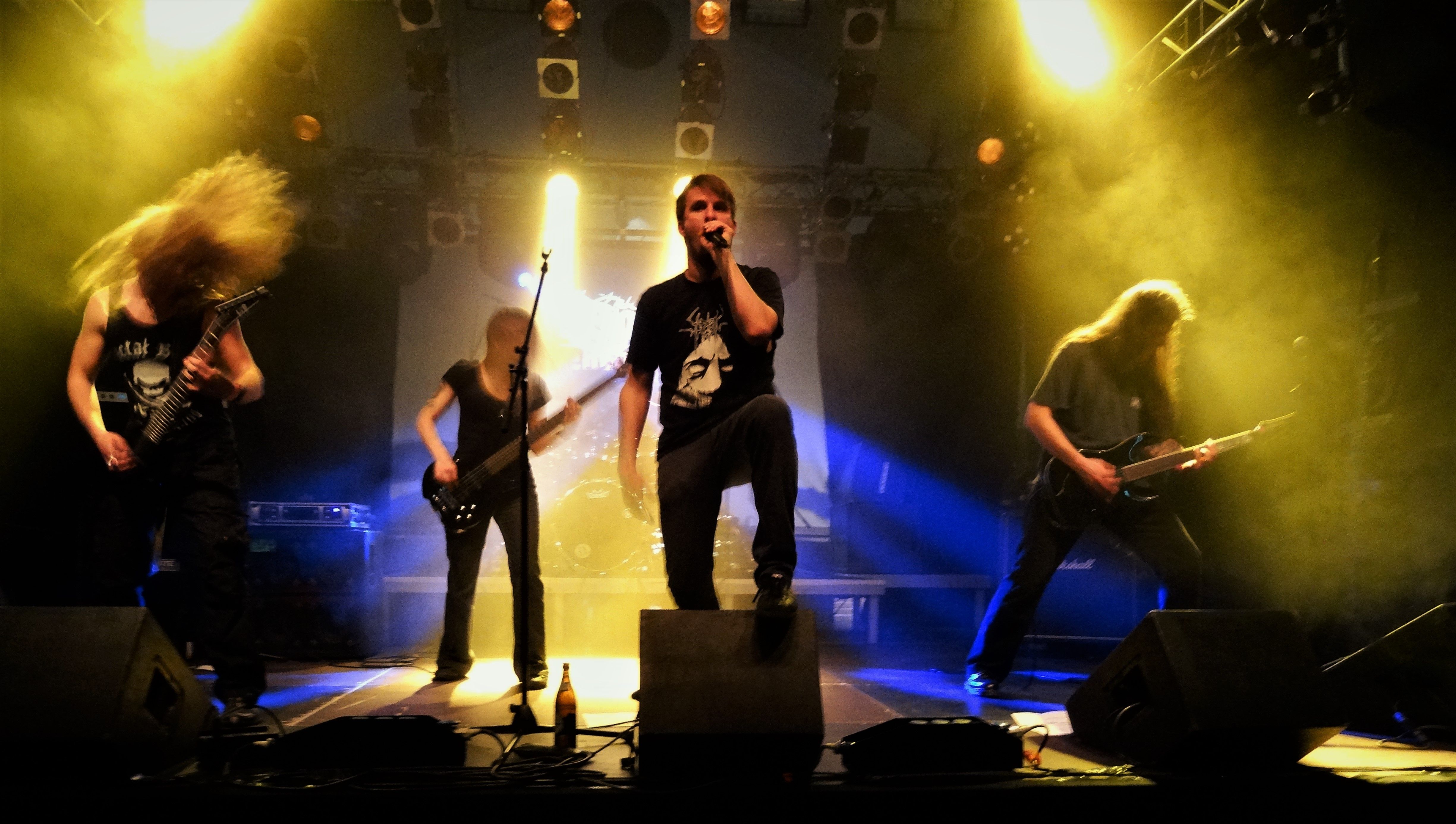 with bands like Disbelief, Dew-Scented, FLESHCRAWL and many many more.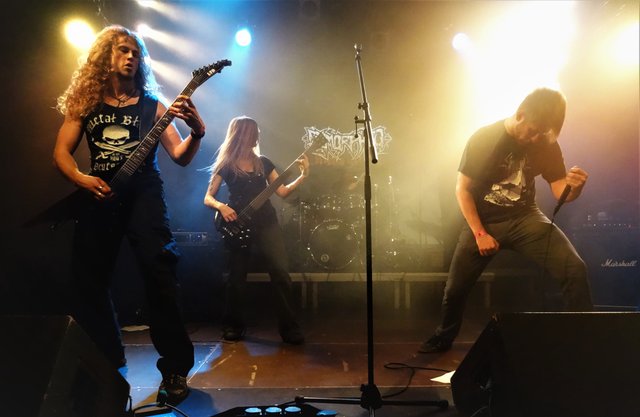 Our first CD release was The Garden of Bones at the end of 2015 that you can listen to here:
It was produced by BB-Records which is my own semi-professional recording studio and mastered by the great Dark Prod. Studio (http://darkprod.com/) in Stockholm Sweden.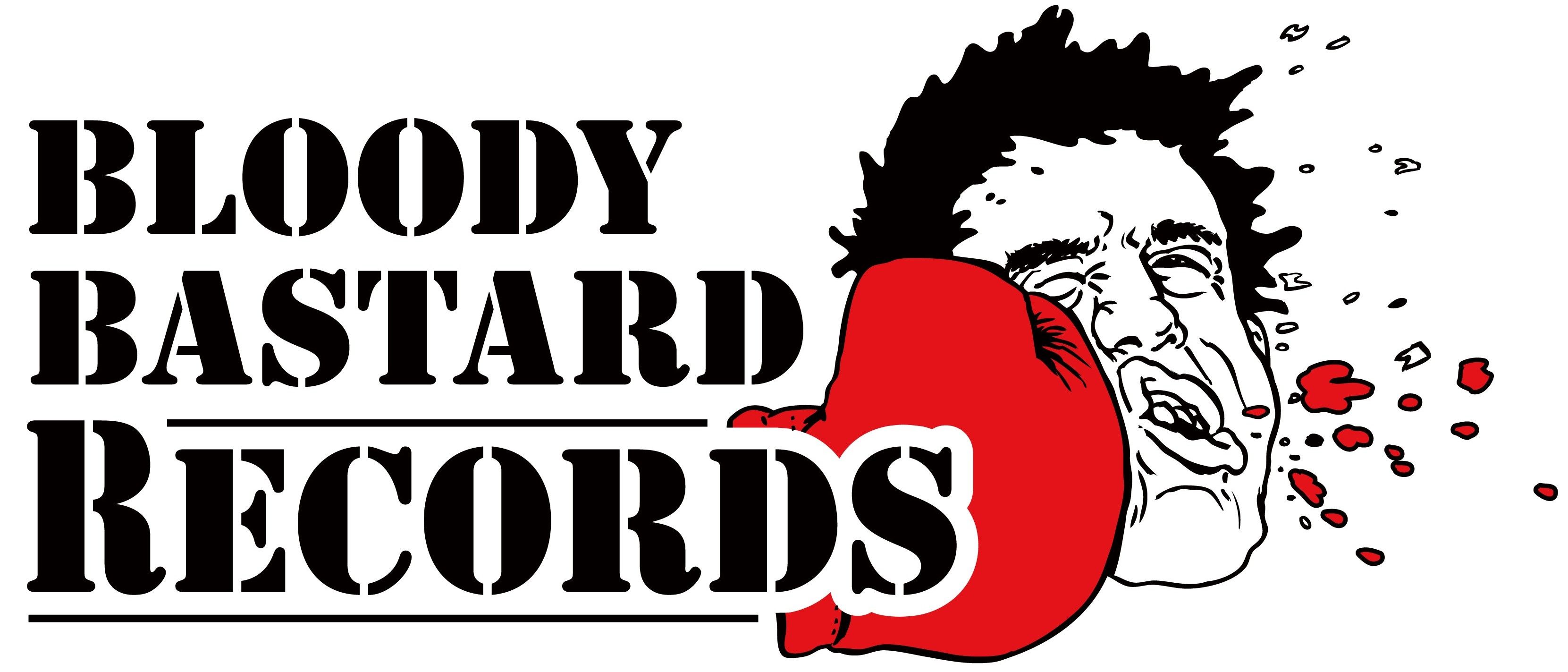 For this CD we got several very positive reviews from, e. g. Metal Hammer, Rock Hard Magazine and Totentanz Magazin. It is also digital available at The artwork was done by our bass player and my girlfriend Tina. If you need artwork for your band or illustrations, feel free to contact here https://www.dark-light-illustrations.com/, she will definitely do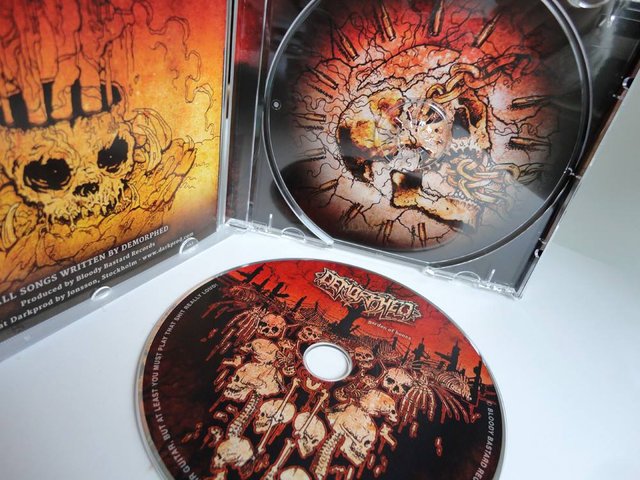 a great job, as in my opinion she did for our first release. Also the T-shirt design is from her.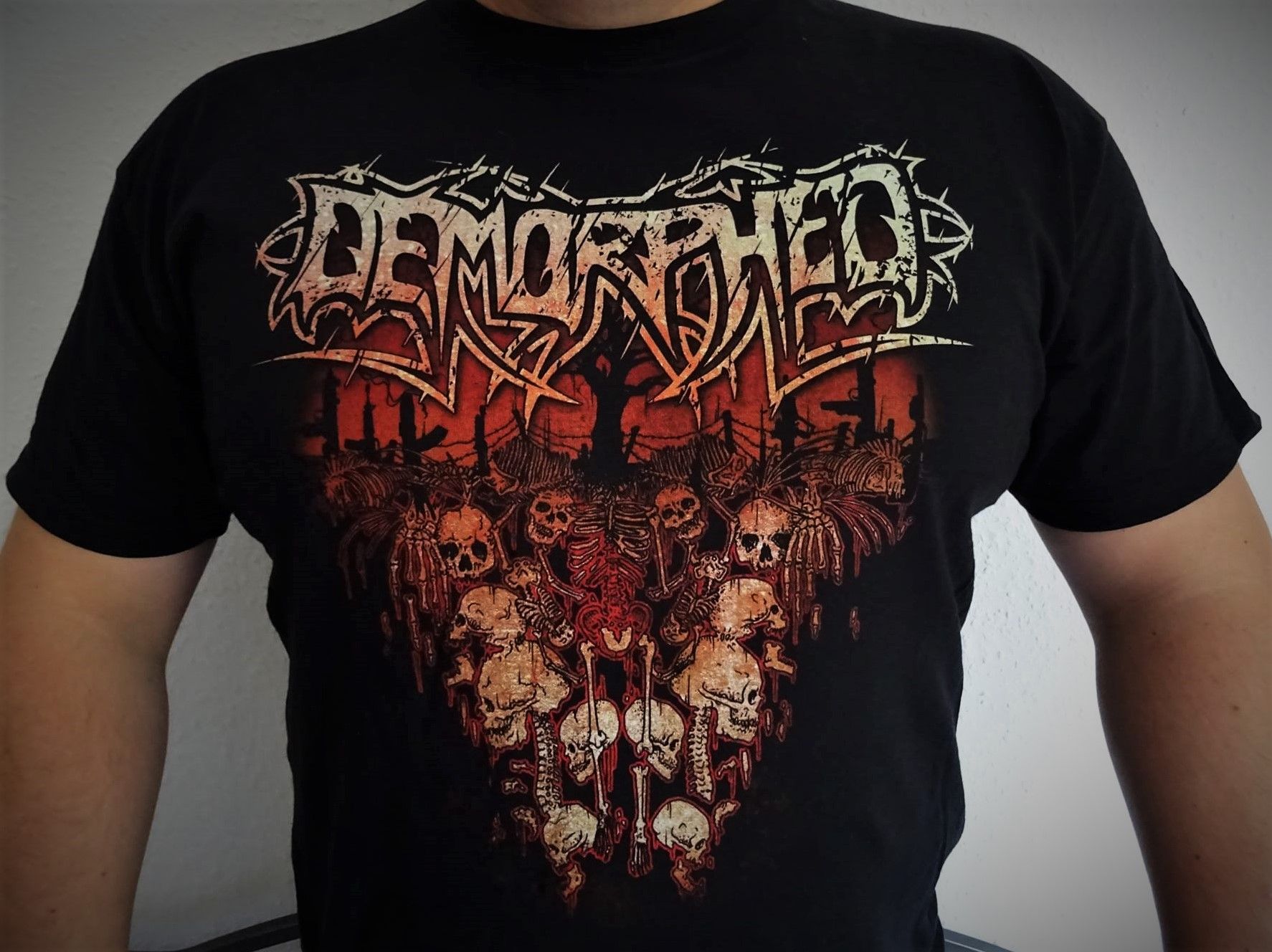 The Garden of Bones CD is also digitally available at spotify, deezer, itunes, bandcamp:
https://open.spotify.com/artist/3YJe9HadqnGbKDuUk3Gjlk
http://www.deezer.com/us/album/11808260
https://itunes.apple.com/us/artist/demorphed/id1062698448
https://demorphed.bandcamp.com/album/the-garden-of-bones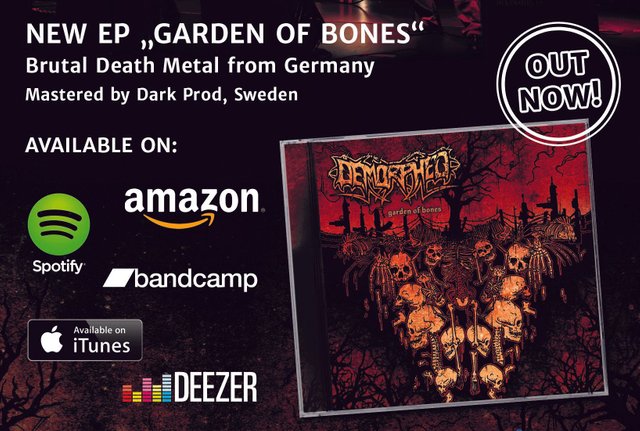 Right now we are working on our second full length release which will hopefully be out in early 2018. Here is a preview of a now song named New Age of Terror that will be on this album. I like this song very much. We will definitely have a more fat sound on this release because we doubled several guitar tracks and the song structure is more direct as on The Garden of Bones. The lyrics will as always reflect current world events and also things from the past that reveal the – deformed and disfigured, as reflection of our sick society. As a sinister mirror image celebrated in raw Death Metal.
I hope you enjoyed this a bit different post. Please feel free to leave a comment below.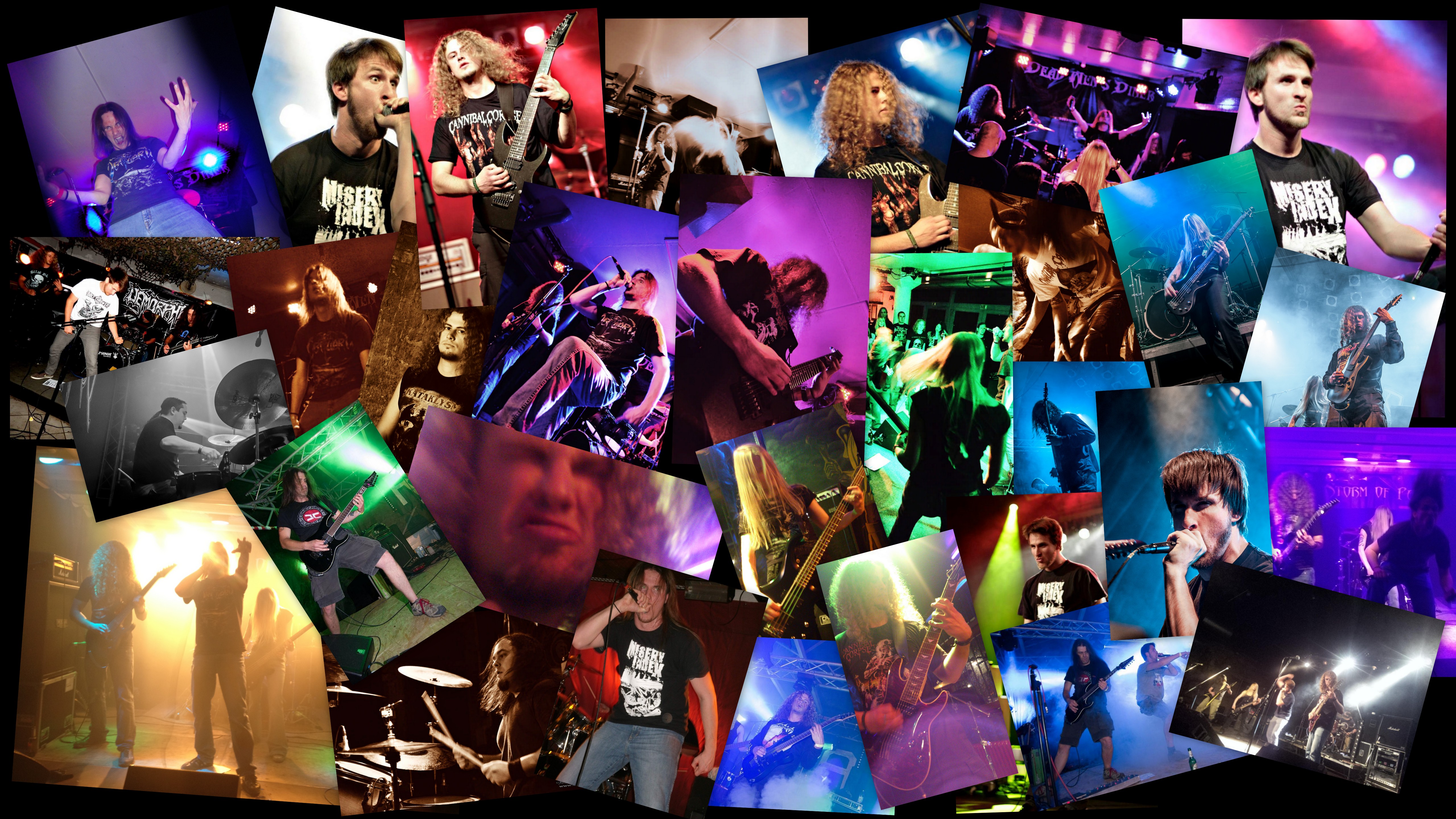 Stay METAL and have a nice day :-)
---

If you like my stuff, don't forget to upvote or resteem this post and follow me @sniffbiff !
---