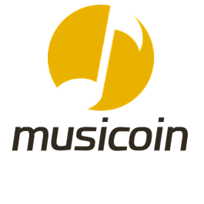 Hey all, any of you heard of or started using Musicoin.org? Pretty sweet blockchain that @biophil showed to me for music lovers and musicians. If you're on it, comment on this post, give me a link to your stuff, and let me know what you think of Musicoin!
https://musicoin.org/nav/artist/0x432ec424cafcc586321d4dd3569fe33821fdfb84
I just made a profile for Smith House, above is a link to our page. I am starting to upload all of Smith House's material onto it, so you'll see new songs arrive as I have time to upload them. If you simply listen to the songs, I get money! So don't be afraid to listen to some stuff multiple times if you like what you hear :)
Hope to see you guys on Musicoin!