I have been posting most weekends using @detlev's #metalweekend tag, but my main love of music is progressive and alternative music. Some of my posts have included these songs, but I feel they are not keeping with the spirit of metal.
I will continue to post article's using #metalweekend occasionally but feel I have more to offer regarding these other genre's that I am more familiar with.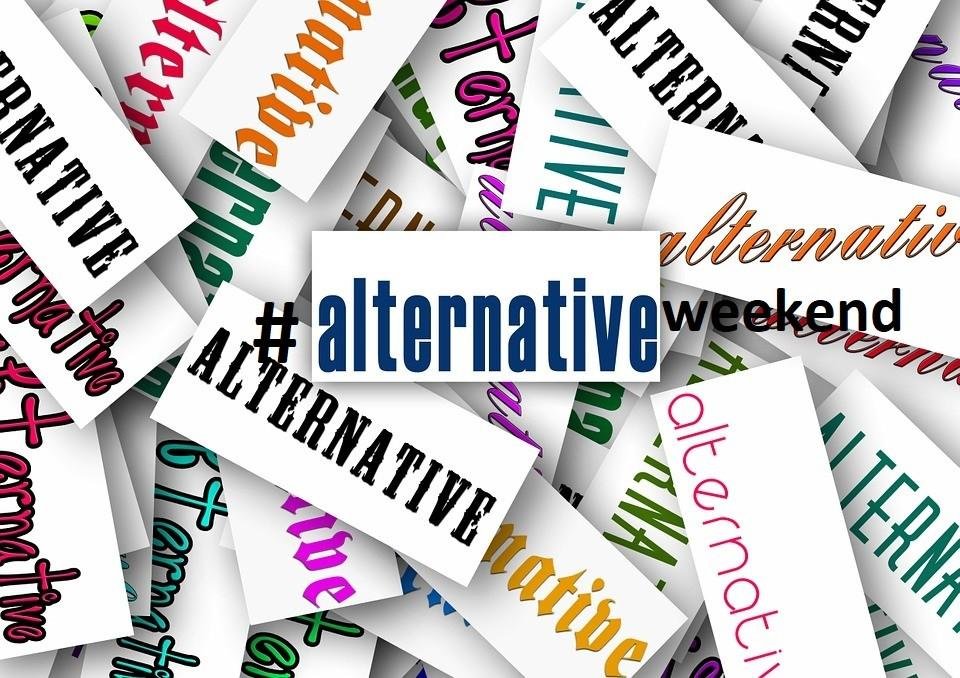 Introducing #alternativeweekend. Post an article that highlights THREE great songs that are either progressive or alternative and use the tag #alternativeweekend.
If you have a short story or something to offer regarding an opinion on your songs, then share it with us!

A co-worker introduced me to Steve Hackett's solo material in 2007. 'Listen to Voyage of the Acolyte', he said. I did and discovered material in the same realm of Wind and Wuthering which is probably my favourite Genesis album.
I saw Steve Hackett play live sometime in 2016 at the Sage in Gateshead. Let me first say that this arena is fantastic and you can see everything even from the worst seats in the house.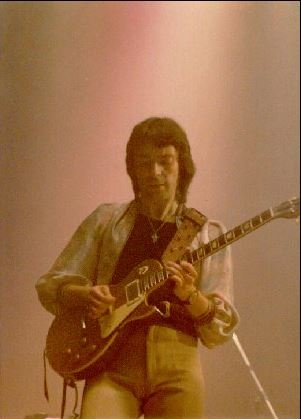 I was sat in the worst seat in the house, and yet I had a great view. As for Steve, he was doing his 'Genesis Revisited' tour which means lots of Genesis songs, including his famous solo of 'Firth of Fifth'.
His more recent material I am not familiar with and he played quite a lot despite the tour being labelled, 'Genesis Revisited'.
He's was trying to convert the old crew I suppose as well as entertain the fans of his current material.
There was no Phil Collins or Peter Gabriel to sing, but some long haired blond bloke named Nad Sylvan who is Swedish, He is quite good and works as a suitable filler for both singers.
We got some of the old Genesis great songs, such as The Musical Box but he focused more on his favorite Genesis abum, 'Wind and Wuthering' which worked out very cool for me.
Why the other Genesis members named Steve, 'The Dark One' I will never know. He is great at his concerts and really interacts with this audience. It's not like he has a personality problem.
As I'm more familiar with Steve's older work, my THREE for this weekend will be just that, suitably older works.

Steve Hackett - Spectral Mornings (Spectral Mornings)
I only really gelled with two of Steve's albums and this is one of them from the title of the same album. An instrumental song with soaring guitars is what Steve was made for and this one delivers.
He didn't sing on his early recordings, though he does have a decent voice as you can hear from his more recent material.
Steve Hackett - Star Of Sirius (Voyage of the Acolyte)
This is really progressive 70's stuff. Those weird sounds that you love or hate are all there, as is Phil Collins on vocals.
I'm just a big fan of Phil as I am of Peter and I don't really understand all this Collin's hate that happened just because he became famous during the 80's with all those lovey dovey songs.
This could well be an extra Genesis song and it is as good as most of the offerings on 'Wind and Wuthering'.
Steve Hackett - Shadow of the Hierophant (Voyage of the Acolyte)
No Steve Hackett article would be complete without this inclusion from his debut album, 'Voyage of the Acolyte'. To start with, it's a great name for a song and makes your want to hear it!
If I have to fault his masterpiece, it goes on a tad too long for my liking. This is a live performance so the original female vocalist is not singing as the original recording was from around 1975.
You can see how Steve manipulates his guitar to get those sounds from it with some close-up camera work during the song. Wonderful stuff!

In the spirit of @detlev's original idea, you need to remember one thing.

Pump up the volume, PLAY IT LOUD!
Guitar Image courtesy of
http://www.freestockphotos.biz/stockphoto/16642
Steve Hackett picture courtesy of
Source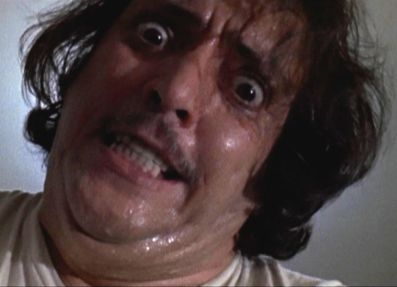 If you found this article so invigorating that you are now a positively googly-eyed, drooling lunatic with dripping saliva or even if you liked it just a bit, then please upvote, comment, resteem, engage me or all of these things.