I have been posting most weekends using @detlev's #metalweekend tag, but my main love of music is progressive and alternative music. Some of my posts have included these songs, but I feel they are not keeping with the spirit of metal.
I will continue to post article's using #metalweekend occasionally but feel I have more to offer regarding these other genre's that I am more familiar with.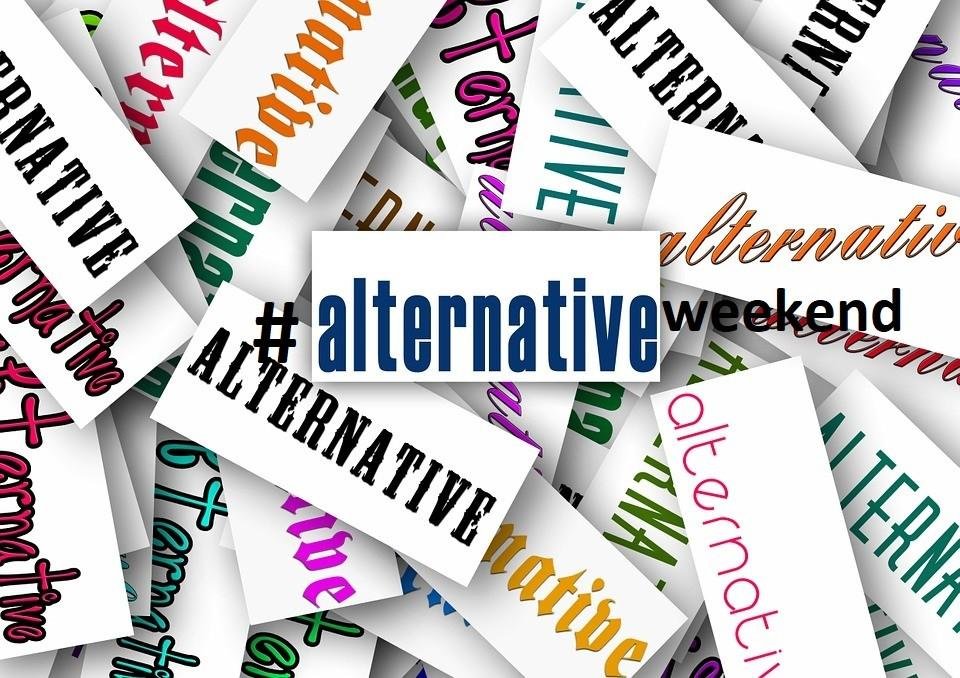 Introducing #alternativeweekend. Post an article that highlights THREE great songs that are either progressive or alternative and use the tag #alternativeweekend.
If you have a short story or something to offer regarding an opinion on your songs, then share it with us!

I know I keep going on about this band, but guess what? I haven't covered them in #alternativeweekend yet, which means I simply have to and have a right too and will do so if you don't want to read then… ahem.
I'm going to keep this shorter than previous #alternativeweekend's as I simply don't have as much time to write as I used to.
This band to me had several cycles, and if you read about them it's more than the TWO that I will point out. Up to and including Lightbulb Sun, I think they were more spacey than rocky.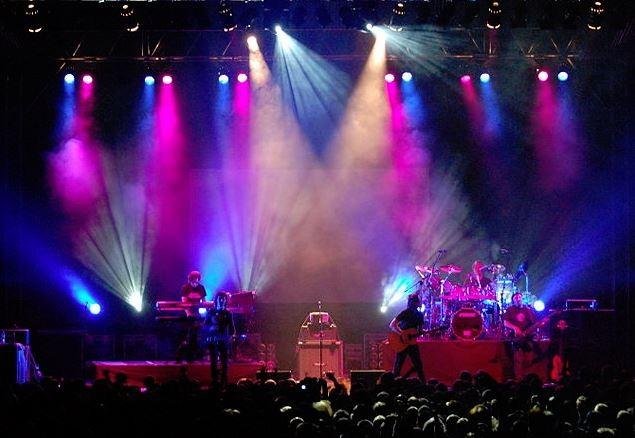 Source
Sure there were some heavier songs, but they sounded more like Pink Floyd than the later material (which I will cover next week).
@steevc was telling me he was listening to one of their earlier efforts several nights ago. In the Sunday of Life is not what I call stunning material, and it seems like the band did not get going until the next album.

Porcupine Tree – Radioactive Toy
I had a listen to the 'In the Sunday of Life' album today on the way back from work and besides 'Radioactive Toy' I still cant hear anything good or promising. This live footage was taken much later than when the original was released.
You can hear the Pink Floyd overtones and the song has some teeth in the later stages.
Porcupine Tree – Waiting (Phase One)
The song that got me gripped. After listening to The Sky moves Sideways several times, I listened to this song one day on YouTube.
It was this exact version and had me hooked right way. This is very rare for me, and I for one wish it would happen more often. This is very Pink Floyd material again. If you are a fan, you will likely love this.
Porcupine Tree – Dark Matter
If you liked Waiting (Phase One), then this one is on quite a different level. Both songs are from the Signify album, but this eight minute tune is quite something. That guitar solo near the end still makes my arm hair stand on end after many listens.
I was really lucky to witness this played live at Steven's, Hand. Cannot. Erase. tour in 2016. It wasn't on the agenda or play list, it just came on. Woo!

In the spirit of @detlev's original idea, you need to remember one thing.

Pump up the volume, PLAY IT LOUD!
Guitar Image courtesy of
http://www.freestockphotos.biz/stockphoto/16642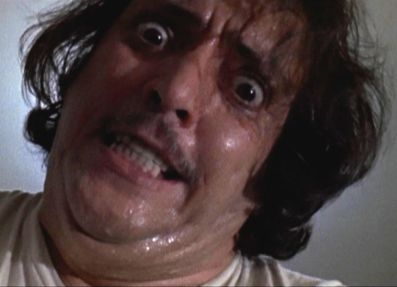 If you found this article so invigorating that you are now a positively googly-eyed, drooling lunatic with dripping saliva or even if you liked it just a bit, then please upvote, comment, resteem, engage me or all of these things.