Music To Discover: The Echoes Of My Mournful Soul by Angström
Angström's music transports you to higher dark atmospheres and brings you in a freaky dancing mood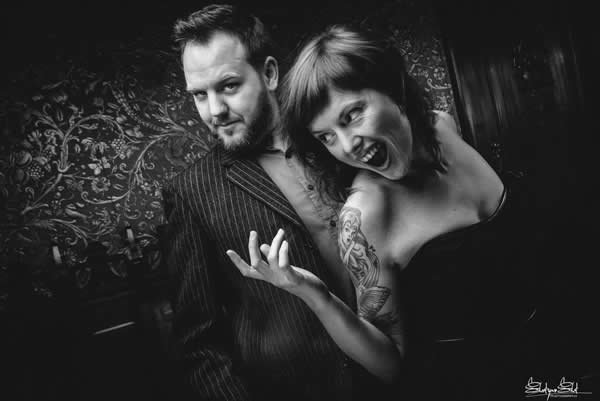 I usually don't share music videos, but this one is special to me.
Angström is a Belgian band, and I do not just want them to reach a bigger audience because they are friends of mine, they simply deserve it because of the music they make.
As they say themselves:
Angström transports you to higher dark atmospheres and brings you in a freaky dancing mood


They describe themselves as being an electronic pop / trip-hop/ Electro/ band, but they're way more than that.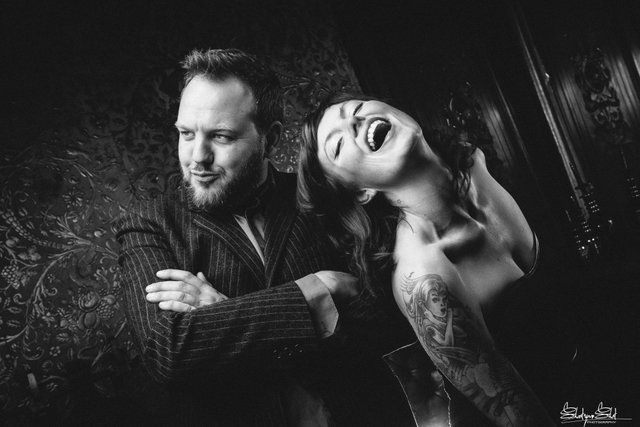 The producer, Thomas Moon, has been a friend of mine for almost 20 years. He has been the backbone of loads of projects, most of them in the house/trance scene, but when he met jazz singer Gudrun Roos, something clicked. They started to make music together under the name of Angström, combining their very different musical backgrounds to create a completely new sound.
They've released their first album in February 2017.
This album is called 'The echoes of my mournful song' and contains a collection of dark, sensual tracks, which were born by playing with psychedelic soundscapes, hypnotic beats and dreamy vocals, ..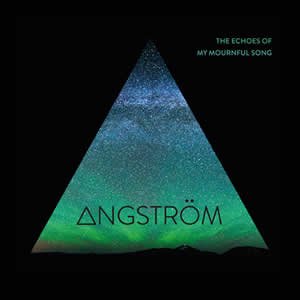 ---
So without further ado, enjoy 'Wake Up Call' and 'The Echoes Of My Mournful Soul' by Angström


The official Angström website
Angström Facebook Page
Listen To Their Music On Soundcloud
(Pictures by Shoot Your Shot Photography)
---

Subscribe Ro RSS Feed | Subscribe To Newsletter
More Posts You Might Like
2 Sexy Coins To Add To Your Portfolio in 2018
SBD Price Drops Below Steem Price - How To Take Advantage Of This?
SteemIt Time Management - How To Find The Right Balance?
[FREE SBD] What Did You Learn About SteemIt Today?
SteemIt Isn't About The Money... Not Anymore!

Image Sources:
Pixabay
Angström Website
Pictures by Shoot Your Shot Photography