Willy G - Vision Quest
I have been seeing visions now for ages, since I last came back to myself after a psychotic episode a few years ago...
I reckoned they were a remnant of the episode, a symptom Im just stuck with now. I thought, I may as well enjoy them because I dont think theyre going away....
And I do enjoy them, theyre so mysterious it really is a spiritual experience when I vision quest.
I did some research and it seems that Ive awakened my Third Eye and unlocked the ability of Clairvoyance, which means 'Clear vision'. Its a psychic ability, we all know how controversial they are but it seems that they actually do exist!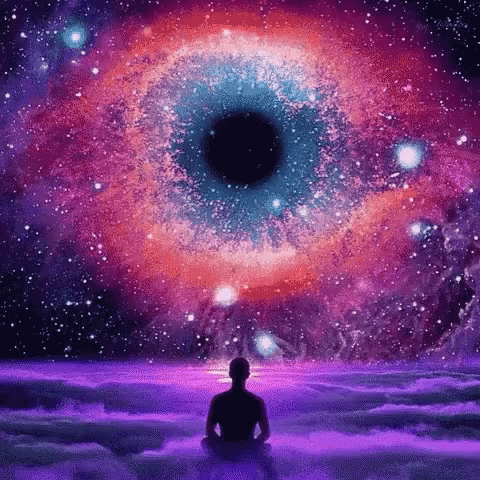 Its strange, you have to word it right for some people to accept it. If I told you I see hypnagogic visual hallucinations sometimes because of Schizophrenia, you could maybe see that as possible, but calling it Clairvoyance or Psychic is just seen as a bit mad. However, they are both describing the same thing...
I lay down in bed at night, and close my eyes as I begin to drift off to sleep. And thats when I see them, through clairvoyance I begin to get visions that are literally like movie scenes in my vision. They can be super intricate in detail. For example, I saw a big ass demon one night with horns looking like Satan. It was like someone had drawn it like a cartoon, down to the details of his horns and face like Manga animation, the hair on his body and his hands there was literally like watching an anime.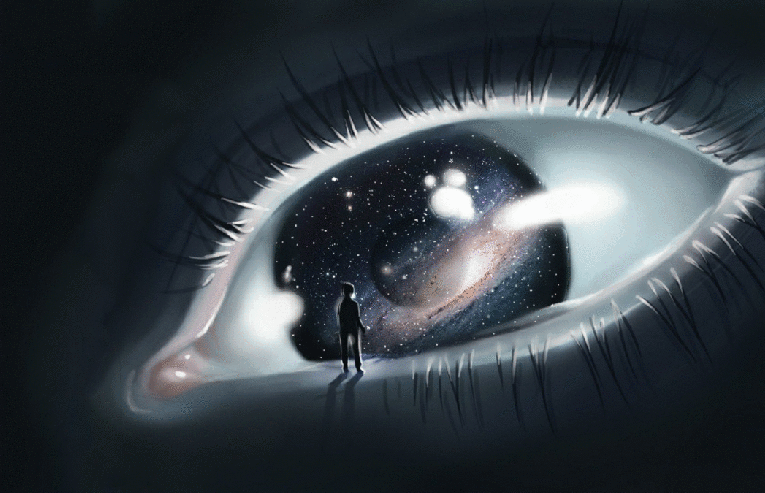 Now if Im doing this myself in my mind, I am an incredible artist like Picasso or Da Vinci with the amount of detail that goes into these things. I think we all are, I think when you dream scenes in a room or a world your in, you actually do see all the architecture there in drawn by your subconscious mind on some artistic savant shit, and when you trip on DMT or Magic Mushrooms, the things you see are incredible art.
I wonder what they mean, what the message is in them and I look forward to mastering my clairvoyant abilities to be able to see important things like the lottery numbers in advance lol.
I realise this is a highly controversial topic, and I also wonder why, if you mention psychic gifts, clairvoyance or god forbid, telepathy, you are ostracised from your peer groups with a snort of derision in some cases, ridiculed and thought of as 'Crazy' for even asking the question or entertaining the idea that there could be more to life than meets the eye.
I go into it all in more detail on my website below :
https://willygmusic.com/2019/05/27/vision-quest-with-the-third-eye/?fbclid=IwAR3YnnT2gpCQau1arpbvlIHkECSsMwj60twaetJ2JELMqTUbZZSeEk7OsIk