Part 5 - Major Scales on Guitar - Learn it!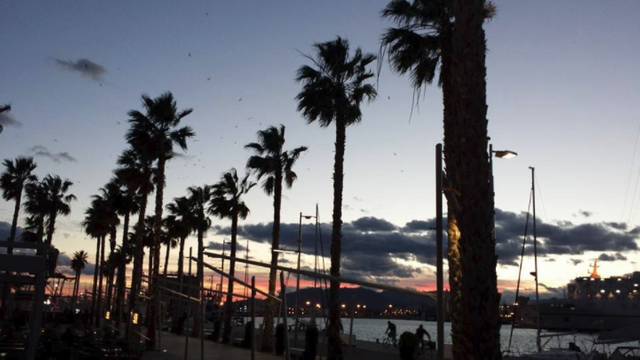 Original Photo from my trip to Malaga. The "Spanish" riviera, Costa Del Sol, amazing place!
In this part of my blog I will now outline the 6 fingerings for major scales.
Here are the links to the previous parts
1 C Major Jam
2 Intervals
3 Play C in Open Position
4 7 Modes of C
Remembering the great time I had in Malaga, and the great people here is a little improvised jam. The chords used is Andalusian cadence (C#m-B-A-Ab7b5) the scale used is 'E'
Part 5 - The Major Scale Bible - Fingerings 1 to 6
Fingering 1-6 played slowly, metronome 60 bpm, playing 2 notes per beat.
Yellow notes do not belong in the scale but are used anyways to make the scale "rounder".
Red notes show the location of the Root of the scale.
Fingering 1 - Based on Root C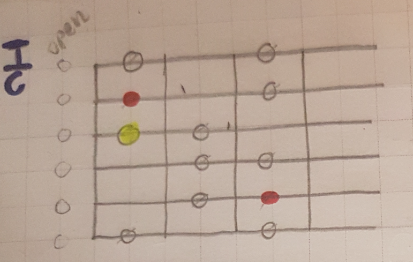 Fingering 2 - Based on Root D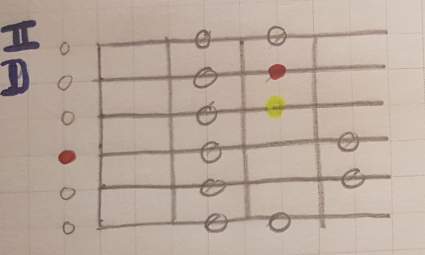 Fingering 3 - Based on Root G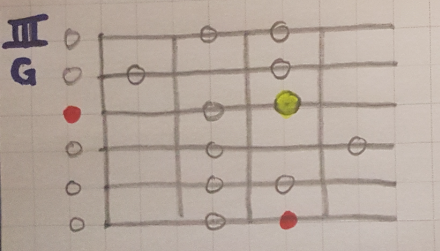 Fingering 4 - Based on Root A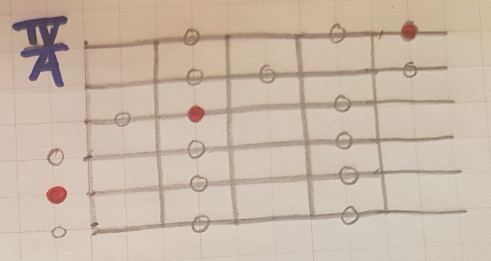 Fingering 5 - Based on Root E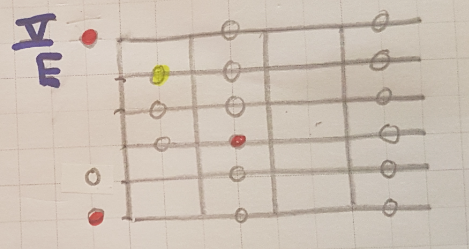 Fingering 6 - Based on Root F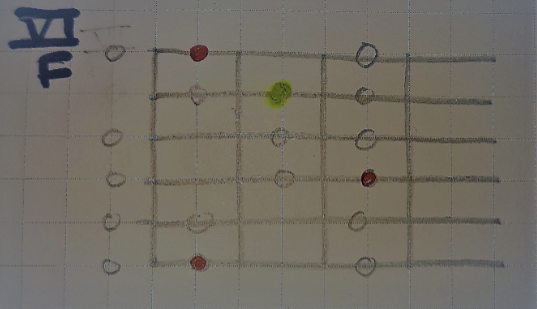 Fingering 1 to 6 played simultaneously with metronome set at 92bmp/4 notes per beat.
I hope this helps you, if you are trying to learn a little guitar! Let me know how it goes!
Until next time, happy steeming!