A collection of great new-ish songs for you to check out!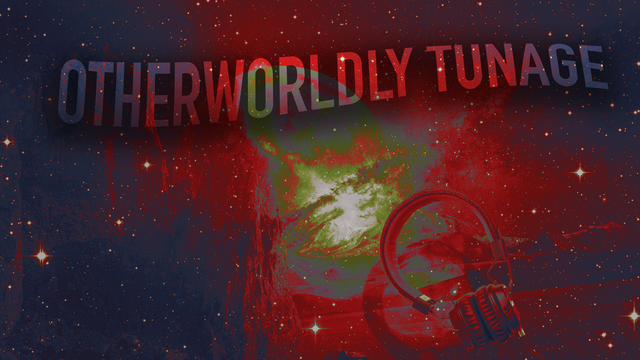 ENJOY!
Let me know if what you think the comments. If it is within your means, please consider supporting the artists if you enjoy the music. I've included links to Bandcamp and webstores.
The Lucid Dream - Actualisation
Released on: 2018-10-19
℗ Holy Are You Recordings
https://holyareyourecordings.bigcartel.com/

Suspended Youth (Nov. 2, 2018)
Record Label: Beyond Beyond Is Beyond Records
http://beyondbeyondisbeyond.com/store

CAVE
Allways
LP/CD/Cass/MP3/FLAC
Drag City Released 2018-10-19 Catalog # DC654
http://www.dragcity.com/products/allways

The Adventure Continues​.​.​.​
by The Smoking Trees
released October 19, 2018
http://burgerrecords.11spot.com/the-smoking-trees-the-adventure-continues.html

A Descent Into the Maelström
by The Spiral Electric
released October 26, 2018
https://thespiralelectric.bandcamp.com/

Pedal Steel Guitar
by Will Van Horn
October 15, 2018
https://willvanhorn.bandcamp.com/releases


I truly hope you enjoyed the ride
and that you found these tunes to be otherworldly indeed.