Justin Roiland, one of the creators and producers of popular TV series "Rick and Morty," teamed up with Teenage Engineering to release a special version of the PO-137 pocket synthesizer. A small vocal synth in the style of "Rick and Morty" was created specifically to support the upcoming fourth season of the series, and its possibilities will appeal to all fans of the adventures of a cynical scientist and his grandson.
Teenage Engineering PO-137 combines a vocal synthesizer and sampler and offers eight different voice sampling options. Unlike the original instrument, version of "Rick and Morty" uses the voice of Justin Roiland, who voiced all the main characters in the series. In addition to the voices, the tool also received a special set of animations of the display with the characters of the series.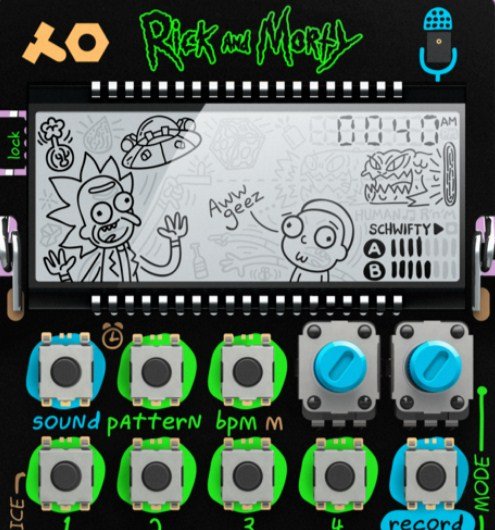 So that buyers could speak with the voices of their favorite characters, the synthesizer received a built-in microphone and memory sufficient to store 120 seconds of audio. Like the original PO-137, the limited intergalactic version comes with a folding stand. In general, the changes affected only the processing of voices and the appearance of the synthesizer .
Details of the cost of a limited version of PO-137 is not reported. Anyone interested should check the official site of Teenage Engineering more often.
This is not the first recent collaboration of Teenage Engineering. Previously, the company released a special version of the synthesizer PO-33 K.O! Ghostly Edition, created in conjunction with the company Ghostly International, engaged in the development of music and art, as well as organizing various music and art events.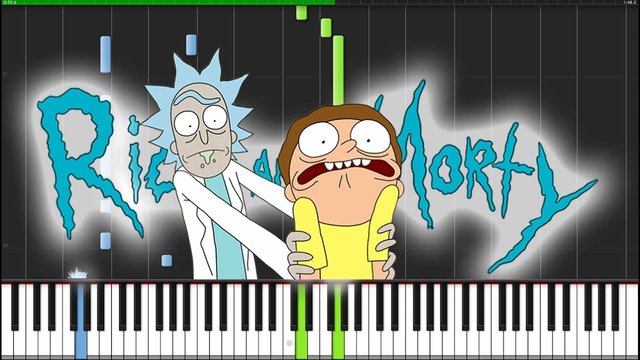 Collection of pre-orders will begin in July, delivery of the synthesizer is scheduled for November 2019. At the same time, the premiere of the fourth season of the series will take place, as Adult Swim recently announced on its Twitter feed.