Jam#40 Music Made For Steemit
Here we are again. Time to sit back, relax and jam, cook, smoke, do whatever you like to do with this on and enjoy!
This one comes in at 32 minutes and is just me having fun. It starts with a funky bass and eventually adds a half time section on 1 of the tracks.
I'll dedicate this one to remembering our dreams.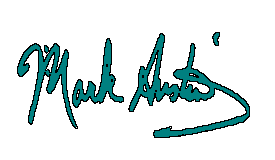 www.markaustinmusic.com
www.markaustinband.com