In search of Steem Musicians for Steemix radio on MSP Waves... another recruitment post!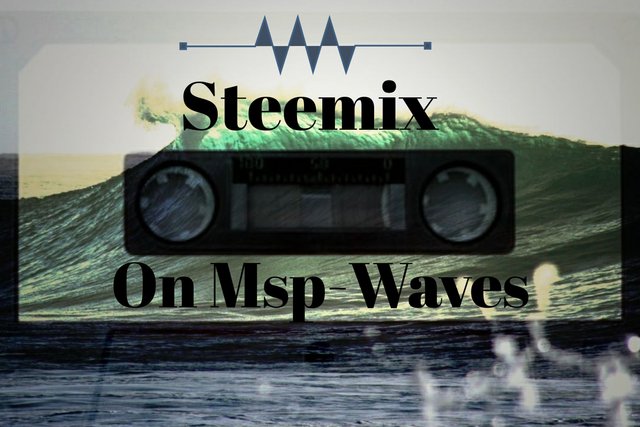 It's that time again! After my last Steemix recruitment post we managed to onboard some amazing musicians but with all the talent we have on this platform I know there are more of you out there so I'm putting out the call again!
What is SteeMix?
SteeMix is a 24/7 streaming radio station with a mega playlist of songs curated exclusively from the Steemit community.
All Steemians, All The Time.
Ranging from Hip Hop to Metal, from Downtempo Grooves to Acoustic Song Writers, and everything in between.
New Musicians
I have recently taken over the management of finding new artists and adding their music to the playlist so if you aren't on there yet and you would like to get more exposure for your music please get in touch. The best way is through discord, my username is the same : juliakponsford. If you are unable to use discord feel free to leave a comment on this post and we can work out another way :)
Requirements
There are a few requirements to have your music on Steemix, the main ones are:
The music must be original and made by you (no covers or remixes of other artists)
You must own the rights 100%
How to listen?
There are multiple ways to listen!