Cover Wednesday :: 5 Showstopping Cover Songs by the imusify Community
Want to be featured in our Cover Wednesday or Original Sunday? Use our #imusify tag!
During our curation posts, we aim to discover the hidden, musical gems of Steemit and we believe we managed to do so again this week!
Want to be a part of our Collections (every Wednesday and Sunday)? Use the #imusify tag to get a chance to get featured.
Enjoy ~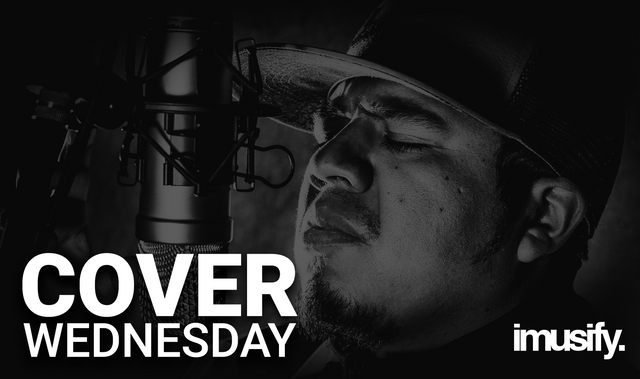 ---
Original by Becky G ft. Paulo Londra

Original by Ed Sheeran

Original by Evan Felker

Original from Aretha Franklin

Original by Bill Withers
---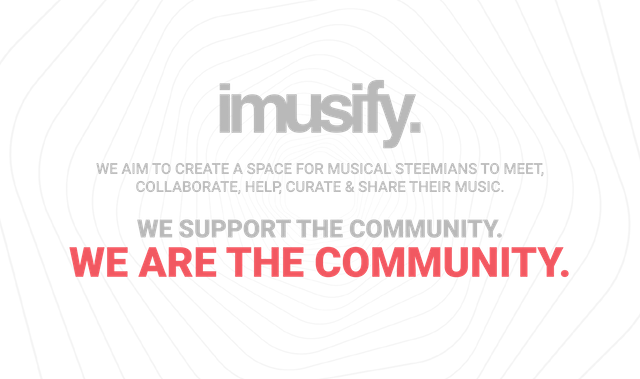 Did you know we have our own Discord Channel for Steemians? Join us!

The imusify platform integrates the best practices of crowdfunding, streaming, media sharing, and social networks; creating an ecosystem, in which the artist, fans, and other stakeholders can directly interact with one another within a decentralized marketplace, governed by smart contracts.
Website | Prototype | UX Mockup | Whitepaper| Artist Signup
Instagram | Twitter | Facebook | LinkedIn| Reddit | Discord