Musicians On The Blockchain Series #6 : A Guide on How To Register A Bittrex Account & Sell or Exchange Your $Musicoins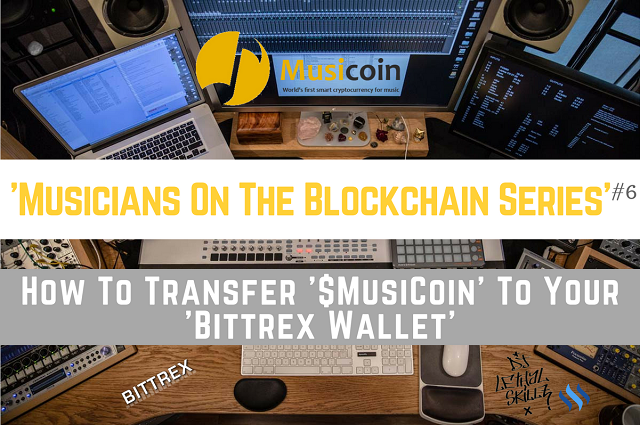 Musicians On The Blockchain Series #6: Transfer $Musicoin To Your Bittrex Wallet (updated)
---

In follow up to my previous post on 'Musicians On The Blockchain' Series #5: Open Your Musicoin Account & Upload Your First Song this follow-up updated guide will assist you in detailed steps from how to open your Bittrex account to how to transfer your Musicoin (Music) earnings from your 'Musicoin wallet to 'Bittrex wallet and the exchange market.
---

Digital Currency Exchanges & Trading Platforms that supports Musicoin Wallets
---

If you are planning to sell or convert your earned Musicoins to another crypto currency it is essential that you have an account in an exchange market that has Musicoin Wallet support. You can do so on Bittrex and Cryptopia or you can download the Musicoin Desktop Wallet on https://github.com/Musicoin/desktop


I personally use Bittrex and the following example is based on it but usually it's fairly very similar steps to register an account on most exchanges.
---
How To Setup up your 'Bittrex' Account:

1- Go to Bittrex website on : https://bittrex.com/
2- Scroll down a bit and 'Click' on 'Get Started Now' or you can go directly here https://bittrex.com/Account/Register
3- Click on Sign up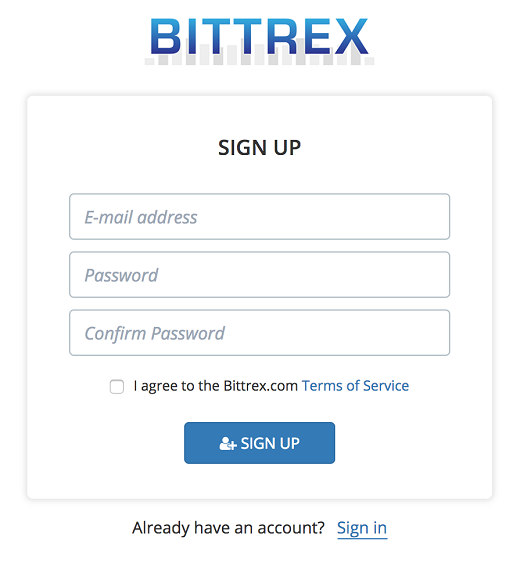 4- Enter your Email address and Choose a Password
5- Confirm and Agree with the 'Terms of Services'
6- Click on Sign up and Verify your Email address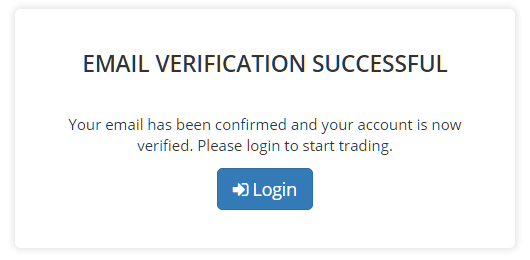 7- Log in to Bittrex Et Voila! You are in the Bittrex Exchange
8- Continue on setting up your account, Click on 'Settings' in top right corner and proceed to the steps of Account Verification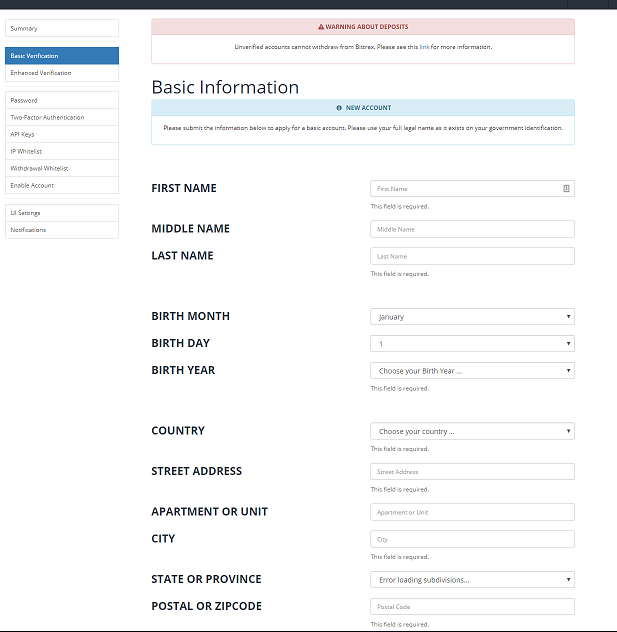 If you still need further assistance or information you can simply search in our Steemit Community or the Internet Search Engines on "How To Open a Bittrex Account" and you will find many more various guides and videos.
---
How To Transfer Your Musicoin ($Music) To Your Bittrex Musicoin Wallet

1- Get Your Muscicoin 'Bittrex Wallet Address'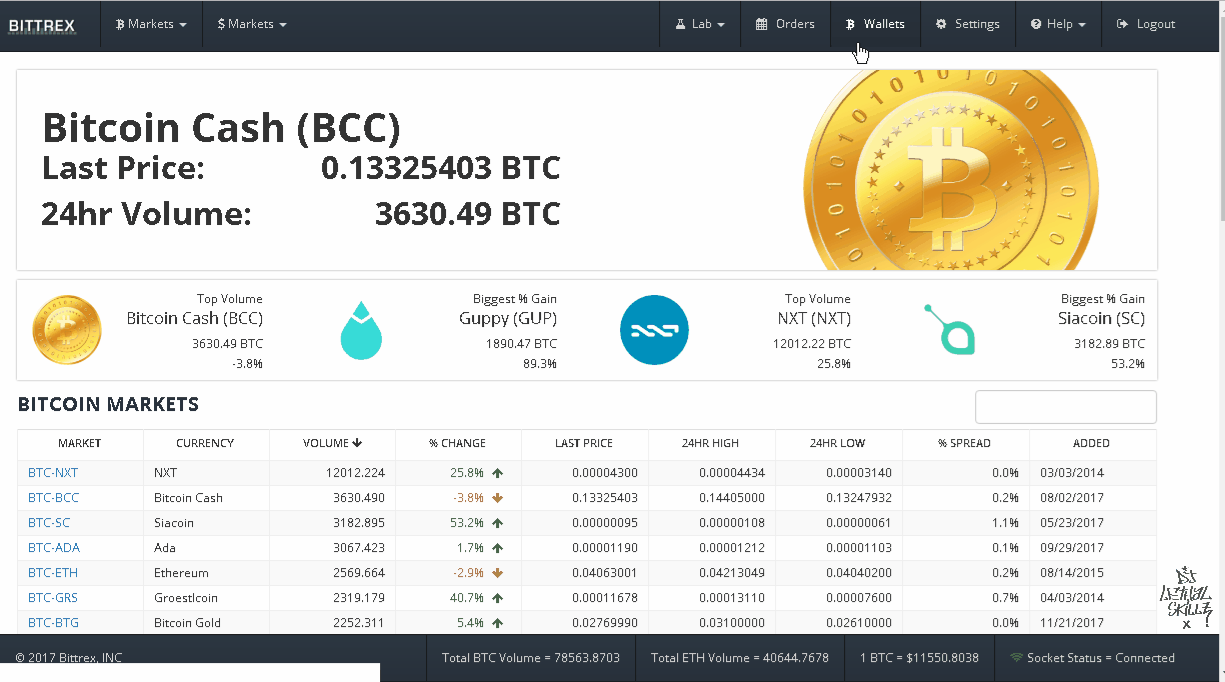 1- Go to your Bittrex account and go to Wallets
2- Go to "Search" and type Music or Musicoin
3- Click on MUSIC next to Musicoin under the 'Symbol"
4- Click the + sign to get your 'Musicoin Deposit Wallet Address'
5- Copy the Hex Addr string (This is your Musicoin wallet address on Bittrex that you will always use to send your Musicoins currencies to to later sell for fiat money or exchange with other crypto currencies like Bitcoin and such on the Bittrex market)
---
2- Send Musicoins To Your Bittrex Wallet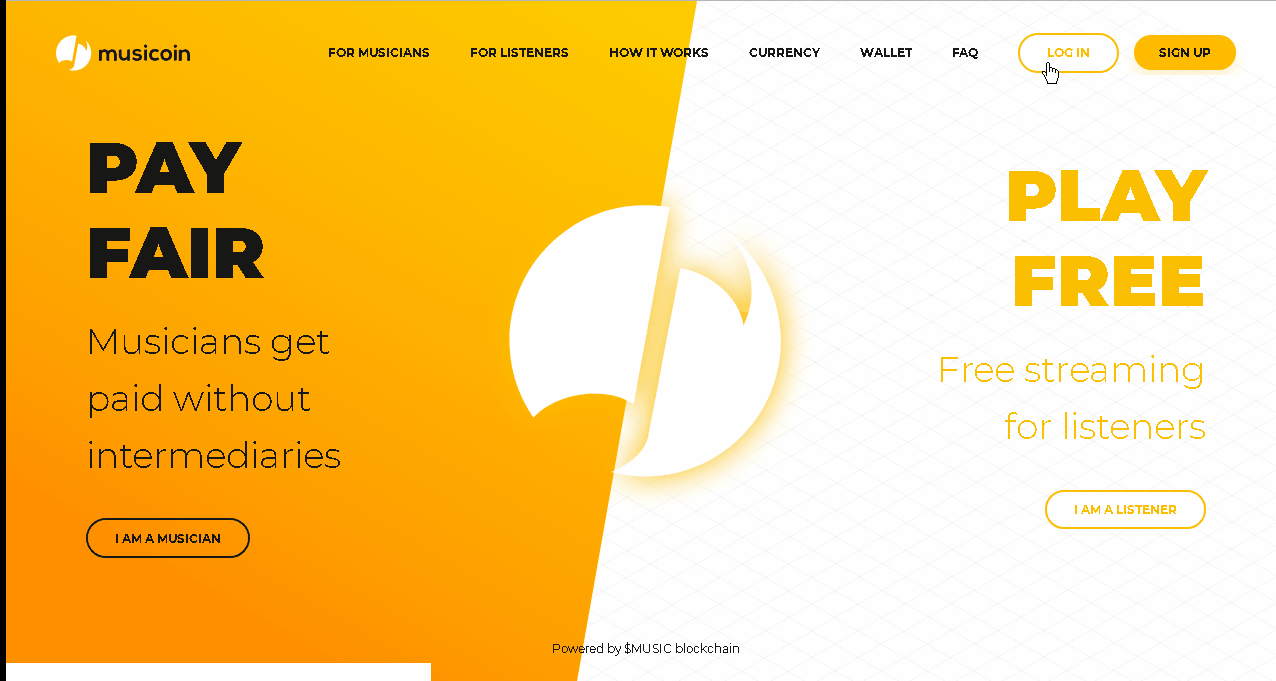 1- Log in to you Musicoin Account
2- Click on your Profile Picture
3- Click on My Profile
4- Click on Show options
5- In the 'Recipient' Paste your Musicoin 'Bittrex Wallet Address' that we got in Step 1
6- In the Amount section set the amount that you like to send to your Bittrex Musicoin wallet
9- Et Voila! Click Send
---
3- Check the 'Received Musicoins' In Your Bittrex Musicoin Wallet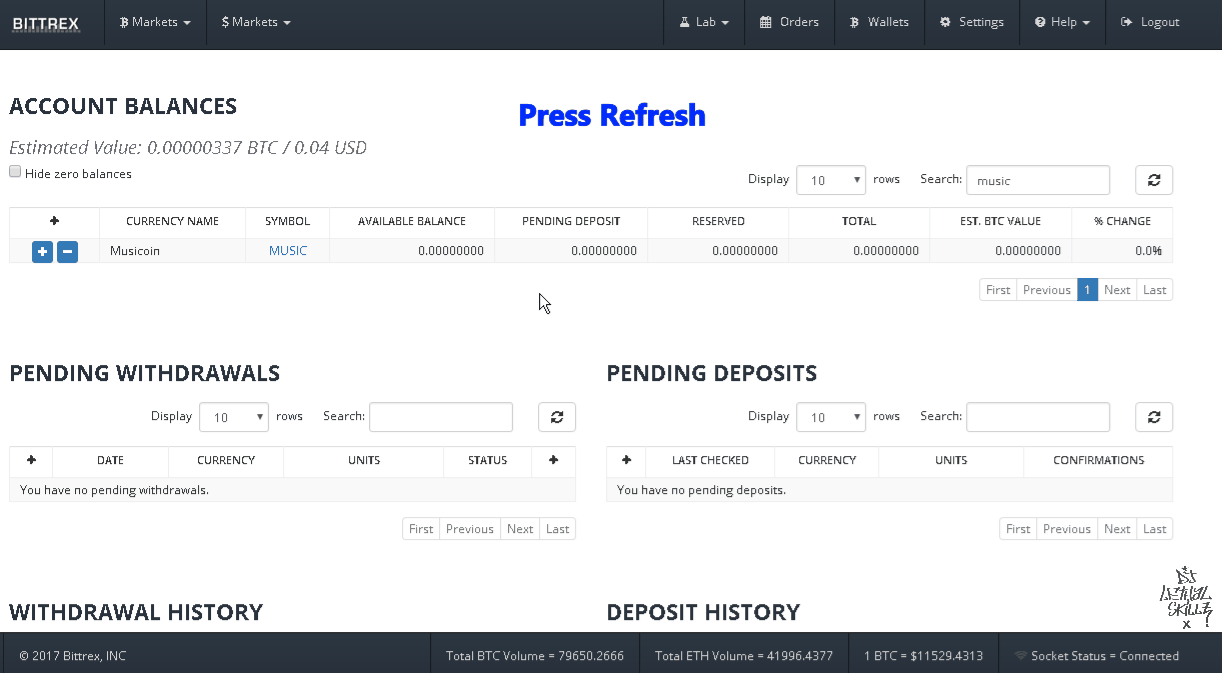 1- Go back to your Bittrex Account
2- Check the Musicoins that you just sent are under the Pending Deposit section
3- Transaction will take around 10 to 15 min. or more all depending on the Blockchain transactions traffic
4- Press Refresh after like 10 to 15 min.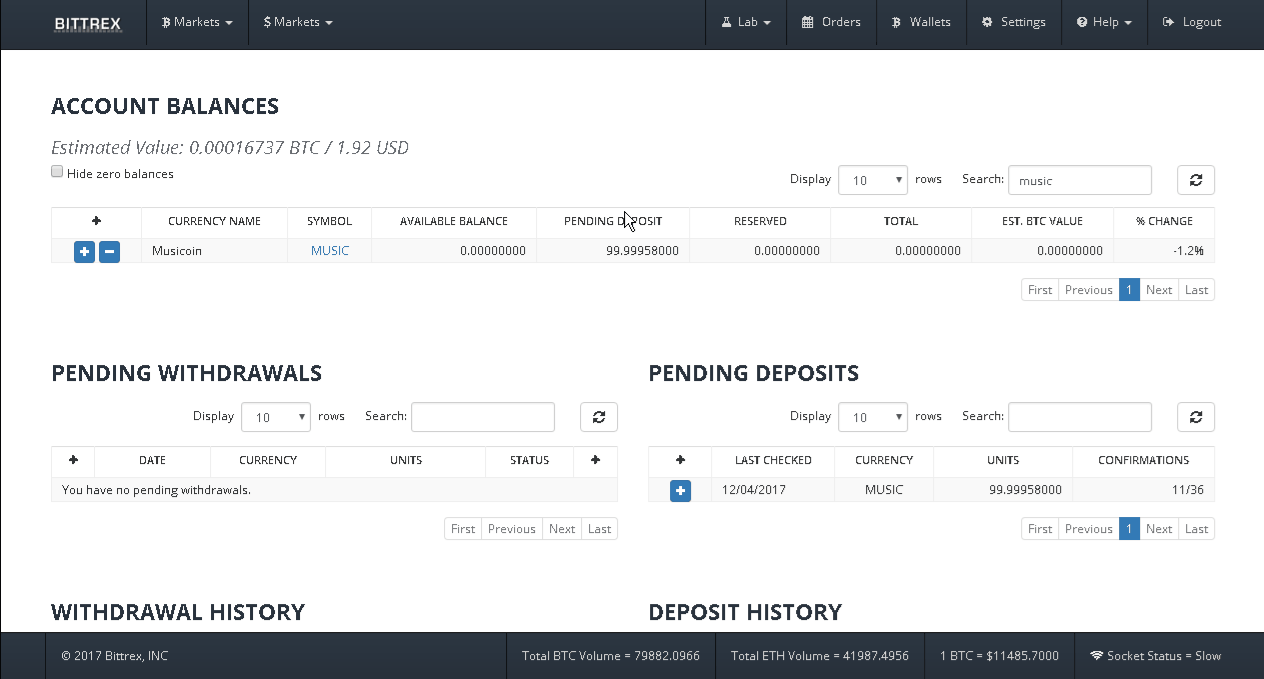 After like 10 to 15 min. you will see that your Musicoins are now available under Available Balance section.
---

Et voila! Congratulations now you have successfully transferred your Musicoins from your Musicoin Wallet to your 'Bittrex Wallet' from here you can convert it to any Fiat Currency Like USD or EUR etc... or convert it to another Crypto Currency like Steem, Steem dollar, Bitcoin and such.
Current Musicoin Crypto Market Value

As of 9'th of January of 2018 @ 1:17 PM (+8 GMT, Kuala Lumpur Time)
---

Thank you for taking the time to read, hoping with these guides I am able to assist our new musicians in the community and how to start their musical journey on the Blockchain and maximize their earnings.



If this guide helped you in any way i would appreciate if spread the word and support by a Reshare, upvote or simply leaving a comment and engaging with me hopefully together we can make it reach out wide and hopefully encourage and assist more musicians to join our beautiful ecosystem and enjoy the great opportunities in the Blockchain world.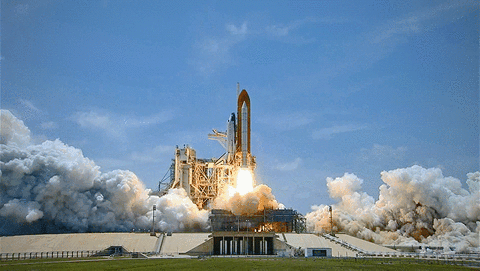 ---
if you would like to know more about Musicians on the Blockchain, Musicoin and other similar topics you might be interested in my previous blogs.
---
-'Musicians On The Blockchain' Series #5: Open Your Musicoin Account & Upload Your First Song
-'Musicians On The Blockchain Series' #4: The Blockchain Reshaping The Music Industry & The New Opportunities To Earn From Your $Music
-How To Embed & Stream Your Musicoin Player on Twitter, Giving Musicians More Exposure & Instant Payouts
-The Musicians Quick Start Guide Compiled Series & More | #Each1Teach1 By DJ Lethal Skillz
-First Free Community Workshop for Malaysian Indie Artists
-Ending 2017 with a Bang | My Journey as a Musician on the Blockchain | Waking up on being 'Artist Of The Week' on Musicoin
-The Blockchain Musicians Guide: How To Transfer Your 'Musicoin' To Your 'Bittrex Wallet'
---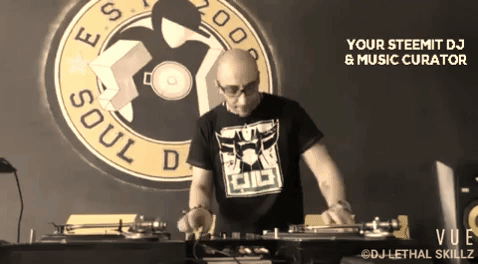 ---

Until the next edition of 'Musicians on the Blockchain' if you have any thoughts, feedback, questions or suggestions for topics that you would like me to cover next do not hesitate to drop me a comment below and most important keep making great music!

Kudos!


Each1Teach1
DJ Lethal Skillz
---