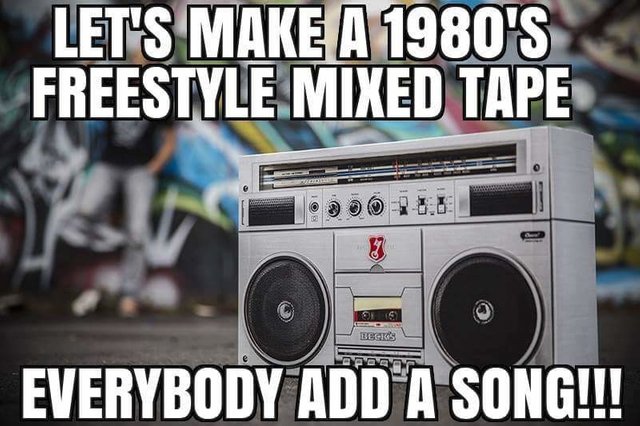 LET'S MAKE A 1980'S FREESTYLE MIXED TAPE | EVERYBODY ADD A SONG
---
For the love of Music I'm inviting our STEEMIT Community to help me kick off my new monthly #YourMixTape initiative, the first theme going to be 1980's Mixtape.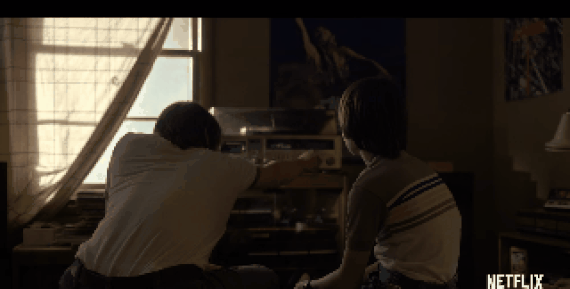 Once i have enough entries i'm going to choose the best suggested songs from your recommendations and make a Mixtape For You. The Mixtape will be hosted it on DSound to support decentralized platforms and encourage more people to check out and explore the various artists there.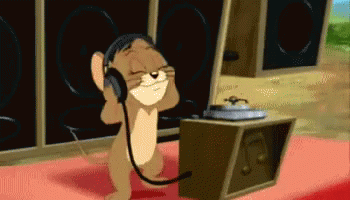 Also the Mixtape will be available for Free Download for your listening pleasure when you are away from the Internet.
Join me in shaping my first #YourMixTape initiative, let me know what's your favorite 1980's song that you would like to hear in this Mixtape and let's share that good music with the community.
Any kind of support to this post will be much appreciated as it will be helping me in making this mixtape and supporting the #YourMixTape monthly initiative with a different theme and hopefully soon with your support i'll be capable to give back and reward the people who their suggested songs made it to the mixtape. (If you have a suggestion for next month theme please post in comment below, Kudos!).
EVERYBODY ADD A SONG!!!