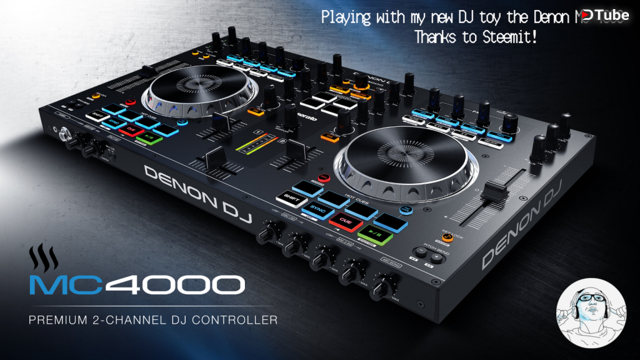 ---
Playing with my new Steem Powered DJ toy - Thanks to Steemit!
Playing with my new DJ toy the Denon MC4000 Thanks for Steemit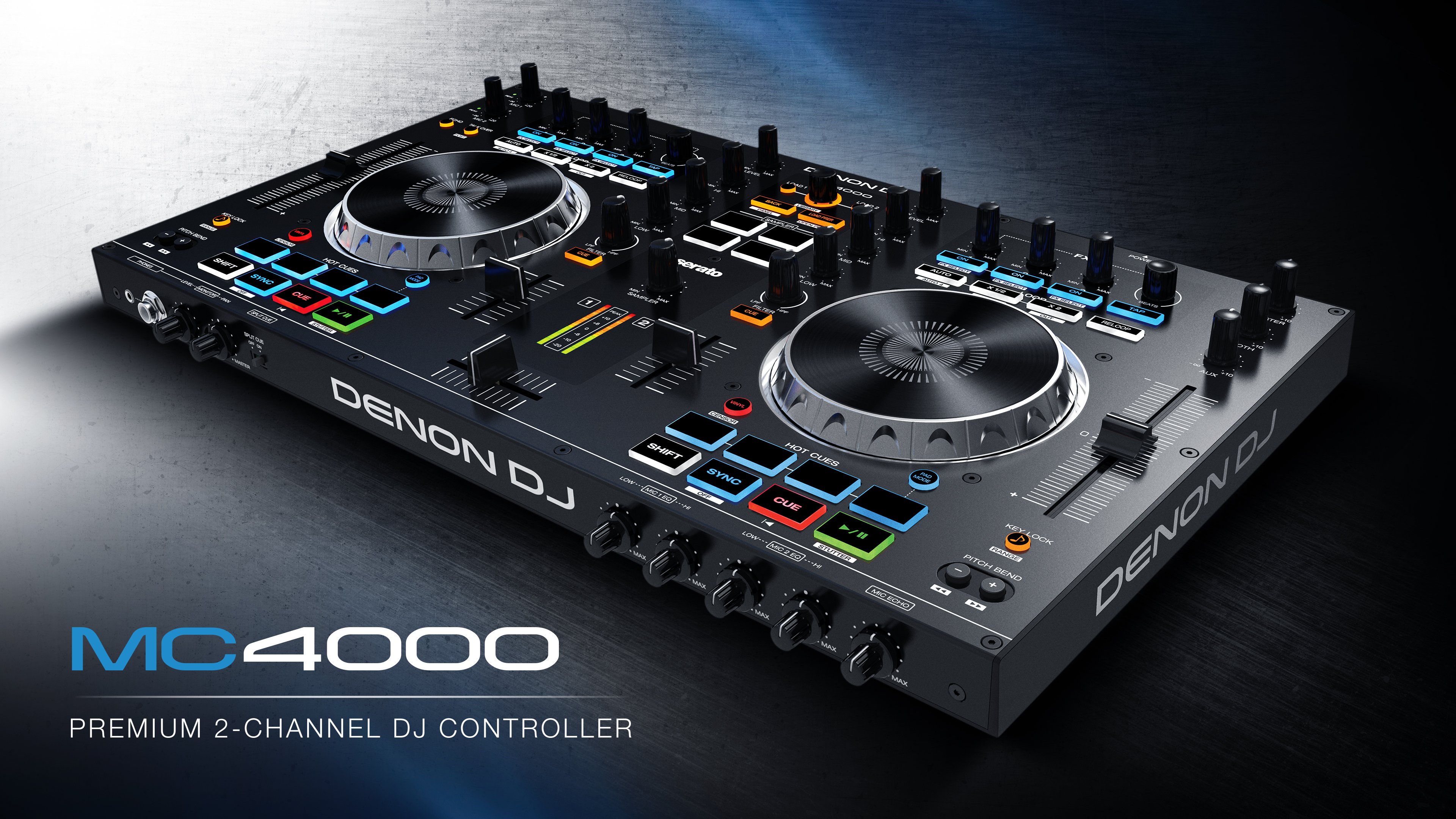 During my recent trip to Beirut last month I decided to cash out some of my Steemit and invest in a new portable DJ controller that I can move around with me whenever I travel so I be able to keep practicing and do Musical and DJ jobs on the road with less hassle and worry about finding or carrying heavy turntables around and worry about if the turntable needles are working or not ...
with that said I Bought a new DJ controller during my recent trip to the Middle East Here's a small clip of a live freestyle scratch session I did earlier today, I'm still pretty new to feeling comfortable scratching on controllers as I come from the vinyl turntable culture; with that said I'm pretty amazed by the response and massive options and features on the controllers nowadays as they can inspire and push any DJ performance or set to another level!
Enjoy the Freestyle and Let me know if you do! Kudos!
---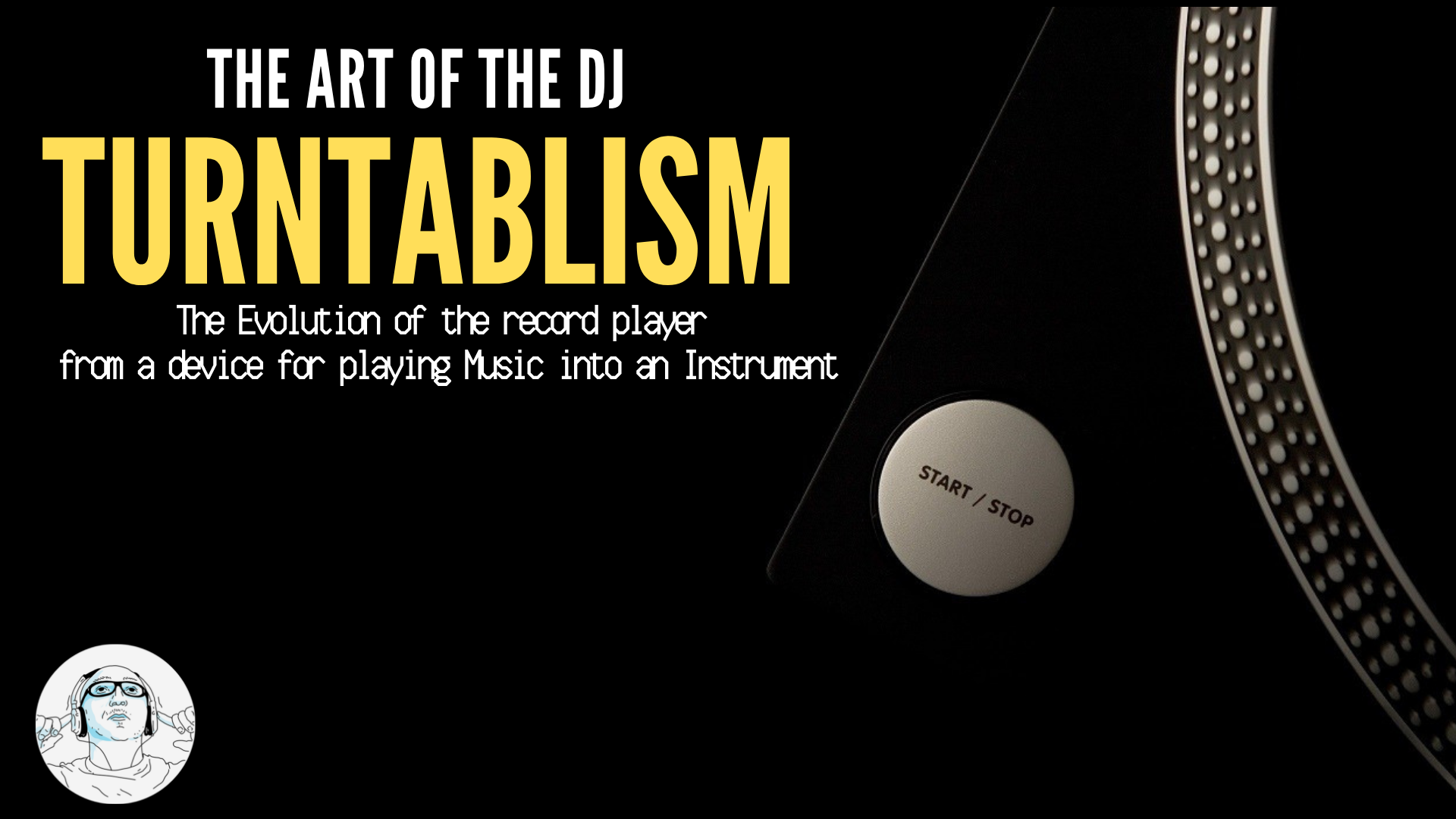 Turntablism: the evolution of the record player from a device for playing music into an instrument.
Check out my previous post for more Information on the art of Turtablism

---
▶️ DTube
▶️ IPFS