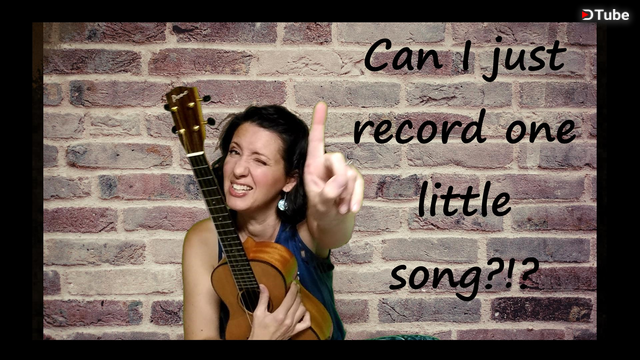 ---
Hey guys! So, on the weekends, the @crowbarkids spend some time playing video games with Daddy, which allows this Mama about an hour of relative quiet. So, will I actually complete a recording without the dogs barking? Without the kids interrupting? Without messing up the chords? Without bursting into tears?!? You'll have to watch to the very end to find out!
Side note, I deleted the first few takes, which included some great footage of me kicking the dogs out and dealing with an overly affectionate cat.
I don't know if this is anyone else's reality, but it certainly is mine. Maybe someday I'll have a dedicated quiet space, like a studio. A girl can dream, right?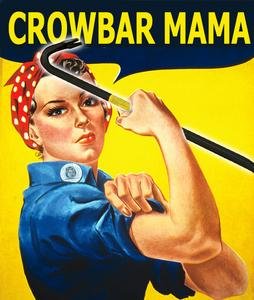 I chose @Crowbarmama as a handle because I believe in doing the best you can with what you have on hand. The crowbar is a multi-purpose tool. You'll notice my photography is a bit rough, my grammar is not the most polished, but as a homeschooling, homesteading mama of 4, if I waited to take my photos until the light was perfect or re-edited my posts a 5th time ( I shoot for 3 drafts), I would never get a post out!
Don't sweat the small stuff, just Crowbar it!

If you like what you're reading, please upvote and subscribe! Also, I love feedback! Constructive criticism is one of the best ways to grow. I want to know what you think!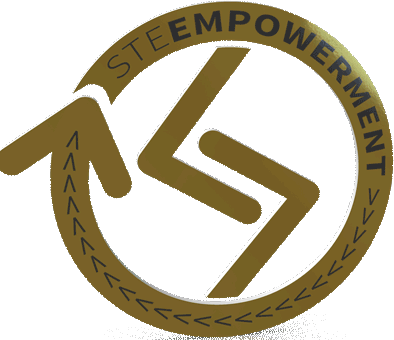 GHSC Discord
---
▶️ DTube
▶️ IPFS