Welcome to Blocktronika!
Welcome to Blocktronika!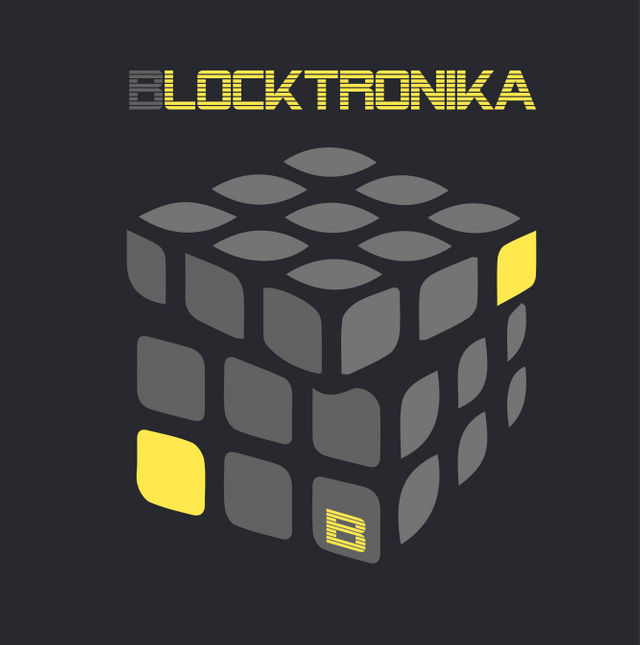 We are a happy-go-lucky collective of electronic music producers from across the globe who are united by our enthusiasm for good vibes and blockchain technology! The name "Blocktronika" is a marriage of our interests and we inspire to showcase our talented producers to you across new and emerging platforms.
Each artist in the Blocktronika collective has a unique style of electronic music, which you can listen to via the links below: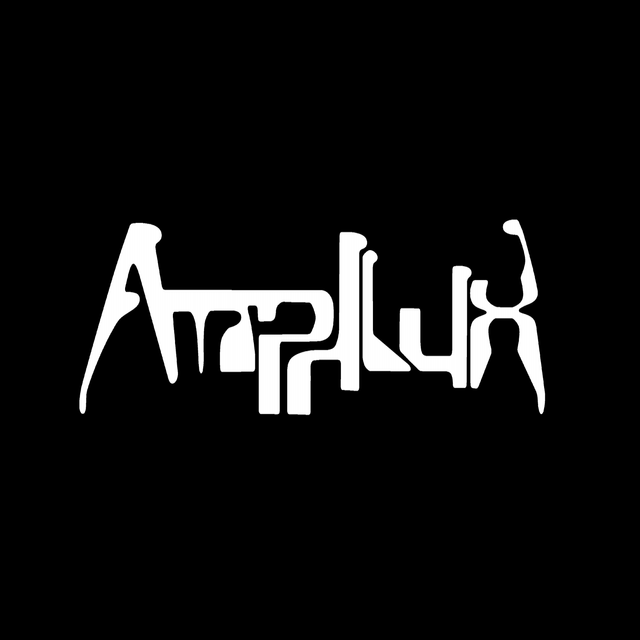 Dubstep meets Industrial meets Tribal Electronica. Aggressive as a MFer.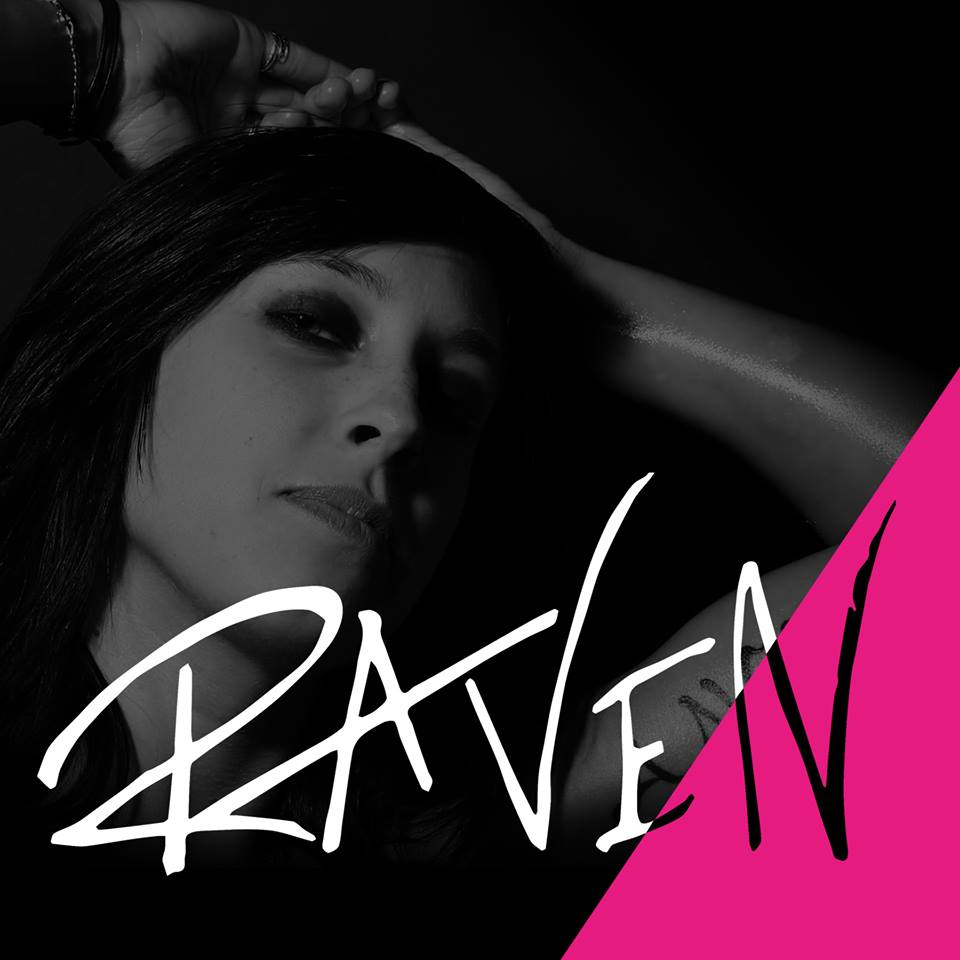 A woman in hip hop is always a rare specimen. But Raven has no need to imitate the boys. She does, raps and produces her own thing: female fronted electronic rap.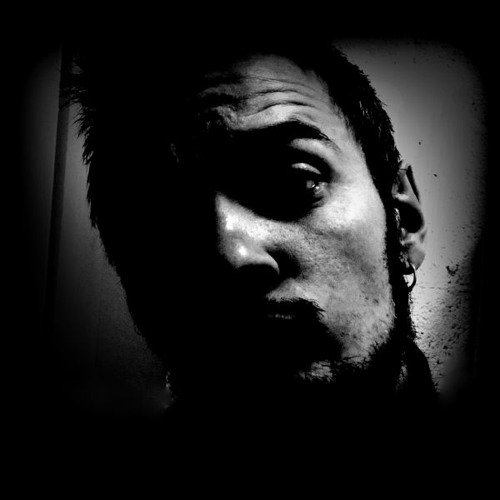 Electronic music producer creating an original, stylish, bouncy, upbeat and exciting new sound featuring elements of house and techno.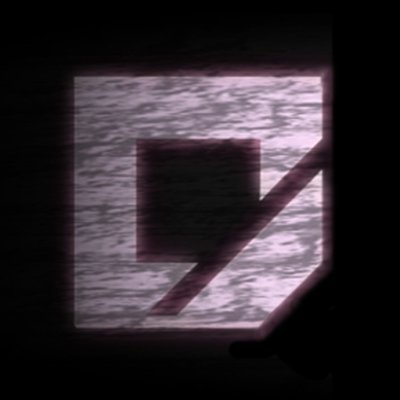 Electronic music producer of various styles and sounds. Heavily influenced by rave and Breakbeat tunes from the early 90's.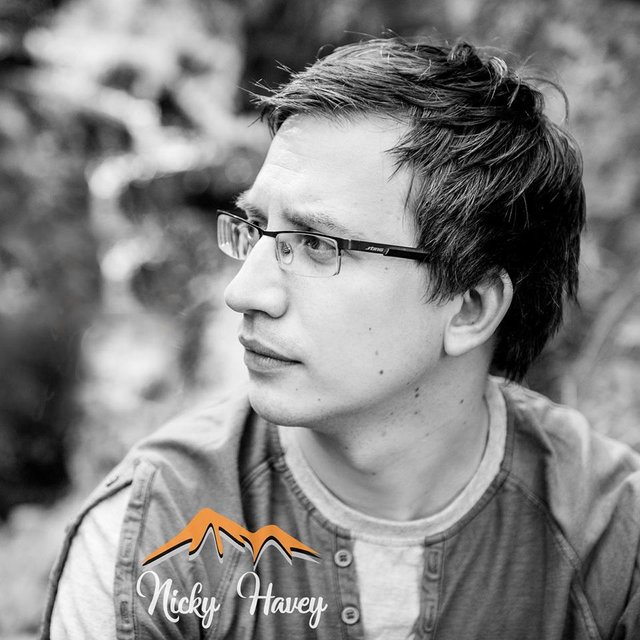 Liquid Drum & Bass producer from the UK, with strong influences from the trance genre.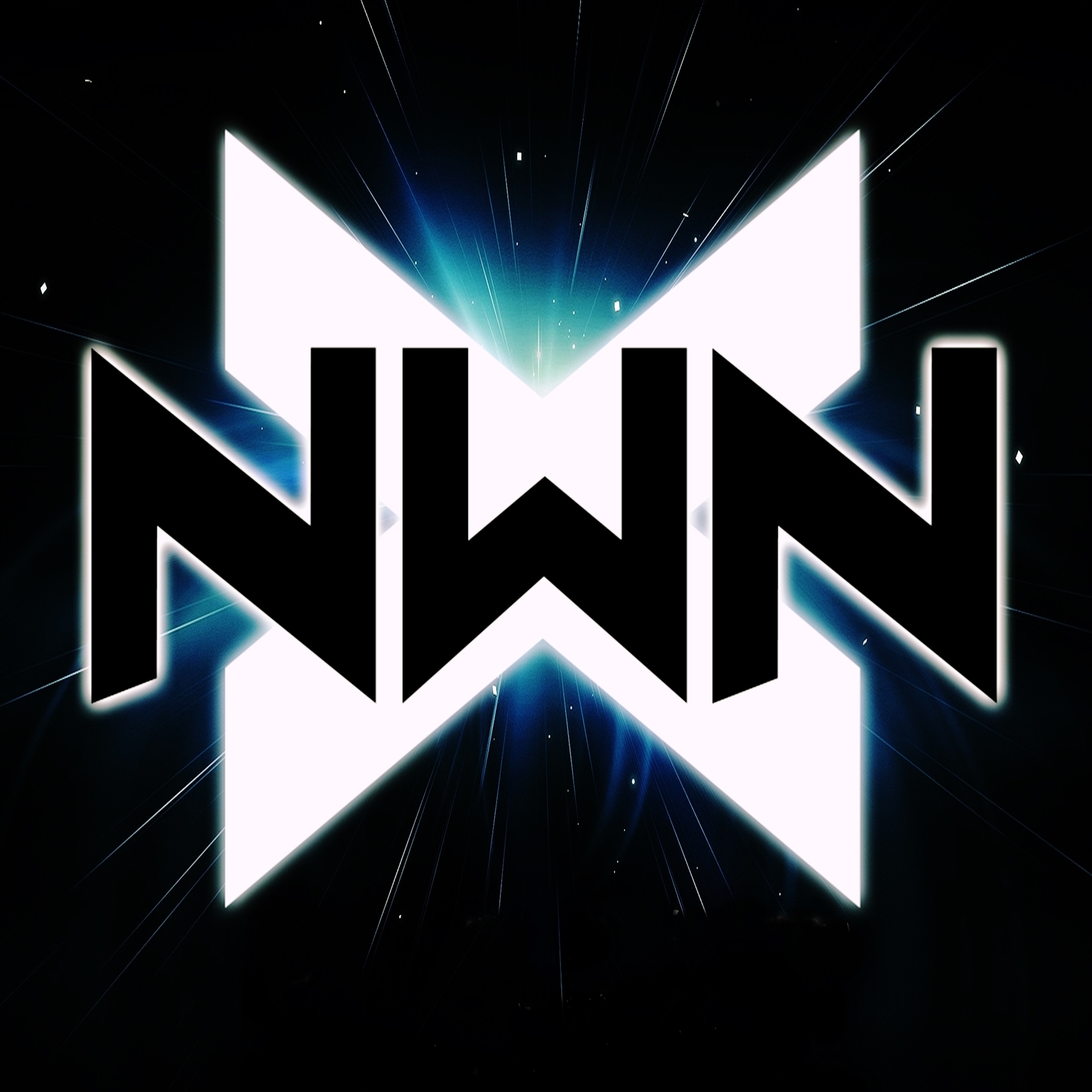 After playing in punk, metal, hardcore, grunge and death metal bands Newen X is now making his way solo with a variety of electronic styles.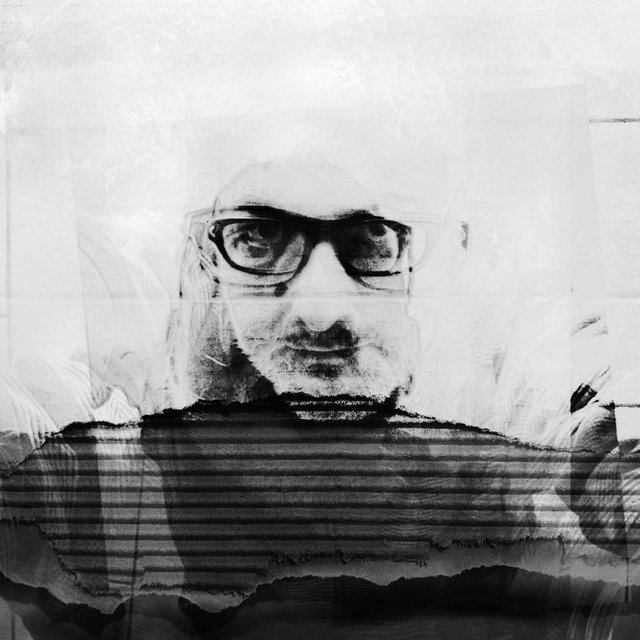 Producer covering all nuance of Electronic music, from experimental to classical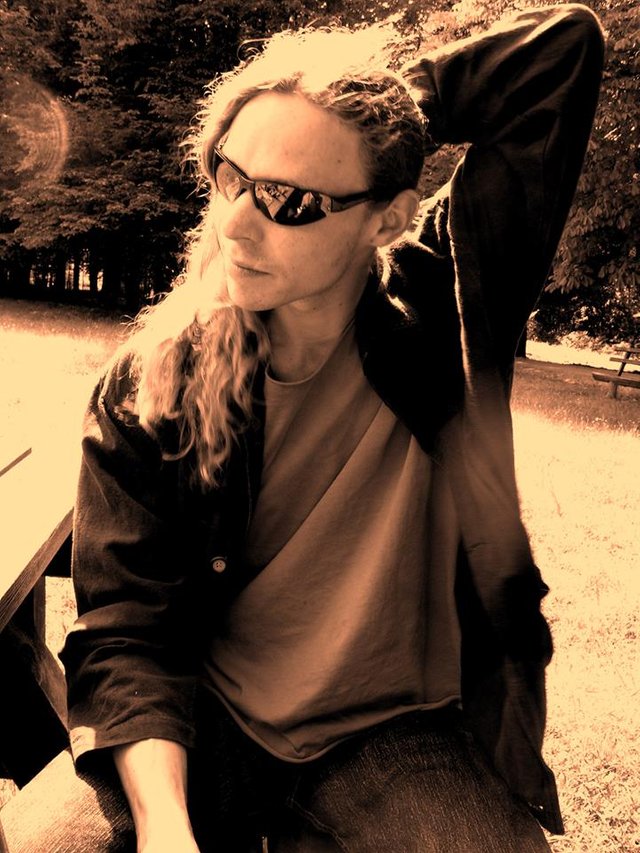 Soundscapes.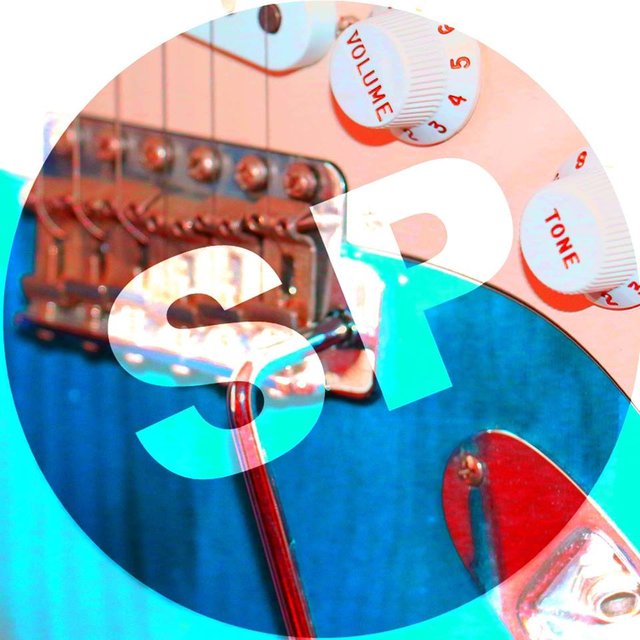 Making art with the sound is what I'm after. Curving genre boundaries is a must.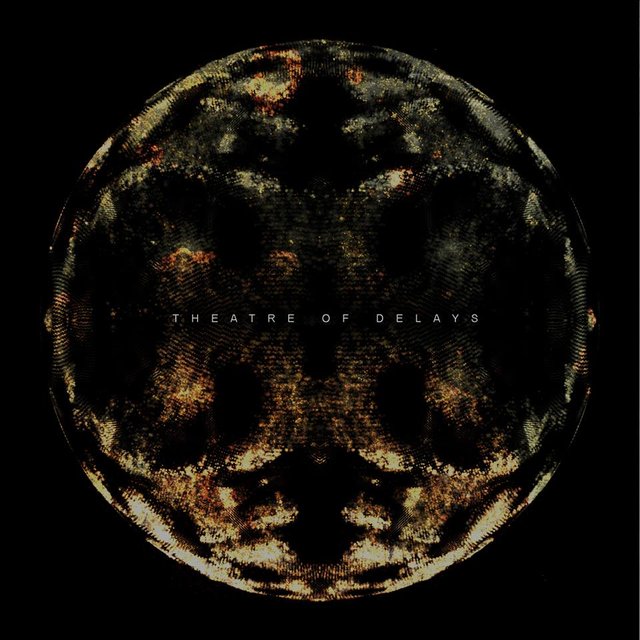 Remixer and Producer of Electronic ambient and experimental music.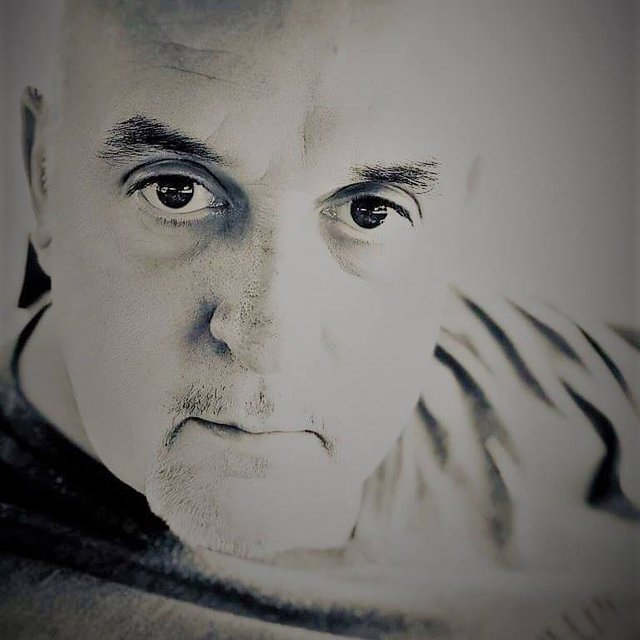 An electronic producer and audio engineer with synthpop roots. Peter Gabriel, Rick Wakeman, Uriah Heep, Led Zeppelin, 80's Synthpop, with a touch of metal.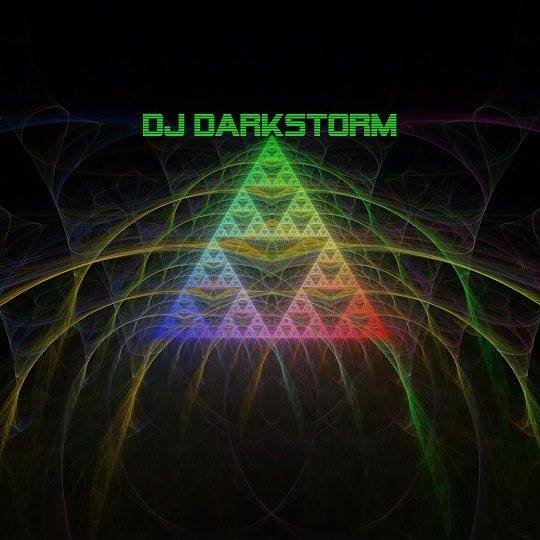 Grew up with Soul and got into the Acid rave seen as a youngster. Which further led into a passion for the early jungle/techno 4 beat of the 90s.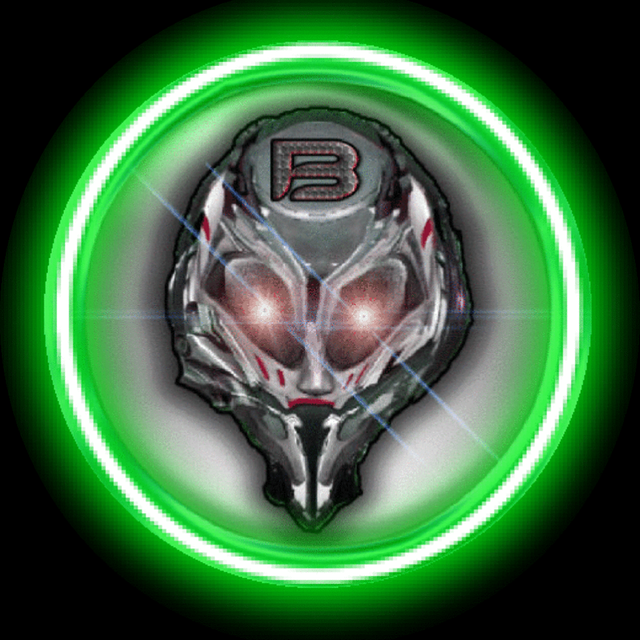 I started making music using my computer and software in 1999. I love the creative process involved in making the music, and I enjoy the outcome. But isn't that the point?






Stay tuned for more about us!