Love or hate it, JAY-Z 4:44 Album NOW LIVE: Visual Tracklist (Part 2/2)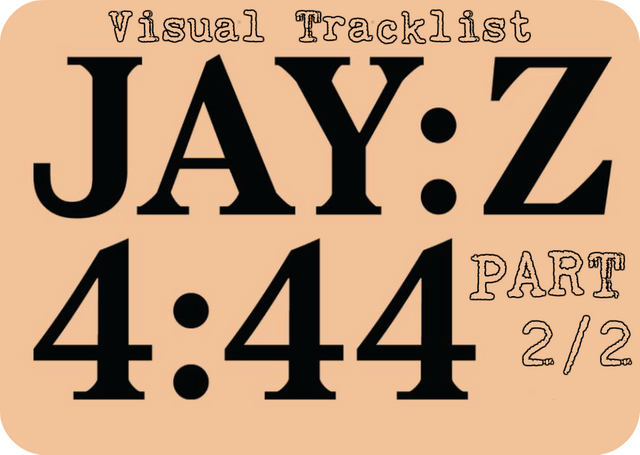 Jay-Z is not for everyone; some say he's not even musical.

His ability to paint movies with words is rarely matched in the world of hip hop. If you're debating joining TIDAL but interested in 4:44, check out this preview first.

Enjoy Part 2 of my visual album tracklist...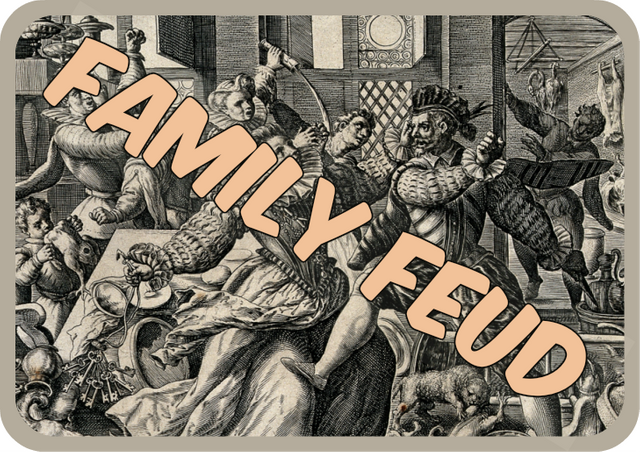 Family Feud
"Al Sharpton in the mirror takin' selfies / how is him or Pill Cosby supposed to help me?"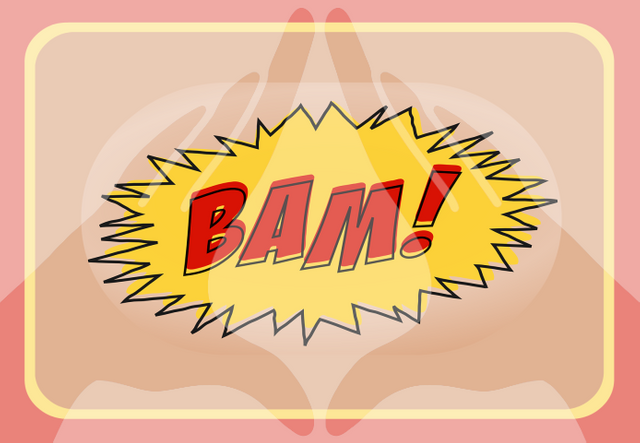 Bam
"Put that drum in your ear, don't get Sremmurd'd / I'll Bobby Shmurda anybody you heard of"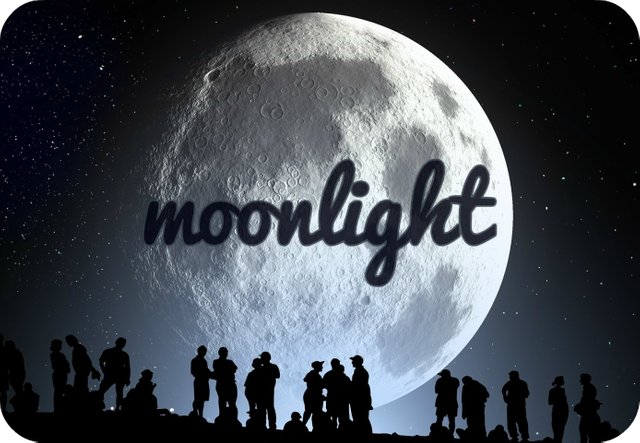 Moonlight
"I don't be on the 'Gram going ham / givin' information to the pork, that's all spam"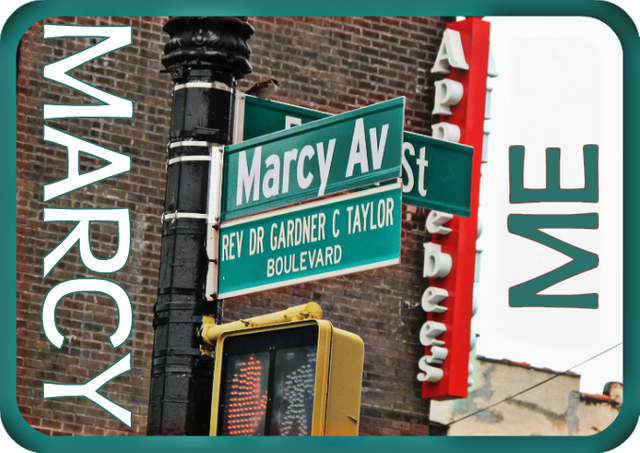 Marcy Me
"Pregnant pause, give you some second thoughts /

there's room on the bandwagon, don't abort"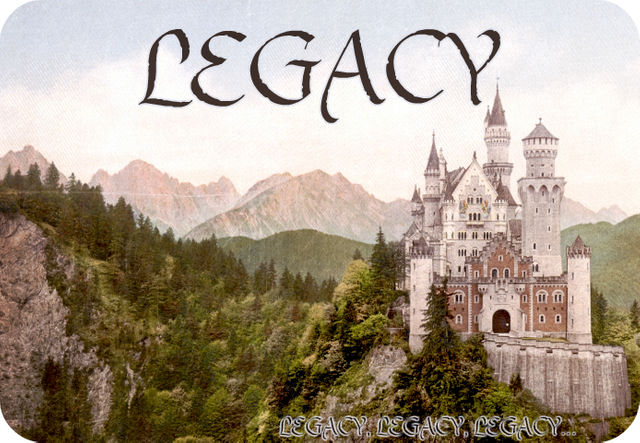 Legacy
"See how the universe works? / it takes my hurt and helps me find more of myself /

it's a gift and a curse"

All Jay-Z quotes transcribed myself whilst listening to the 4:44 album
on TIDAL
All photos public domain & edited myself, @bigoldbitties
This concludes the Visual Tracklist; click here to view Part 1/2
Shout out to @stefanmoe for motivating me to finish Part 2!