Do you have music related services you could offer in return for the new $INDIE token?
---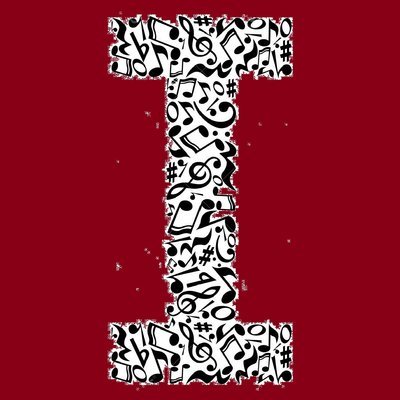 We are looking for partner sites to grow the $INDIE ecosystem and in return you will be advertised on AtomCollectorRecords.com (with over 3000 members) as well as being one of the first to be part of an exciting new initiative!
If you think this is something you would like to get involved with then please contact me via Discord (AtomCollectorRecords.com#843), leave a comment on this post or email me at [email protected]
More Information About The New $INDIE Token
$INDIE is traded on the Bitshares exchange and is rewarded for various activities across a growing family of independent music sites.
Current partners include:
Although less than a week old $INDIE is already being rewarded to over 30 members of AtomCollectorRecords.com on a daily basis and this number is growing all the time.
Be part of this exciting new initiative from the beginning and grow your client list at the same time!