👍 ARTzone Music - Daily Cure :) 💝
We are back from Christmas with some new local delicacies, sit back relax and enjoy today's selection with a cup of cocoa...I am your host @edprivat, and if you want to help the artists using @artzone, go give them some love, a comment, or a hug, or a 🍪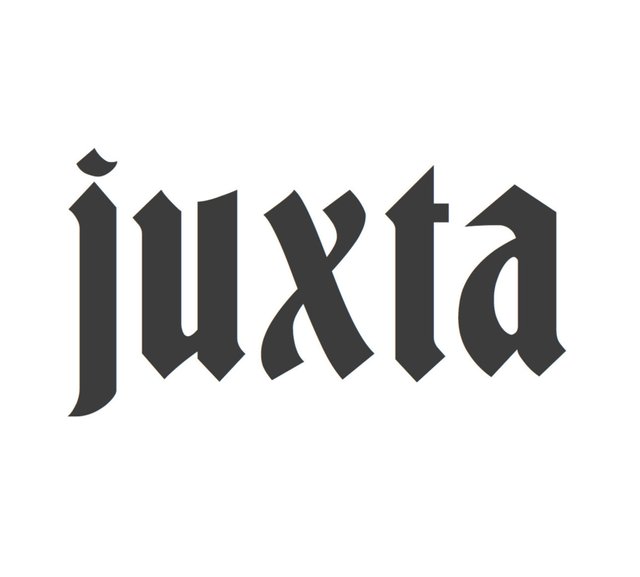 That's a big one!!! The sound is just aggressive yet so tight, I really love that the intro is dragged, and the flanger on that guitar just hit the nail on the coffin. It's funny you mention a terrorist camp, because it reminds me of the interrogation scene in 1984 by George Orwell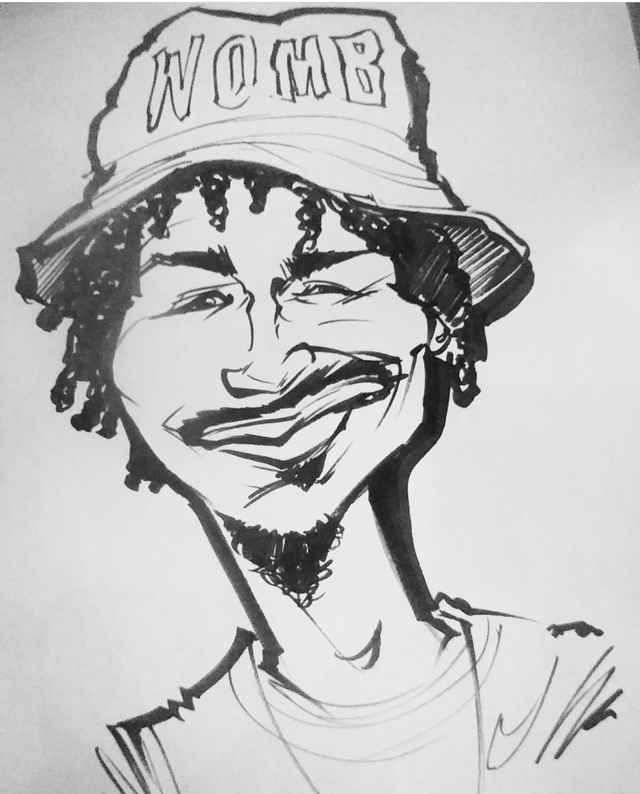 That beat is sick! The snare is just fire, and that bass too...I love the calm part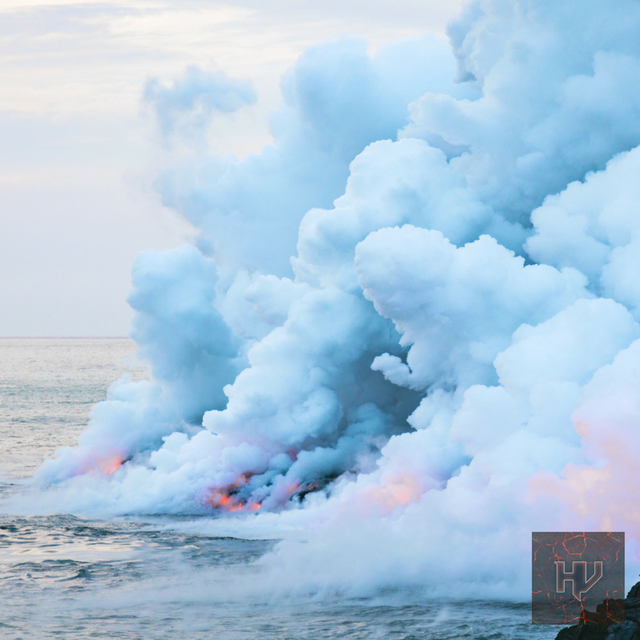 Classic Heaterville!!!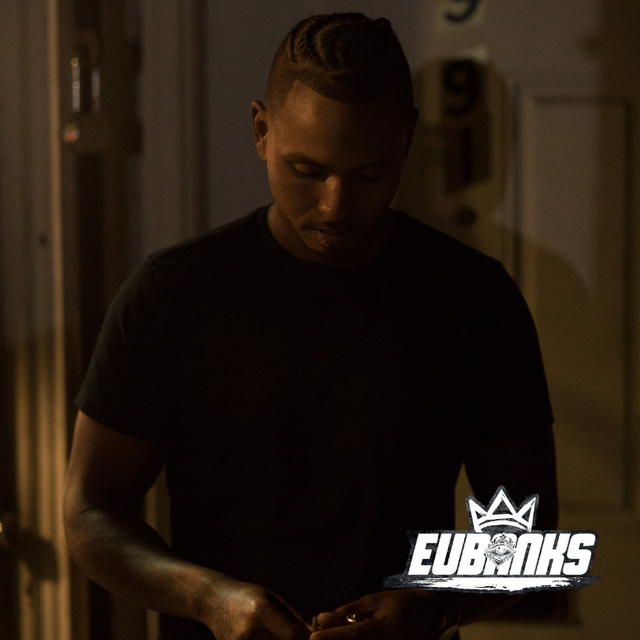 Man the sample was out of this world, and very different flow on this...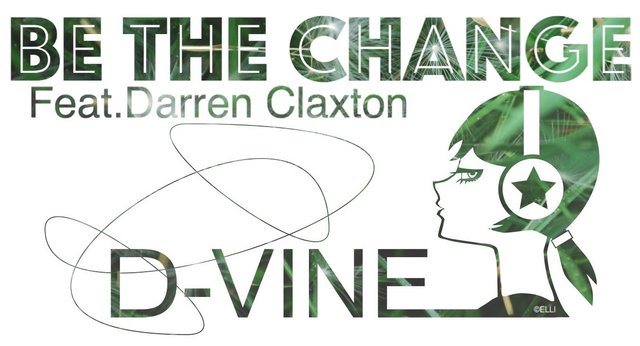 Darren Claxton and D-vine worked on a duo, and there's no way we gonna miss out on this one...Beautiful prod and it was so interesting to hear Darren rapping a little bit, great chorus too!! I hear a third special guest :) very talented Claxton family!!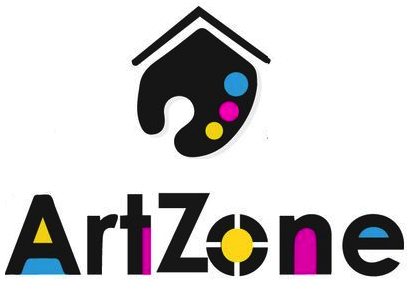 Promoting Original FineArt / Music / Standup / Improve Comedy on STEEM.
Add #artzone tag - receive an upvote!
TO VIEW ALL OF TODAYS ARTzone Posts: steemit.com/created/artzone
10k+ FOLLOWERS AND COUNTING!
To Delegate:
50SP 100SP 250SP 500SP 1000SP 5000SP.
Artzone Curators: @SurfYogi @Misrori @Web-Gnar @NMAlove @ArtZanolino @EdPrivat @Twirble @Jacobite @gvand @twirble @Gbija @ivan.atman