If you are an artist, there's a fantastic contest happening weekly on steemit, organized by @luzcypher @meno @passion-ground and @pfunk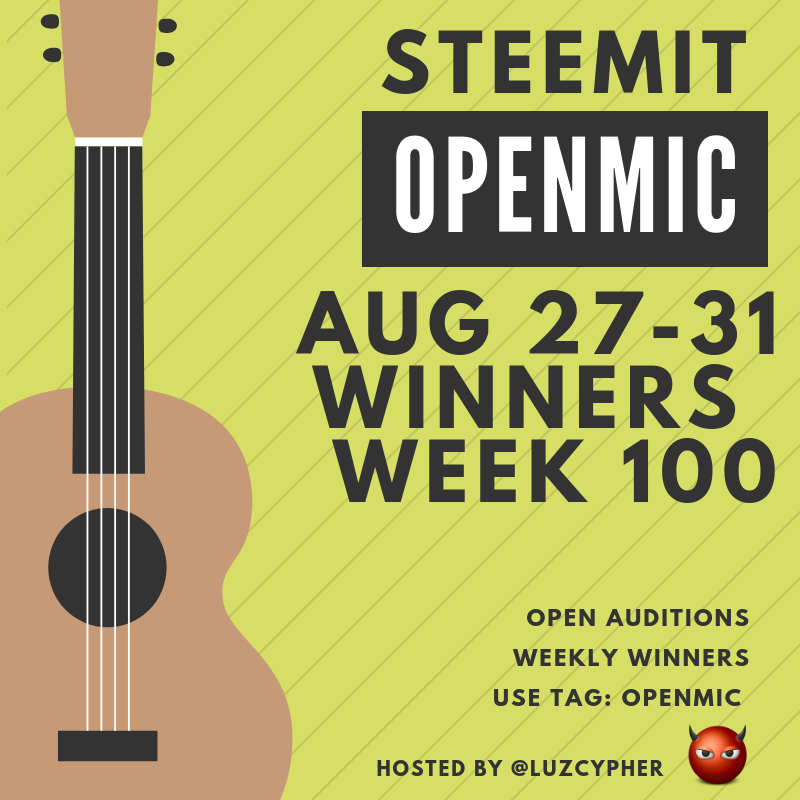 They've been at the forefront of music curation and supporting entertainers all around the world, so I wanted to showcase the best open mic artists that have chosen to tag @artzone this week.
Let me know what you think of them in the comments!!!
By the way, don't miss out on the SPOTLIGHT ON THE ARTIST show that will showcase the best open mic performers , hosted by @d-vine , @darrenclaxton and @onemedia on MSP WAVES/ P.A.L discord channel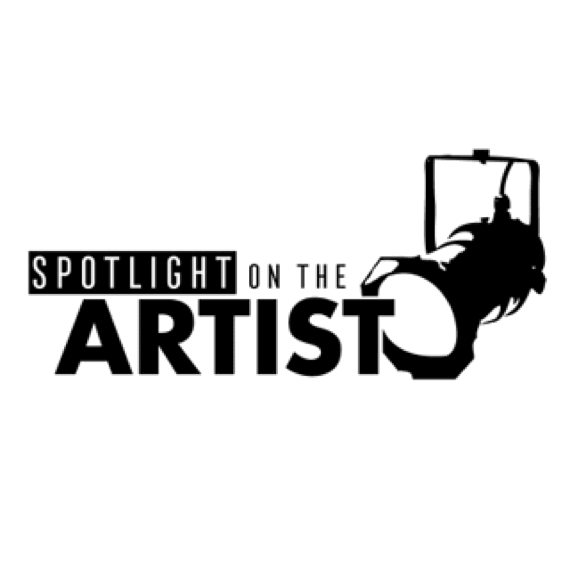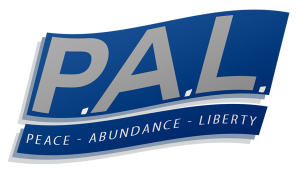 And now , let's check out my open mic pick for today!!!
Great composition , the solo is fantastic!!! The chord progression make the song very interesting, and challenging to sing.Well done!!
Very cool guitar playing and the tone of the voice was beautiful.
Flawless performance by Rodnell Matos, and beautiful tribute to his musical family as the song has been written by his grand father Antonio Deffitt Martínez...
Wow great performance!!!
I hope that you all enjoyed our open mic interlude, thanks for choosing @artzone!!!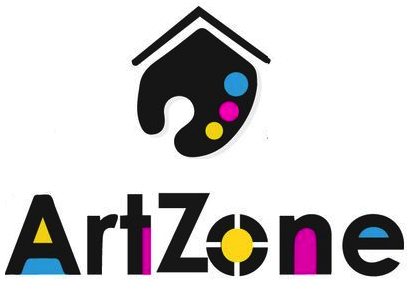 Promoting Original FineArt / Music / Standup / Improve Comedy on STEEM.
Add #artzone tag - receive an upvote!
TO VIEW ALL OF TODAYS ARTzone Posts: steemit.com/created/artzone
9400+ FOLLOWERS AND COUNTING!
To Delegate:
50SP 100SP 250SP 500SP 1000SP 5000SP.
Artzone Curators: @SurfYogi @Misrori @Web-Gnar @NMAlove @ArtZanolino @EdPrivat @Twirble @Jacobite @gvand @twirble @Gbija