Hello ARTzonians, I am @eprivat, we are Monday the 4th of March and this is our weekly music show, where we reward the awesome musicians/singers/producers of the Steem blockchain
All posts will be given a 100% upvote from the @artzone, @artzone.curators and @edprivat account!
If you wish to be featured in our curation post, remember to tag your artwork with @artzone!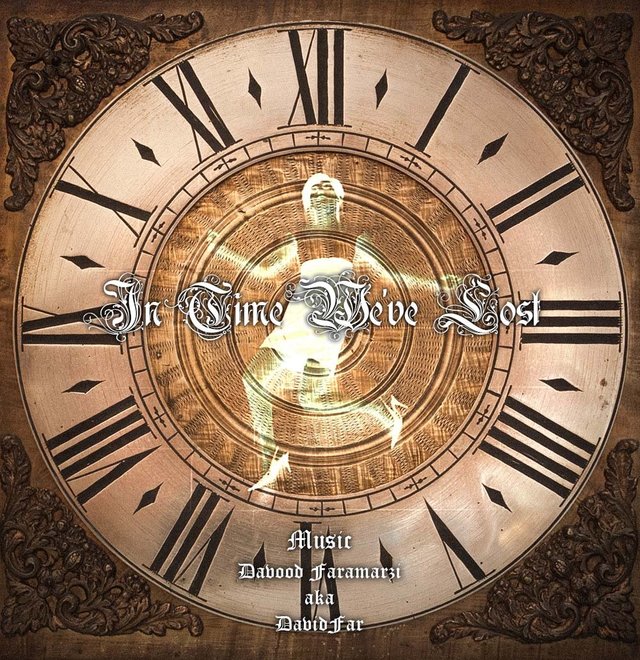 A masterful piece create by @davidfar reflecting on our time on earth as human that we are being given, and what we're gonna do with. When the beat kicks in, it really brings a new dimension to the song. Excellent job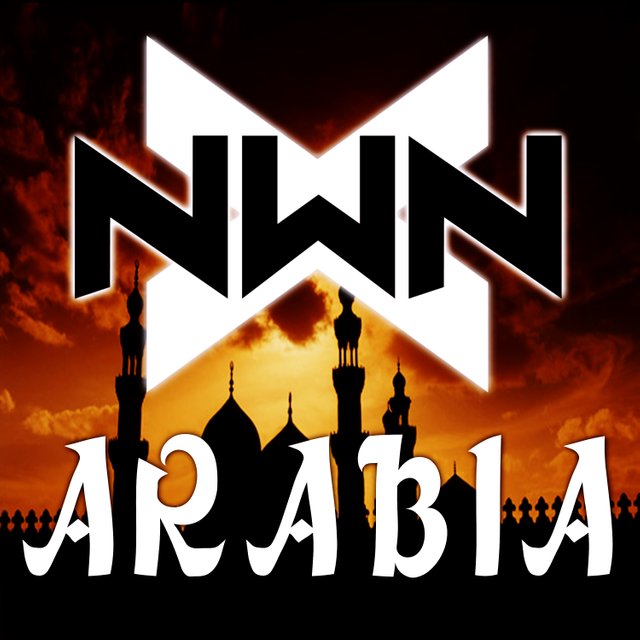 A track full of energy, perfect for this Monday, I really enjoyed that double harmonic and the use of the samples too, it just fits the tone so much.The build up with the drop is siiiiick!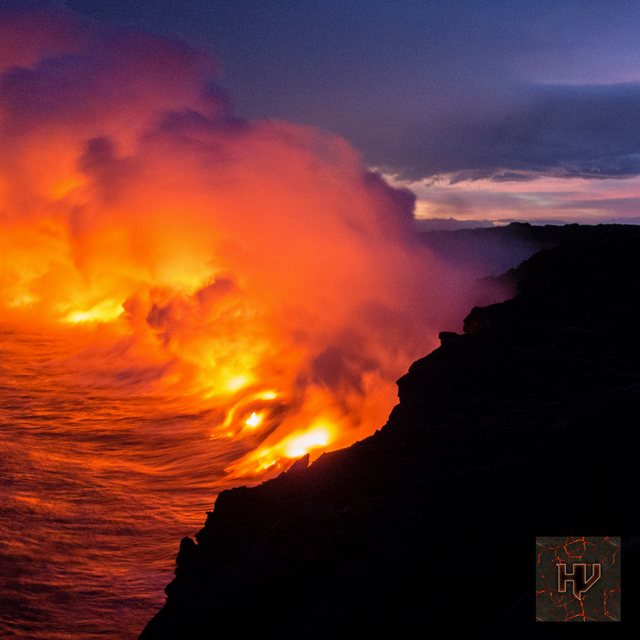 @heaterville is dedicating this song to all the backstabbers on Drug Wars, it's a new game created on the STEEM blockchain, well, the name is pretty self explanatory, you buy drugs, battle with other gamers, become more powerful. One of the biggest Dapps at the moment.And of course that's a dope beat too, let's not forget about that!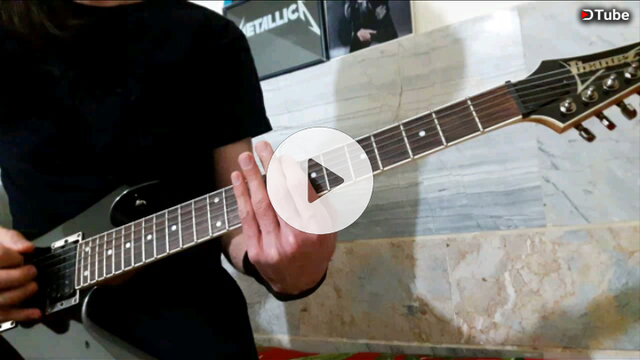 I've got to admit I am not familiar at all with the original, but I like what I am hearing for sure!!I am super impressed by @discouragedones, who was brought to steemit by our @davidfar, we're really grateful!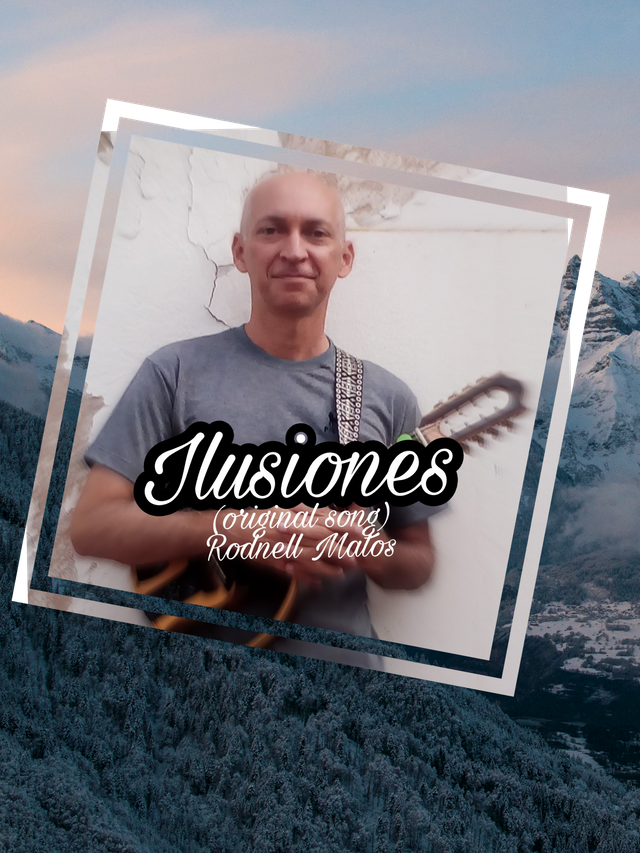 I love that sort of chord progression, typical jazzy chromatic vibe, excellent to improvise on it too. And @digitalopus is such a class act, he left the score of his composition for everyone to play it!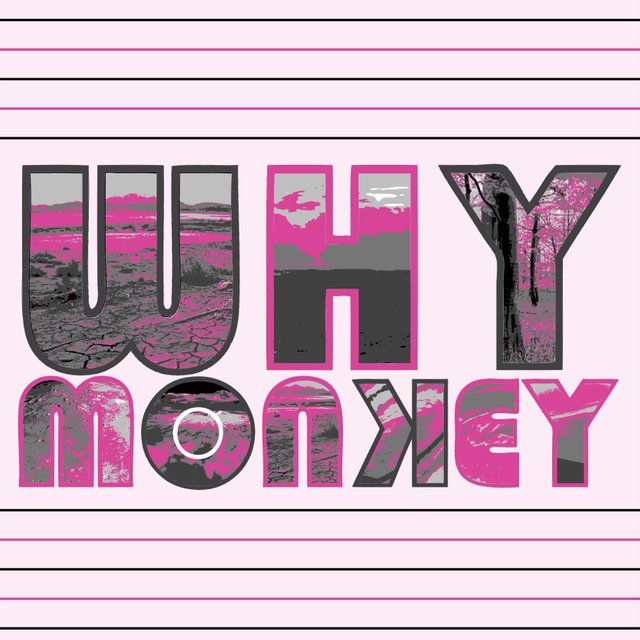 A really love the 6/8 , it adds to the melancholic tone! I think we're already featured this song in the past, but I think it deserves to be featured again!
I enjoyed it even more this time around...
Good Luck with your week!!! Thanks for reading us!!!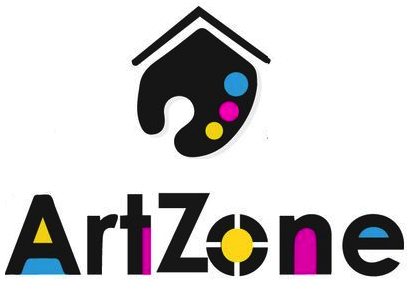 Promoting Original FineArt / Music / Standup / Improve Comedy on STEEM.
Add #artzone tag - receive an upvote!
TO VIEW ALL OF TODAYS ARTzone Posts: steemit.com/created/artzone
10k+ FOLLOWERS AND COUNTING!
To Delegate:
50SP 100SP 250SP 500SP 1000SP 5000SP.
Artzone Curators: @SurfYogi @Misrori @Web-Gnar @NMAlove @ArtZanolino @EdPrivat @Twirble @Jacobite @gvand @twirble @Gbija @ivan.atman @dandays
We have a new Discord Channel
If you think your work is worthy to be featured in our now renown post, drop a comment down there and we can chat about it, remember to tag your music and art with @artzone, and follow us!!!