I know, I know... the singers get all the glory, but have you ever layed eyes on tthe bassist of your favorite metal band? Or the keyboardist? How about the drummer yummy muscle-man?
No? Get ready to have your mind blown, ladies, it's time for us to get a moment to apreciate the ten HOTEST guys in metal music right now (that are NOT the main singers).
Fasten your seat belts, because you're gonna have one more reason to listen to metal... actually, here are ten more.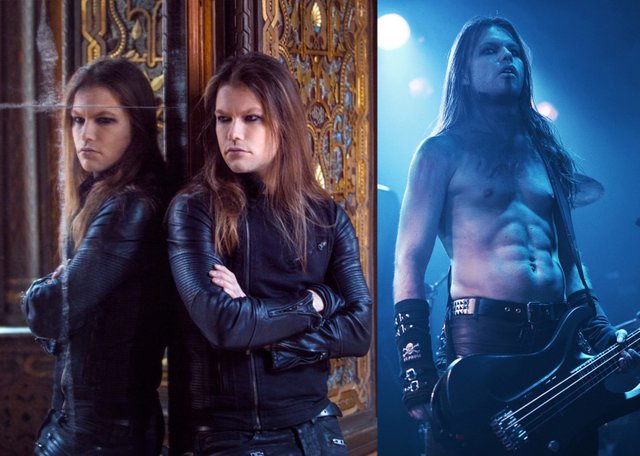 Source: fuckyeahclassgrenayde.tumblr
1- Class Grenayde from Lord of The Lost
I gotta admit, I just discovered this band a few weeks ago, and gotta say pretty much EVERY freaking single member of this band is simply gorgeous, but to fullfill the end of this list of not mentioning the singer, (if I just have to pick one) you MUST take a look to its bassist: Class Grenayde.
Baby face gone tough, silky smooth hair, a gratituous six pack. ...And, you know what they say about bassits' fingers. Everything you'll ever need in a german man.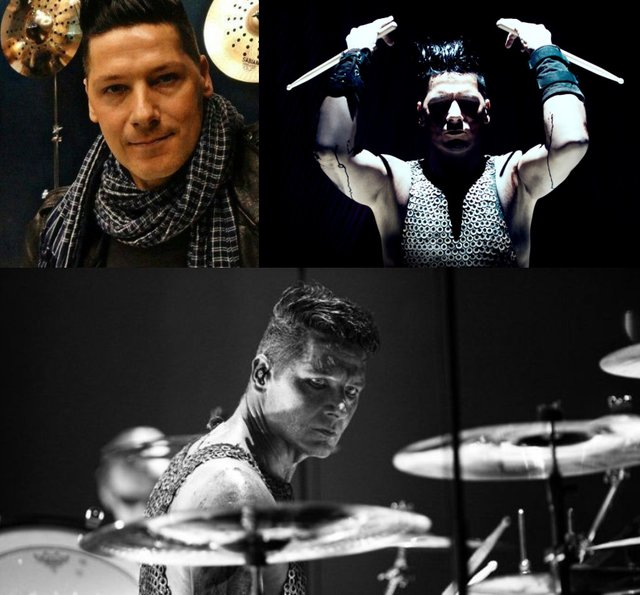 Source: SensaCine, Who Dated Who and Pinterest
2- Christoph Schneider from Rammstein
Speaking of german men, once your eyes are trough of gazing over Till Lindeman's pecs, take the next step of glancing to the very dazzling drumer Christoph Schneider. You have to be made of hard stone to not loose yourself on those blue eyes.
But, there's a catch... and it has nothing to o with the fact that he's married and has two sons; the thing is he looks way better with short hair. He used to look like a catholic school dirty teacher very much fond of chubby boys when he had wavy shoulder-length hair. Just no.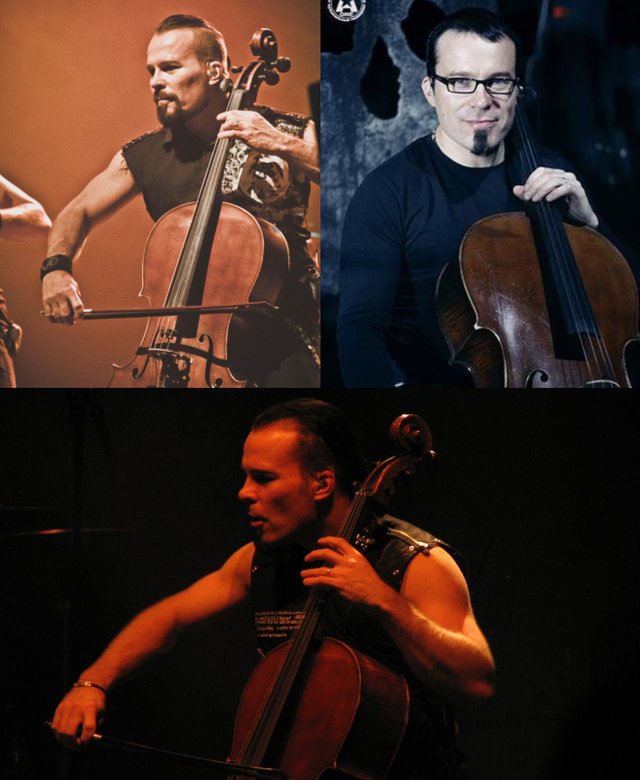 Source: Wikipedia and of-darkness.tumblr
3- Paavo Lötjönen from Apocalyptica
Don't let the golden manes of Apocalyptica's members deceive you, look further... there's a finish brunette hottie in the back. Care for the intelectual type? Well, actually it doesn't matter what your type is, because Paavo Lötjönen can rock the nerd one, rough, funny, romantic, and sensual type anytime.... or all at once, please...
Glasses, mohawk, beard, whatever... he can pull everything off. And did I mentioned he plays the cello? -melting slowly here-.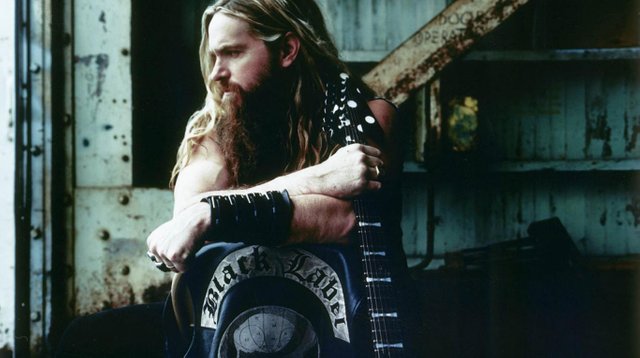 Source: TN
4- Zakk Wylde from Black Label Society
Alright, alright... I know he's a singer too; but he has played the guitar for Ozzy Orbourne so... I'm technically still on the game, here. I'll just say this: If there would ever be a real life Disney princess that plays the guitar... she'd be inspired by him.
Imagine that blond hair blowing wildly thourgh the wind. Dreamy.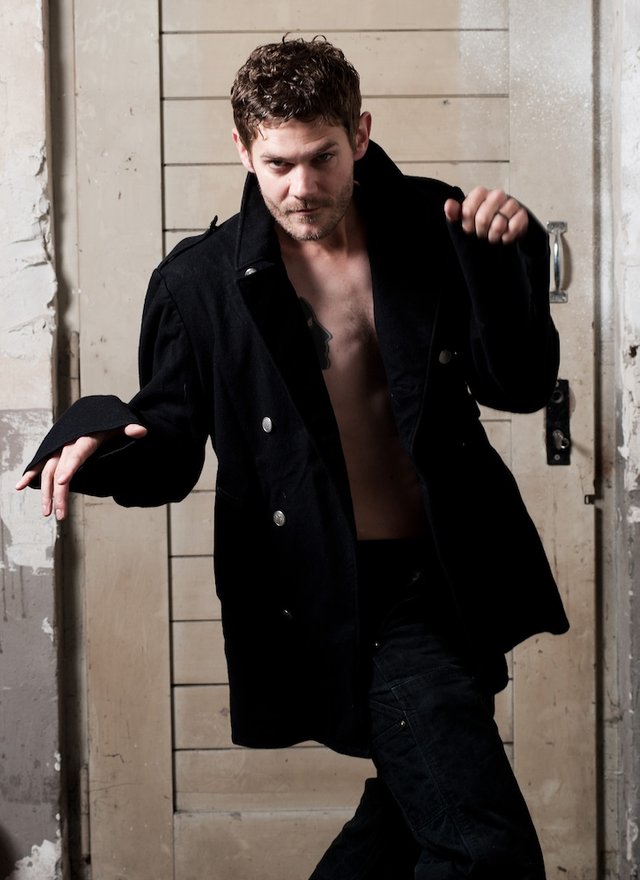 Source: uselinks.de
5- Torben Wendt from Diary of Dreams
Maybe I'm sticking too much to the german side of music... but you have to check out Diary of Dreams tecladist Torben Wendt... and singer of his own band, Diorama.
Apparently hot boys are too talented to remain in a single band, I guess. Is it just me or he's like the metal version of Gotye?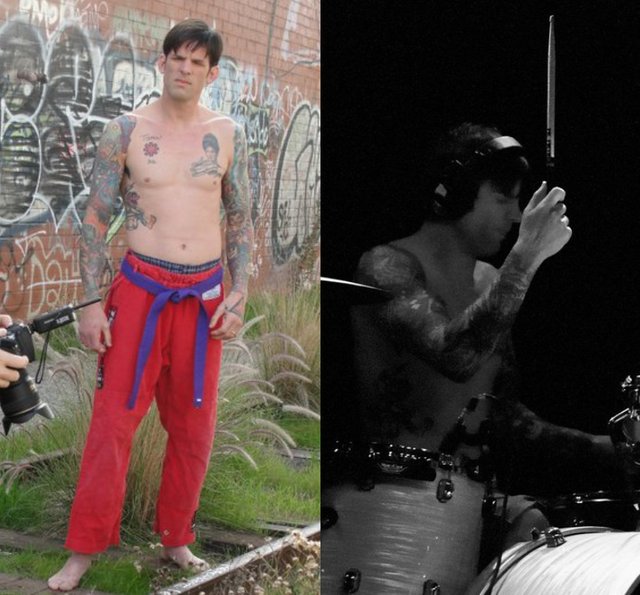 Source: Barden.com
6- Kris Kohls from Adema
Nu metal is still metal so don't judge... I know, Ikonw... I went too far back into 2009 with this one, but still no one could deny this man's hotness. If you are looking for the ultimate badass... and I mean a real life ass-kicker, give a round of applause to Adema's drummer Kris Kohls. Who also happens to be a mixed martial figther and a Jiu-Jitsu purple belt.
Strong, slim and up to 6'2''... Just yummy.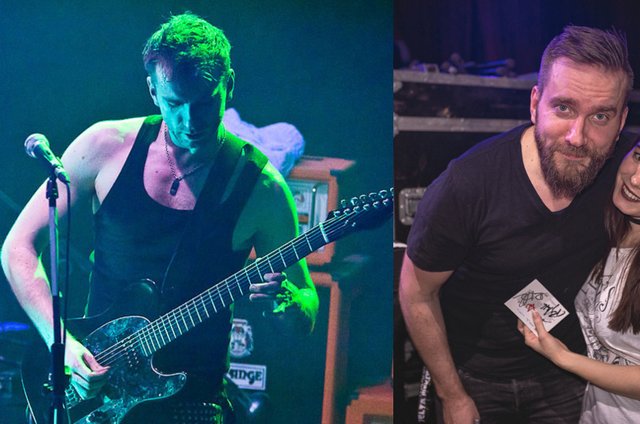 Source: Gingertail @ flickr and polinarbekova @ instagram
7- Daniel Håkansson from Diablo Swing Orchestra
Fortunately, there's always the weird fish who also happens to be a breathtaking sexy avant-garde musician. If you don't know what in the hell that can be just have a look at Daniel Håkansson, second voice and guitarrist of DSO.
Wait for him to sing those deep low toned chorus of the swedish band songs. My, oh my...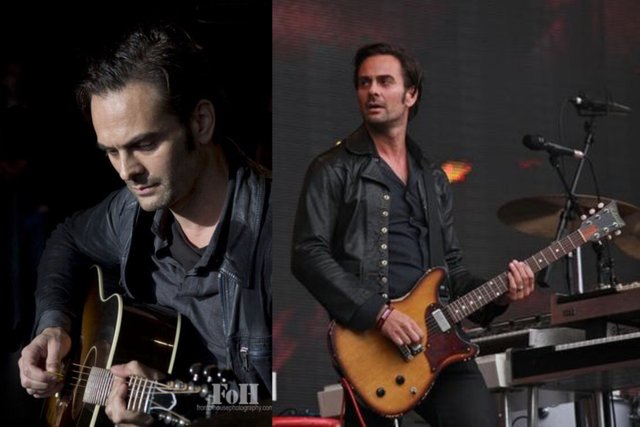 Source: Pinterest
8- Dean Fertita from Queens of The Stone Age
Once you have calmed your t*ts over the ultimate sexy bad boy, ginger Josh Homme, you'll sure notice Queens of The Stone Age guitarrist Dean Fertita. Or AKA mistery-hot-stuff in a leather jacket.
If that hair flipped to the side doesn't get your attention then the fact that he also plays piano and bass might.
Hello, stranger!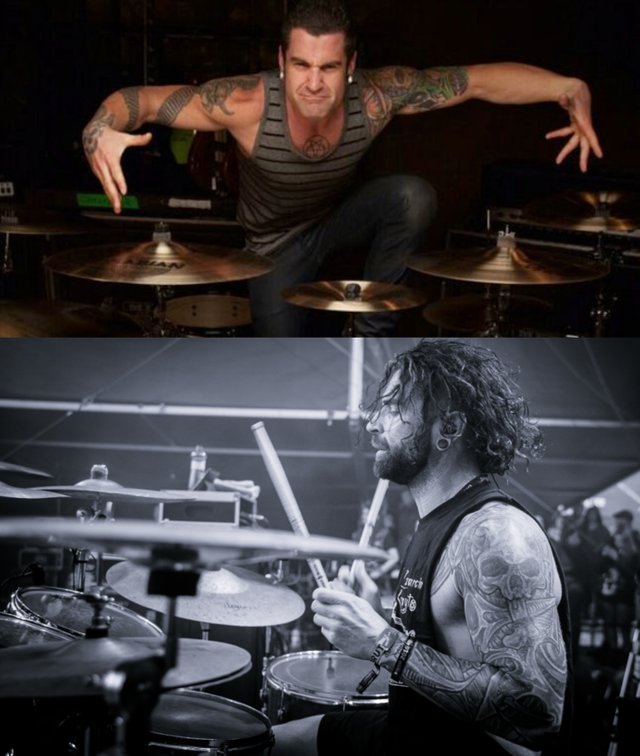 Source: Czarcie Kopyto and The Metal Archives
9- Austin D'Amond from Devil Driver
With or without beard, I can't decide, it's impossible. The chilliest, funniest, coolest side of metal is personified in Dean Fertita, Devil Driver's drummer.
If you need to make sure if the boys' got power, choose a metal drummer. Always. If you know what I mean.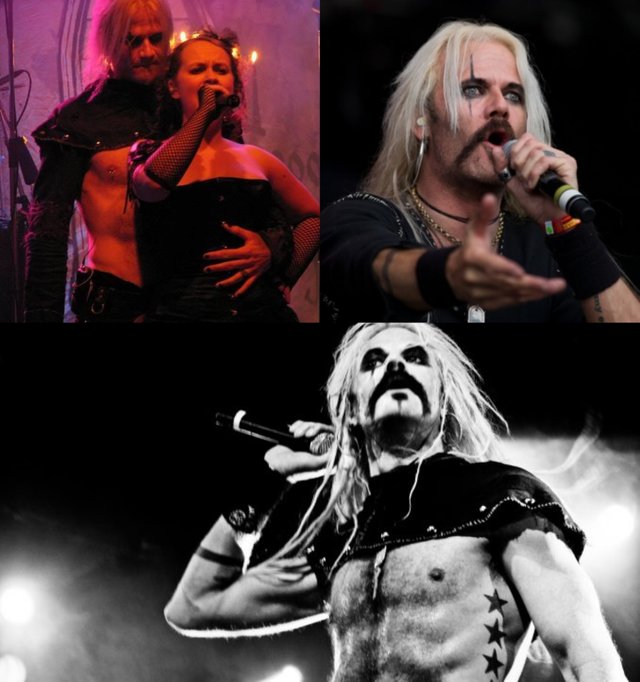 Source: festivalphoto.net, rockbladet.se and Pinterest
10- Snowy Shaw from... well, everywhere
Is that a clown from hell?... a very hot helish clown whatsoever... Prepare to be creeped out and stunned by this drummer, guitarrist, singer and photographer who has colaborated with metal bands from Dimmu Borgir, Therion, Theatres Des Vampires, King Diamond, Dream Evil and more...
I could care less that he seems outta Rob Zombie's imaginarium, ans it's not the make-up or the spikes that freaks me out... it's the horseshoe mustache. But then again, the abs are making up for EVERYTHING.
Are your girly parts trembling yet? Have in mind another metal hottie displaced by the charms of the singer?
They won't be in the shadow anymore! I hope these hidden wonders got your eyes.
Let me look at this list again... Oh, dear...