Technical Museum in Sinsheim (Germany). Part 5 100%
Some military equipment and aircraft.
The military equipment shows signs of damage.
About war, you need to remember that you would never repeat it!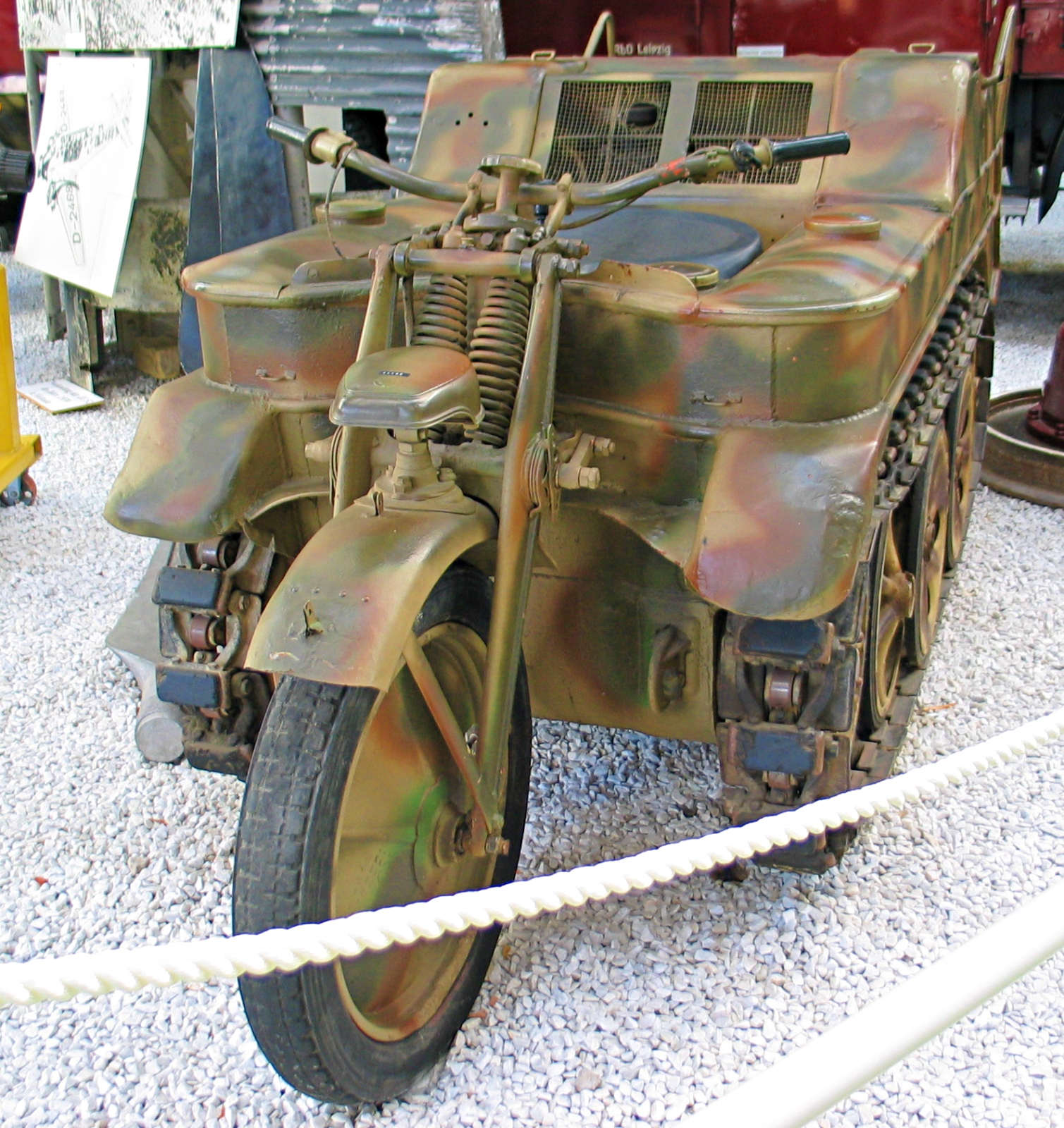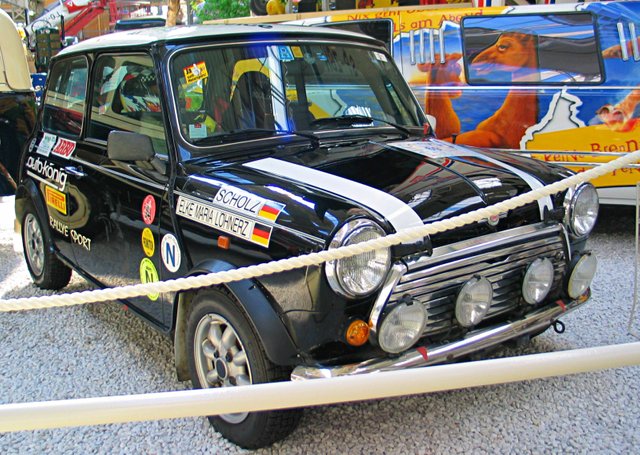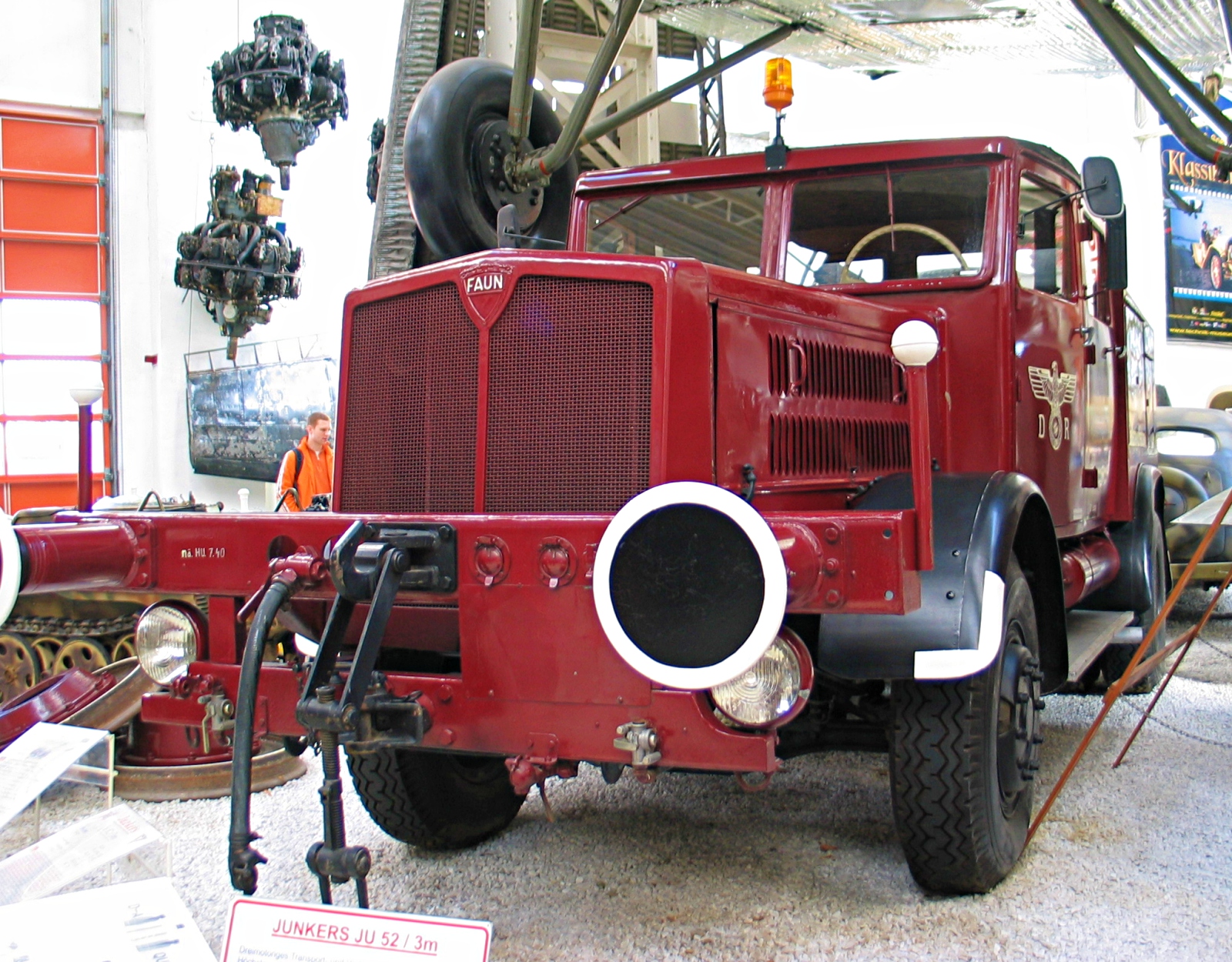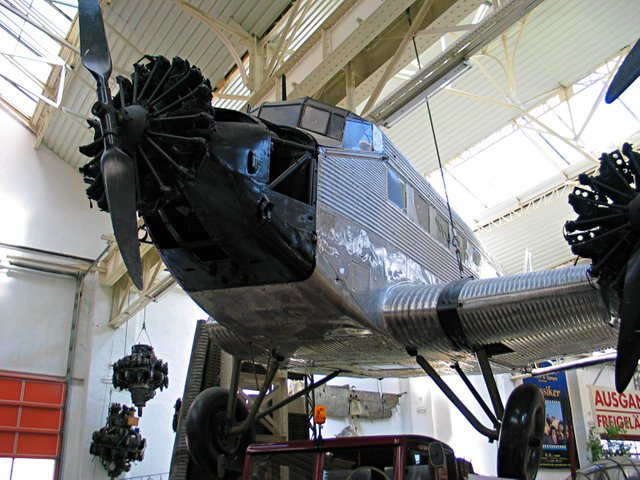 I did not know that there used to be such belts. How long did it take them?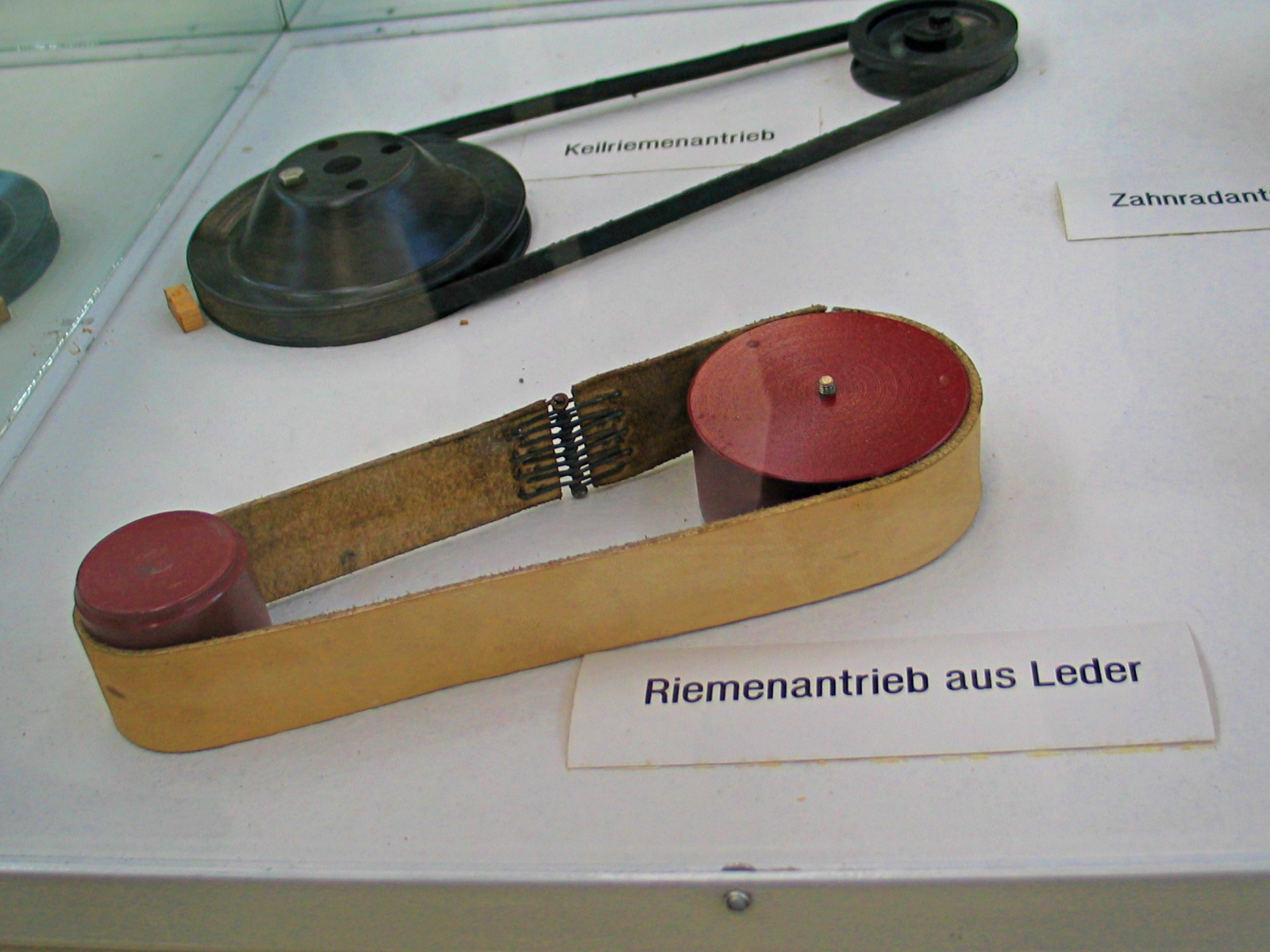 To participate in the program for the return of 100% SBD it is necessary to write about this in the commentary. This is necessary in order not to "feed" the bots.
To be continued.