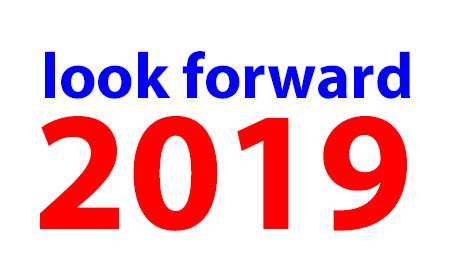 2019 is here and now.

And on today's show I have more than a dozen super steemians coming along to tell us what the new year has in store for them on steem.

This show is going to be fast and furious, a positive powwow of good things to come on Steem. Alongside the chat I'll be playing some of the best steemian music of the week from DSound.

This one is going to be packed to the hilt. Make sure you arrive early to get a good seat.

Witness and @dsound developer Pedro @prc is coming along to tell us about what is planned for DSound. @jonyoudyer, @fracasgrimm and @qwoyn will be talking Canna-Curate and HaskKings. Husband and wife all round entertainers @carrieallen and @chrisroberts will be entertaining us with show talk, SteemMonster talk and other great talk too.

We'll be hearing about Spunkee Monkee from @dreemsteem, and about TravelFeed from @jpphotography. @kaliju will be telling us what is in store for @dstors, and @nickyhavey will be talking all about the Drum and the Bass.

@horpey and @futuremind will be kicking off some chat about the new Decentralized Football Academy @dfacademy, and Matt @starkerz will be pitching in with updates on the @agfacademy.

Last but not least @littlescribe is popping in for a little chat about...

So if you want to get some great big earfuls of exciting stuff coming up on steem in 2019, pop along today between 8pm and 11pm UTC.

The show takes place on the MSP Waves Discord channel, and you can also listen in via Vimm.TV and MSPWaves.com.


---
---
My DSound Picks of the Week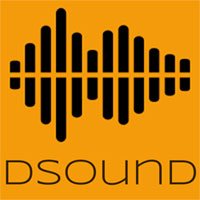 Mingled in with the conversation I will be playing a number of my top picks from DSound this week including a few artists I haven't picked up before...
---
---
State of Steem Forums


The Forums will be resuming on Thursday 10 January. If anyone would like to take part in any of them please message me on Discord (Pennsif#9921)...
Forum 3 (10 January) : DApps, Apps & Developments - nodes, business plans, delegations, marketing

Forum 4 (17 January) : Steem Economics - steem inflation, attracting investors, revenue streams, advertising

Forum 5 (24 January) : Marketing, onboarding, PR

Forum 6 (31 January) : Communities, content creation, curation, retention

Forum 7 (07 February) : SteemCommerce, shopping with steem

Forum 8 (14 February) : Pulling it all together, where have we got to, where are we going, how are we going to get there
All are on Thursdays 8pm - 11pm UTC/UK on MSP Waves.
---
If you missed either of the first two forums the recordings are available.
The first was an 'overview' forum with 19 witnesses and community leaders giving their view on the current State of Steem including @aggroed, @anarcotech, @anomadsoul, @crypto.talk, @exyle, @fredrikaa, @hr1, @imacryptorick, @llfarms, @lukestokes, @nathanmars, @paulag, @project7, @shadowspub, @starkerz, @taskmaster4450, @themarkymark, @therealwolf and @yabapmatt.
The recording of the forum is available if you missed it...
---
The second forum last week focussed on Steem Technology and covered topics such as nodes, RocksDB, SMTs, RC Delegation Pools, Account creation. It also explored the decision making mechanisms to move development forward as Steemit Inc pulls back.
The speakers on that forum included @blocktrades, @crypto.talk, @helo, @knowledges, @shredz7, @someguy123, @starkerz, @themarkymark, @therealwolf, @upheaver, @ura-soul and @yabapmatt.
The recording of the forum is available...
---
---
SOS Daily News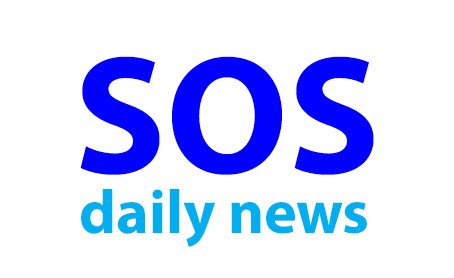 To provide a quick and easy reference source of all the latest posts and information about what is going on on Steem I am producing the SOS Daily News. This is the latest edition ...
---
---
| | |
| --- | --- |
| This show is supported by DSound | |
---
---
[ graphics from @pennsif & DSound ]