The Alternative Lifestyle Show - Friday 20 July - guests @surfermarly, @woman-onthe-wing, @jackdub, @makinstuff & @sir-thrive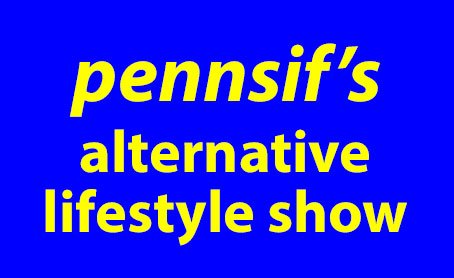 Another most excellent Alternative Lifestyle Show coming up this Friday.

Front and centre on the show long time steemian @surfermarly is coming along to tell us all about her fantastic charitable project @dreamsoftheocean that has been supported by @fundition and @adollaraday.

Returning to the show @woman-onthe-wing will be updating us on the Make It Healthy Project.

@jackdub and @makinstuff are popping on the show to talk about their new Meadows & Makers show that is starting on Saturdays on MSP Waves very shortly. Also on the show steem newcomer and friend of @makinstuff @sir-thrive is going to be chatting about his first impressions of steem, with a good bit of prepping talk thrown in.

---
---
On the show on MSP Waves Radio this Friday 20 July from 10pm - midnight UTC are :
---
---
A Dollar A Day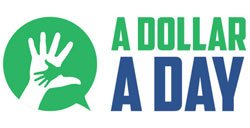 I will be giving a quick update on the A Dollar A Day charitable giving project that I run :
---
---
This week we will be opening and closing the show with tracks from steem musicians.
I haven't chosen the tracks yet - if you would like your songs to be featured on the show, send me a message on Discord (Pennsif#9921).
---
---
I look forward to seeing you all on MSP Waves on Friday at 10pm UTC tucked in between @Uniwhisp's Emotion Integration show and the Chaos Show with @globocop.
---
---
The recording of last Friday's show with with @papa-pepper, @yann0975, @itharagaianand, @em3 and @azizbd is available in case you missed it :
---
---
Each week the Alternative Lifestyle Show will be covering a whole range of topics including :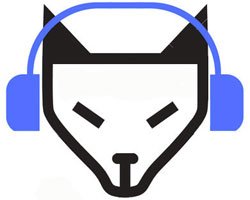 homesteading
prepping
homeschooling
tiny houses
complimentary medicine
alternative energy
cooking, particularly low meat, vegetarian and vegan
permaculture and organic gardening
If you have a passion for any of these subjects and would like to come on future shows please drop a comment below or find me on Discord at Pennsif#9921.
---
---
The Alternative Lifestyle Show is on MSP Waves Radio.
It is on Fridays, 10pm - midnight UTC.
If you are not sure of your local times check : www.worldtimebuddy.com
You will be able to listen through the PAL Discord server, via mspwaves.com or on Twitch at twitch.tv/mspwaves.
---
---
While you are here check out these to see what else I do :
---
---
[ graphics by pennsif ]