The Alternative Lifestyle Show - Friday 14 September - guests @mr-greens, @ecoswell, @solarsupermama & @fivefiveeleven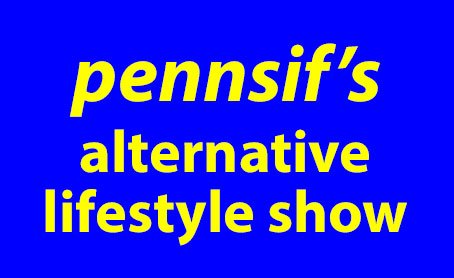 NEW TIME - NEW TIME - NEW TIME - now 2 hours earlier at 8pm - 10pm UTC.

As @uniwhisp has now finished her show that came on before me I have decided to move The Alternative Lifestyle Show two hours earlier so I can get to bed a little earlier 😊.

The show will now run from 8pm to 10pm UTC - that is 4pm - 6pm US Eastern time. For other timezones worldtimebuddy.com is an easy place to check your local time.

As usual I have another excellent roster of guests.

From Uruguay @fivefiveeleven will be joining us to talk about his Dogs In Need project supported by Fundition.

Also from South America Anthony and Joris are coming on the show from Peru to tell us about the excellent @ecoswell sustainability project they work at.

Moving north to Belize @solarsupermama is going to be talking about unschooling and Sudbury Schools.

Show regular @mr-greens will be giving us a run down of some of the green news stories he has gathered this week for his new @greennews service.

Plenty to get your ears into so make sure you tune into Friday's show on MSP Waves Radio and DLive.

---
---
On the show on MSP Waves Radio this Friday 14 September from 10pm - midnight UTC are :
---
---
A Dollar A Day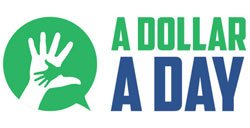 I will be giving a quick update on the A Dollar A Day charitable giving project that I run :
---
---
I look forward to seeing you all on MSP Waves on Friday at the new time of 8pm UTC right after Spotlight On The Artist with @d-vine, @onemedia and @darrenclaxton.
---
---
The recording of last Friday's show with @coolguy123, @davidpantone, @azizbd and @movement19 available in case you missed it :
---
---
Each week the Alternative Lifestyle Show will be covering a whole range of topics including :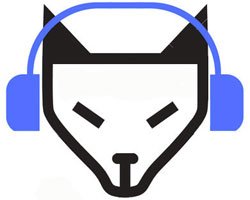 homesteading
prepping
homeschooling
tiny houses
complimentary medicine
alternative energy
cooking, particularly low meat, vegetarian and vegan
permaculture and organic gardening
If you have a passion for any of these subjects and would like to come on future shows please drop a comment below or find me on Discord at Pennsif#9921.
---
---
The Alternative Lifestyle Show is on MSP Waves Radio.
It is on Fridays, 8pm - 10pm UTC.
If you are not sure of your local times check : www.worldtimebuddy.com
You will be able to listen through the PAL Discord server, via mspwaves.com, DLive or on Twitch at twitch.tv/mspwaves.
---
---
PROJECTS :
BLOGS :
RADIO :
---
---
[ graphics by @pennsif, @dreemsteem & @hungryhustle ]