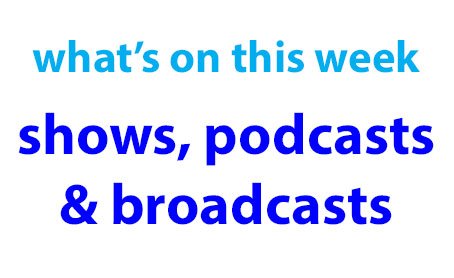 The Steem Waves are still waving.

GHRO, Rambling Radio and MSP Waves are all putting out great rosters of programming.

But there is always space for more.

If you have ever fancied hosting your own show I am sure all three stations would be happy to hear from you.

Or feel free to message me on Discord (Pennsif#9921) if you would like to discuss show ideas.

This Thursday sees the return of the State of Steem Forums for a one-off special...

---
---
Sixty Minutes of Steem goes AMA


This show is about all things Steem with updates and discussion with members of the Steemit Inc team including @ned, @elipowell, @andrarchy, @justinw and @gerbino.
This week Steemit Inc are opening the floor to questions from the community.
Anything you would like to know about what Steemit Inc is doing, or how they operate, post a question in the comments below or message Pennsif#9921 on Discord.
I will compile the questions for Steemit Inc and they will bring along the appropriate people and as far as possible to answer all the questions.
---
The recording of last week's show is available in case you missed it...
---
SoS Forums Special : Meet the Foundation Proposers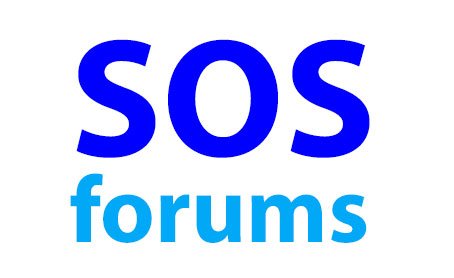 There will be a one-off special of the State of Steem Forums this coming Thursday where all 11 teams who have all put forward Foundation proposals to the Steem Alliance will be invited to present their ideas.
The 11 Foundation proposals have been submitted by @aggroed, @alexvan, @bluefinstudios, @guiltyparties, @impactn, @jackmiller, @surfermarly & @steemitqa, @thehive, @upheaver, @ura-soul and @valued-customer.
Justine @llfarms will be giving an update on the progress of the Foundation selection process. Then each proposal team will have the opportunity to present their ideas for the Foundation.
The forum, hosted by @pennsif, will take place on MSP Waves on Thursday 21 March, 9pm - 11pm UTC, immediately after 60 Minutes of Steem.
---
---
If you know of any other relevant shows that I haven't included please do put the details in a comment below or DM me on Discord @pennsif#9921 . Also please let me know of any changes to the shows already listed

---
The times for the shows are all shown in Coordinated Universal Time UTC/GMT - which is currently UK time. There are numerous sites on the web for converting UTC to your local time. This one looks particularly useful worldtimebuddy.com
---
SteemRadio : schedule of shows for week beginning 18 March 2019


---
---
[ graphics from @pennsif ]