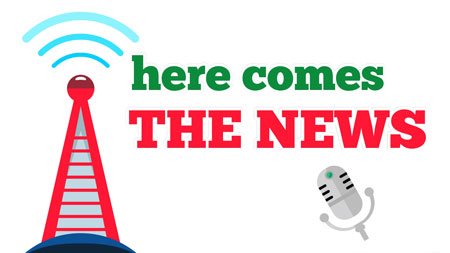 Episode 3 of Here Comes The News and I'm ramping it up another notch.
We're bringing on people from Sweden, Venezuela and Argentina to tell us directly about what is happening in their countries.
We've also got music from Iran, and news commentators from Canada and the USA.
And we've got @thedegensloth telling us about Steem's first MMORPG.
This is getting exciting. If you would like to join in and tell us about what is going on in your country message me on Discord (Pennsif#9921).
Or if you are a steem musician with a couple of tracks you would like to play and an interesting story to tell contact me.
This is another great big show on MSP Waves Radio. Make sure you are listening in from 8pm - 11pm UTC on Thursday.
---
---
The News & a little bit of music


---
---
---
---
---
---
---
My DSound Picks of the Week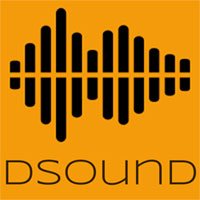 In between the news stories this week I will be playing a number of my top picks from DSound including...
---
---
If you missed last week's show with @crypto.talk, @danieldyemusic, @krnel, @azizbd, @martin.mikes and @gregorypatrick the recording is now available :
---
---
The Here Comes The News show airs on MSP Waves Radio on Thursdays from 8pm to 11pm UTC.
If you need to convert UTC time to your local time visit World Time Buddy
You will be able to listen through the PAL Discord server, via mspwaves.com, DLive or on Twitch at twitch.tv/mspwaves.
---
---
PROJECTS :
BLOGS :
RADIO :
---
---
[ graphics by @pennsif & @dsound ]
---
---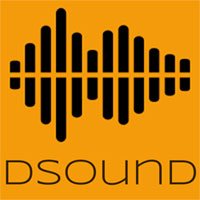 Here Comes the News is sponsored by DSound