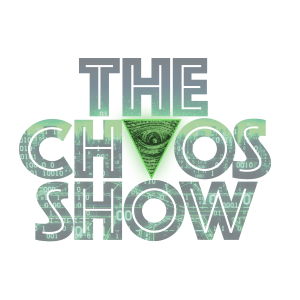 Show Number 52 - 1 full year on the Air
It's been an involuntary break, and I am seemingly out of radio and physical shape. So, bear with me as I broadcast today from 7 pm Central on MSPWaves.com.
News Chaos through the Week...
... might be a better way to describe the show. I will go through the events of the last few days, provide additional information and commentary.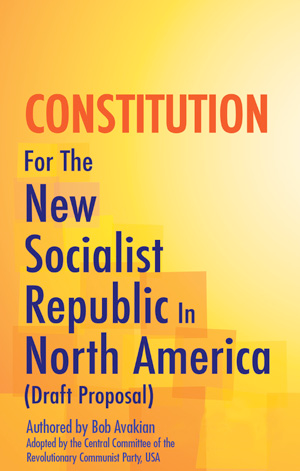 This week in focus:
RIP Burt Reynolds
European Anti American Rhetoric Increasing

Pushing Climate Change/CO2 control agenda
Hailing Satanism (DIA)
Demonizing Brexit - with fearmongering
Continue to guilt-trip Germans for WW1+2
Lie about Russia
Support of Terrorism (Syria Chem Weapon setup)
Push Transgender confusion

Kavennaugh Circus - Shannigans Deceived and Deceiving
Brasilian Equivalent of D Trump Jair Bolsonaro survives assassination
Quarantined 3 airplanes

Dubai, Munich, Paris, American Airlines, Emirates,

Censoreship

voices silenced
my right and choice for my news sources impeeded.

Did you Know? America's Communist Constitution has already been written
... and much more...
Familyprotection
In the spotlight today, it is @practicalthought
https://steemit.com/backyardbrawl/@practicalthought/when-government-traffics-our-children
and we will support @article61's fundraiser.
https://steemit.com/familyprotection/@article61/just-1-week-left-to-go-come-get-your-raffle-ticket-and-help-raise-funds-for-familyprotection
---
BE THERE OR BE NOWHERE - THE CHAOS SHOW
---

How to Listen
On Discord: https://discord.gg/tpHRQU
On MSP Waves: http://mspwaves.com/listen
On Dlive via: https://steemit.com/@msp-waves

Thank you for reading.


Proud Supporter of PAL and the - The Minnow SupportProject
Christopher "The Hat" Hatfield @globocop

[Upvote] [Comment] [Resteem] [Follow]