Well these raffles do seem to just fly by. It only seems a short while since announcing this 3rd raffle and now I am typing out the penultimate post. As they say, "Time flies when you're having fun" and these raffle are just that, a bit of fun to help relieve some of the dread behind the reasoning. There just aren't many other causes I can think of that are as worthy as this and I don't mean any disrespect to anyone else' cause. We all have our passions in life and @familyprotection has become one of mine.
So now we enter the final week of the raffle and although it hasn't been as popular as the previous 2, it has still managed to raise some money for the cause. At this point I would like to give out my thanks to @practicalthought for the amazing support he gives these raffles. In this raffle alone he has donated around 20 STEEM and given all his raffle tickets to others steemians. @practicalthought, you are a legend and exactly why I adore being on steemit and part of @familyprotection.
Again, I mean no disrespect to anyone else who shows the love. I would love to mention you all and at some point I will. For now and in the interest of not making this post too long, I will hold back and leave the rest of the thanks til next week.
LET'S GET ON WITH THE RAFFLE!!
If you've not come across this raffle yet, you still have time to dig into your wallet and donate some Steem to @familyprotection. For a mere 0.5 STEEM you can enter the mini-raffle and have a chance to win around 30 standard Steem Monster cards. Even if you don't play the game you can still trade them for STEEM, so no worries if you're not a fan. But wait, because the fun doesn't stop there...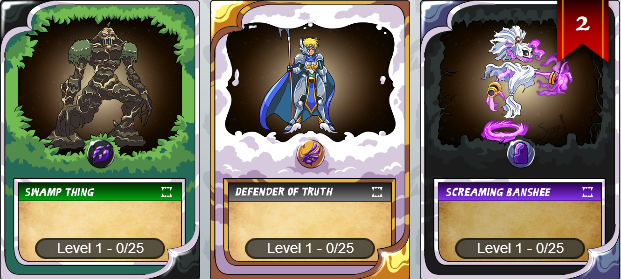 If you send just 2 STEEM to @familyprotection you will be entered into the Mega-Raffle!!! In this raffle there are 2 prizes up for grabs. The first raffle ticket drawn will win 2, gold-foil, Steem Monster cards, worth over $15!!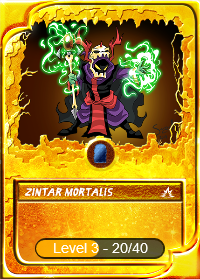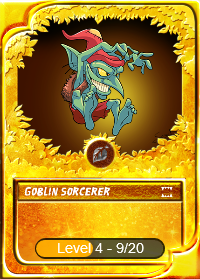 Then it's on to the 2nd draw and this one has the main prize attached. The winner of the 2nd draw will be receiving a beautiful 1oz fine silver round. In-keeping with the monster-theme, I have chosen a silver round to suit and my only regret is that I didn't buy one for myself., thee rounds are gorgeous.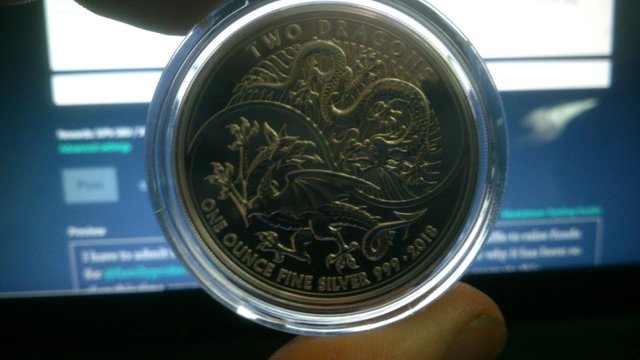 THE RULES OF THE RAFFLE
Donate to @familyprotection (Please put "raffle" in the memo so I can easily find your donation)
Up-vote & Resteem this post
Leave a message in the comment section below to inform me you have followed all the instructions (you will only be entered into the raffle if you have received a reply from myself. If you have entered the raffle and I have not replied please let me know asap)
Feel very good about yourself and come back next week for the raffle-draw :)
The raffle will be drawn using the raffle-bot service on discord. I will record the draw and post the results on steemit(Most probably on Sunday evening)
ENTRY FEE
0.5 STEEM = 1 entry to mini-raffle
2.0 STEEM = 1 entry to mega-raffle
5.0 STEEM = 3 Entries into the mega-raffle
10 STEEM = 6 Entries into the mega-raffle
You may purchase as many tickets as you wish but you will only be eligible to win 1 prize. You are welcome to nominate you ticket to somebody else.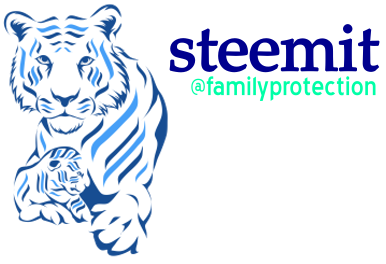 For those wondering where the money raised will go, I would like to offer you this recent @familyprotection post as a perfect example.

The victory is very close!!!

The CPS have no reasons to prevent for guardianship!!
Julia said that the process is going fine!
It's not finished yet, because it requires much time, but the main is that there are no problems any more!
The flat of the family has all necessary conditions for a good life for kids, and the grandmother is their closest and actually the only one relative, so the CPS had no choice but to aprove their documents!
https://steemit.com/familyprotection/@taliakerch/our-common-victory-the-news-about-our-ward-family-803d7115c9ea
With one more week to go I would love to see more folk getting involved in this raffle. I've already mentioned the efforts made by just one Steemit member(@practicalthought) and if we could all do a fraction of what he has done this raffle would go into overdrive. I know times are hard out there and we all have our own issues to deal with, but what is life if we can't offer our help to each other.
Massive love to you all out there and I hope to see you all back here in a weeks time.
Here is the roll-call for those who are entered into the raffle so far. All those who have had their entries donated to them will be marked with the donors name so you know who to thank :)
MEGA-RAFFLE ENTRANTS
@dreemit x 6 tickets
@snowpea x 1(Donated by @practicalthought)
@dreemit x 1(Donated by @practicalthought)
@lyndsaybowes x 1(Donated by @practicalthought)
@empress-eremmy x 1 (Donated by @practicalthought)
@ihashblox x 1 (Donated by @practicalthought)
@thethreehugs x 1 (Donated by @practicalthought)
@krnel x 1 (Donated by @practicalthought)
@commonlaw x 1 (Donated by @practicalthought)
@ladyrebecca x 1 (Donated by @practicalthought)
@ausbitbank x 1 (Donated by @practicalthought)
@enjoywithtroy x 1 (Donated by @practicalthought)
@steeminganarchy x 1 (Donated by @practicalthought)
@thethreehugs x 1
@averageoutsider x 1
@ihashblox x 4
@krnel x 6
@markwhittam x 2 (donated by @article61)
@canadian-coconut x 1 (donated by @article61)
Total raised so far 57 STEEM (PLUS 18 STEEM from my raffle-post payouts)
So far there is only one person entered into the Mini-raffle.
@ihashblox x 2
If I have missed anyone out please contact me to let me know.

PTYAY @article61