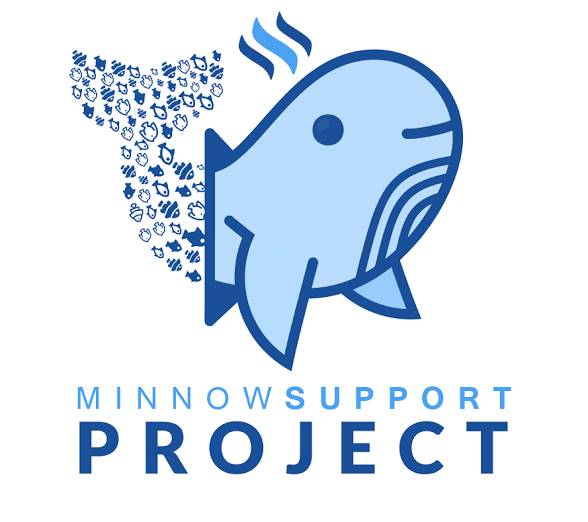 Dear minnows, in this post, I will be telling you about the MSP Community Curators so you can follow up and promote your work in your desired aspect.
Every week, each of the MSP Community Curators choose 5 posts to curate using the @msp-curation account!
They also choose their favorite to be featured in this weekly post as well as resteemed on the @minnowsupport account!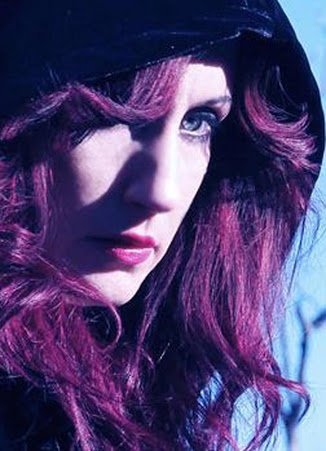 @isaria is a talented musician, I've heard some of her songs which I also think you should listen to.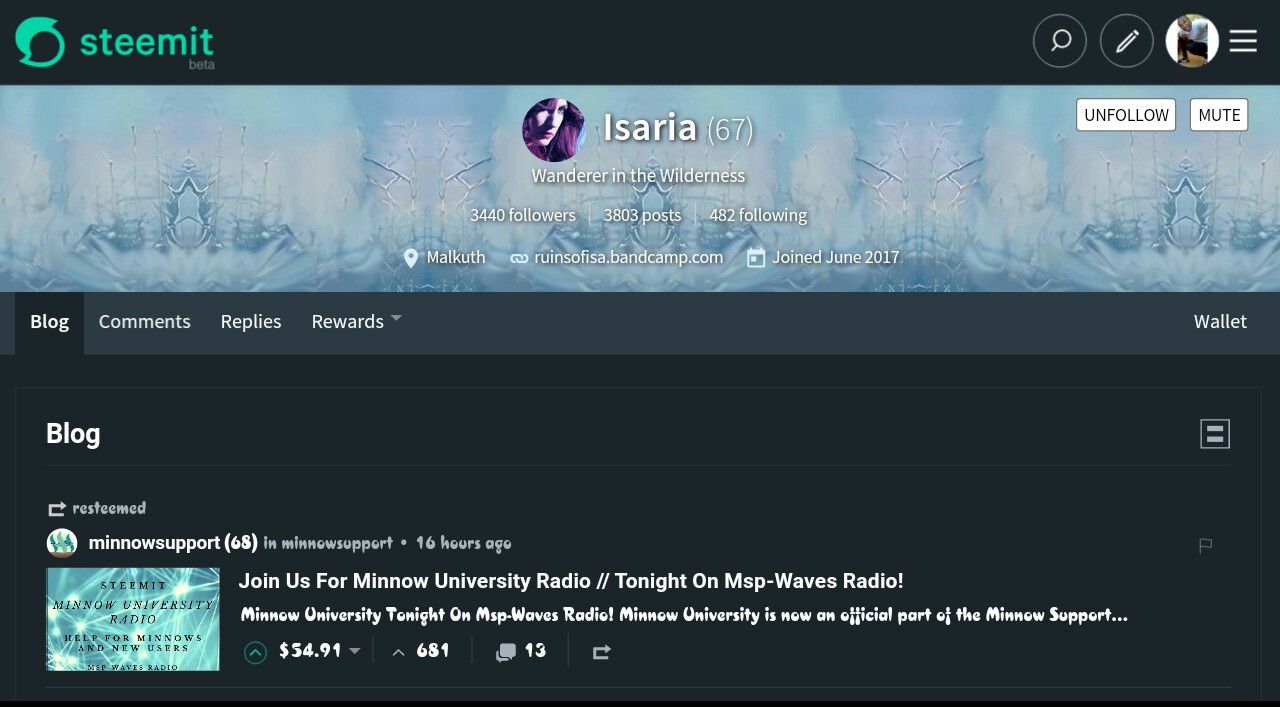 @isaria has been helping both old and new steemians curate their creative work through some of the creative shows like weekly music curation, creative curation show she hosts every sunday, music & art curation with snibby and others. So if your art works, musics or poetries are not getting enough recognition you should visit @isaria's blog for the above curation shows to get recognized.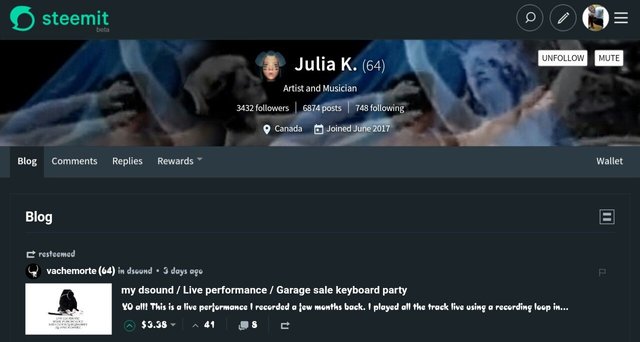 She's an Artist and also a Musician as you can see above, but she mainly curate art works using the @msp-curation account through her own shows which are: Art Explosion, Ocean of Art. So as a minnow or old steemit user, you can show your art works in her shows to get some worthy upvotes.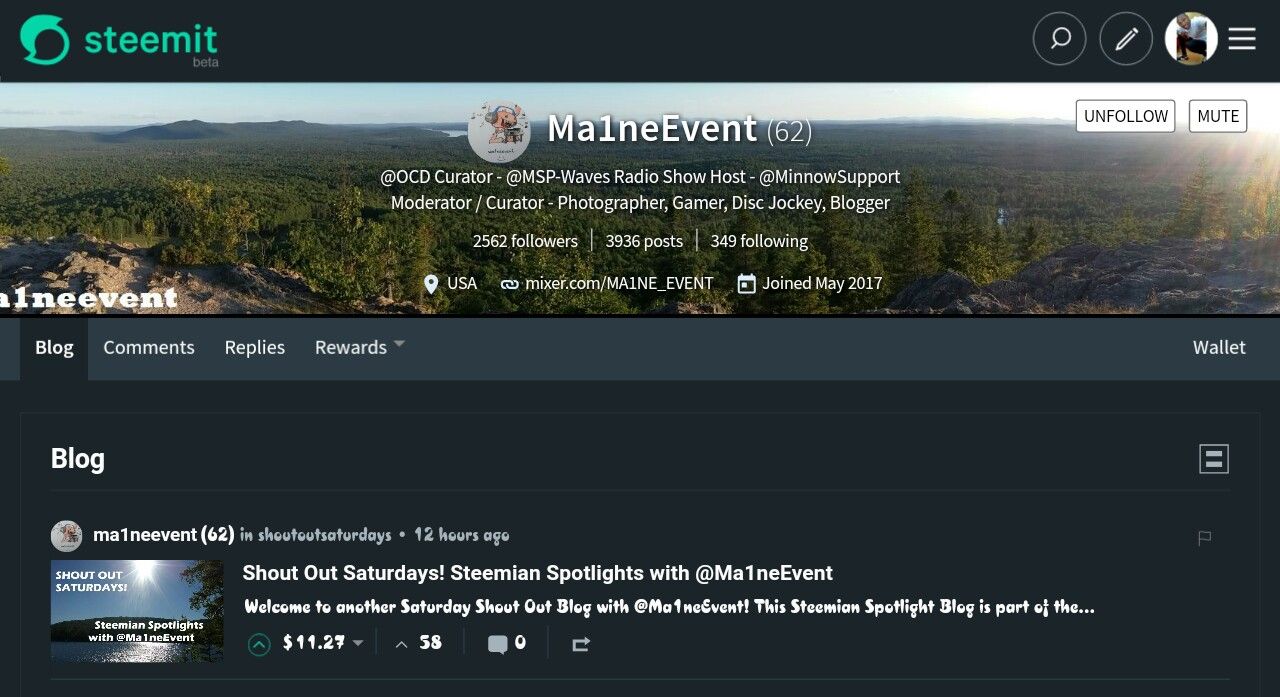 Each week he always try to find five new members who have authored their introduction post! You might be curious if he also have a show which you will display your introductory posts but NO! @ma1neEvent checks the #introduceyourself tag to find new steemian to curate. So if you're lucky and have a very good #introduceyourself post, you'll get picked.
Are you a photographer and you haven't been getting enough view and upvote for your work, then check out @jfolkmann's weekly photography curation here.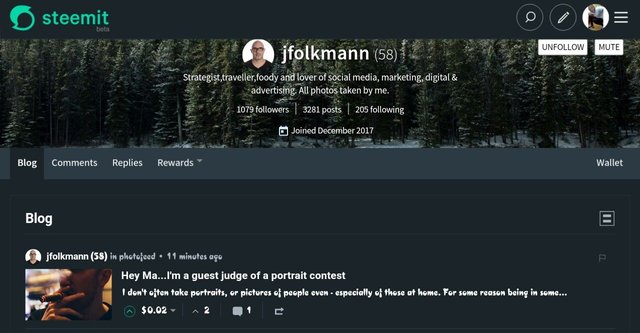 I know there are a lot of photography contest but I'll prefer you go for @jfolkmann's weekly photography curation in association with @minnowsupport.
Are you a fictional writer or a poet? Are you seeking for recognition or good upvotes? check out @sunravelme's MSP poetry curation here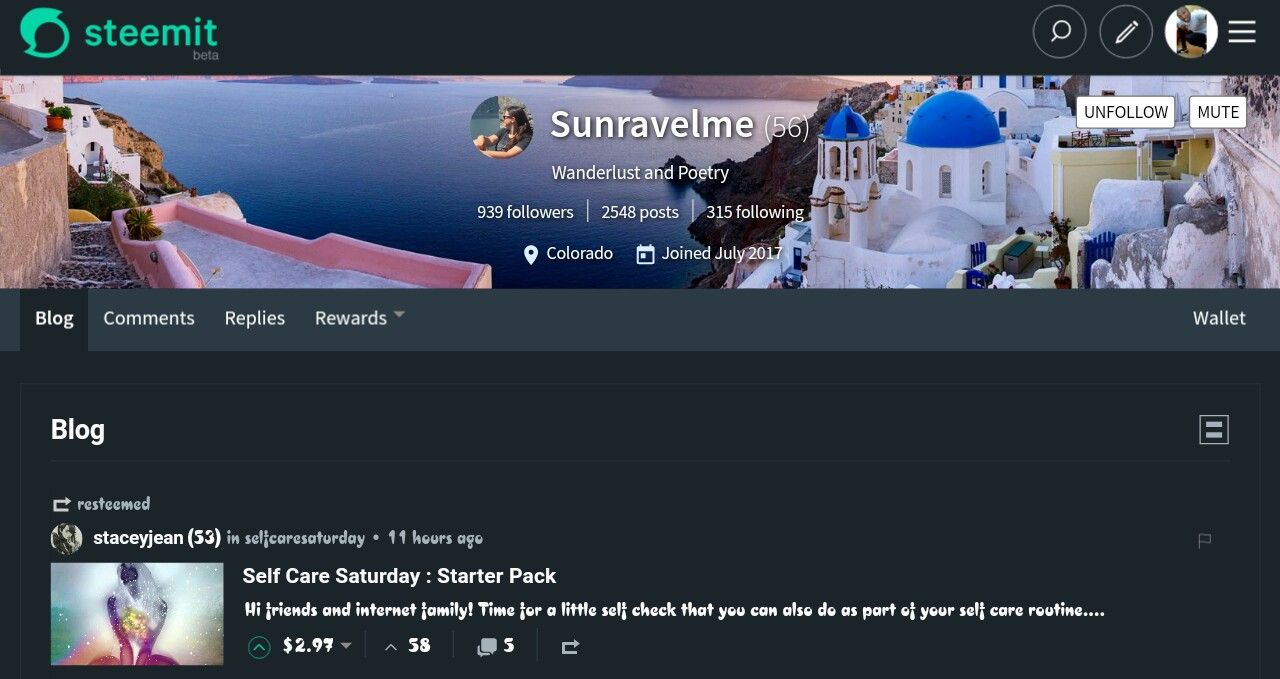 He also work with MSP Community to help curate old/new poets and writers articles so they won't be discouraged.
@creativesoul helps curate post also using @msp-curation account to curate top 5 posts that best support peace, abundance and liberty which can be found here.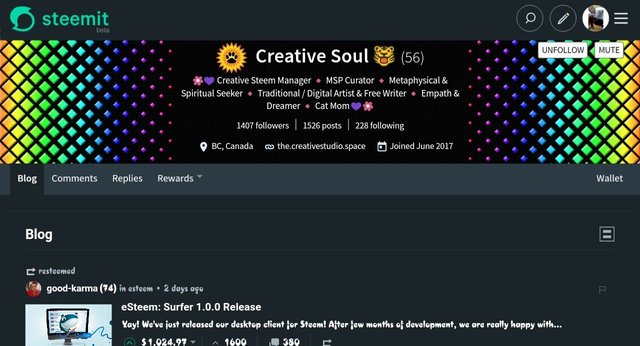 Oh before I forget, @creativesoul also curate art works through the art explosion week contest. Also check it out here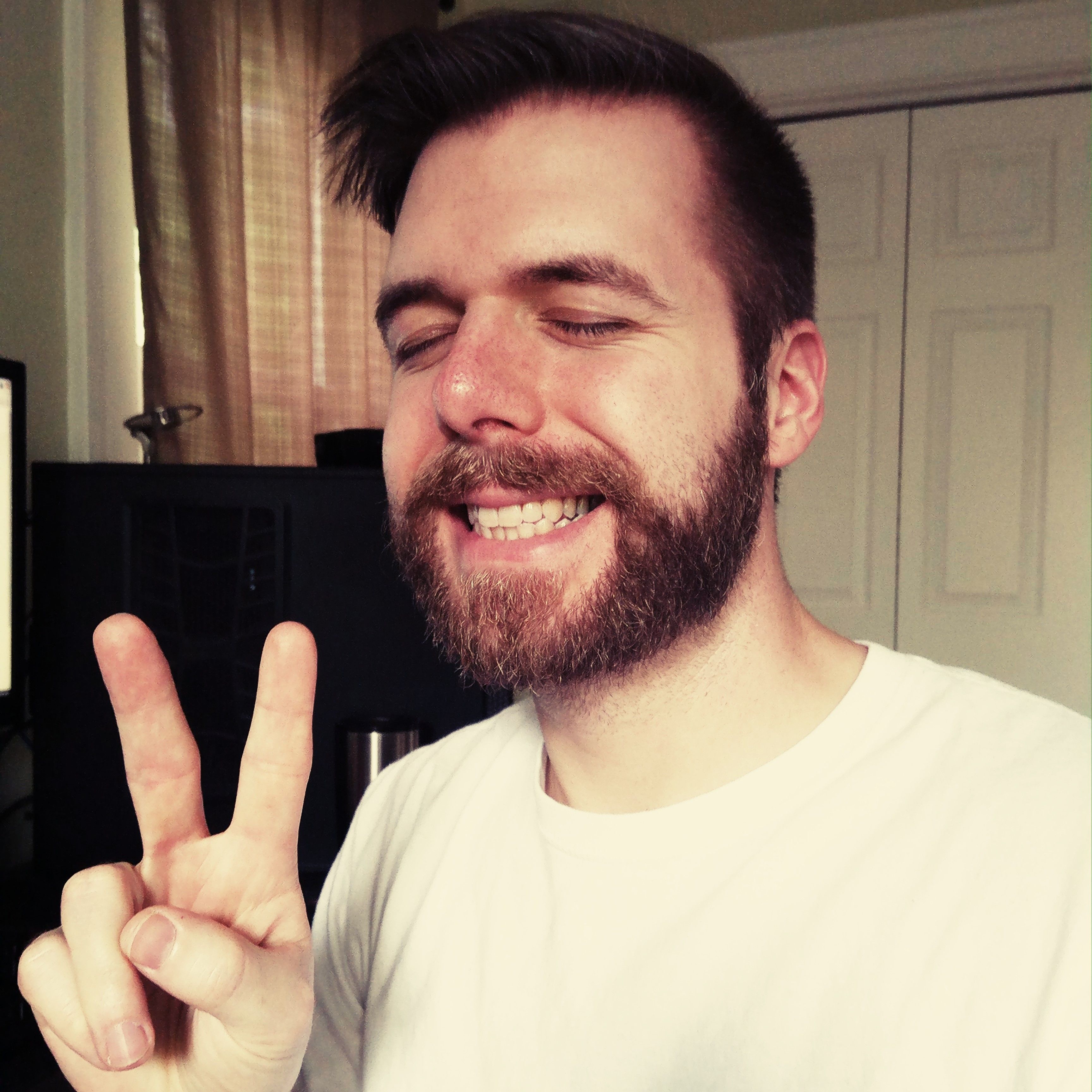 @jrswab help to curate the top 5 weekly technology post using the same process. Post about cryptocurrency updates, technology advancements and other science related articles are found in @jrswab's weekly tech. curation.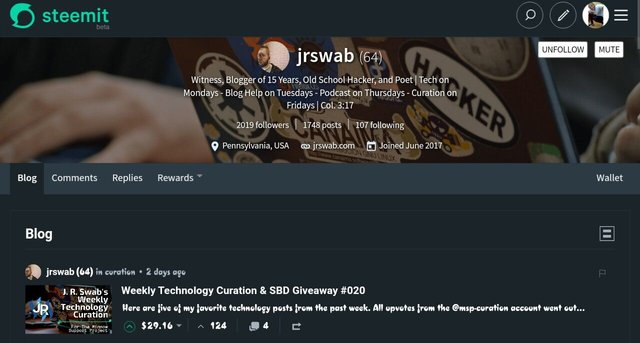 Before I forget here's the link for the weekly technology curation for all science and tech. writers.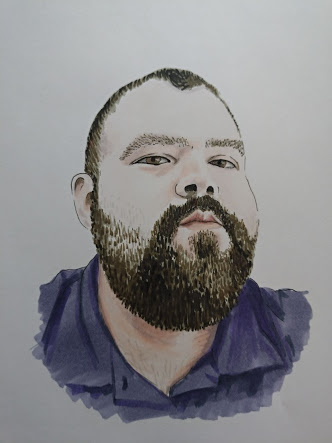 @clayboyn is also a MSP curator for the best 5 philosophy articles in his week contest called "Clayboyn's curation corner". You can check it out here.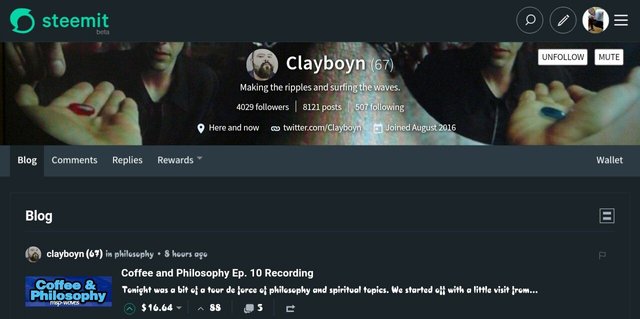 That's a comprehensive list of the MSP curators I know about. I appreciate the help these people are rendering to the steemit community through the Minnow Support Project. THANK YOU.
Also a big thanks to @aggroed for creating @minnowsupport to help minnows and to those who delegated SP to the @msp-curation account, I say THANK YOU!
ANY WHALE READING THIS CAN ALSO SUPPORT THE MINNOW SUPPORT PROJECT BY DELEGATING SP TO @msp-curation ACCOUNT, THANKS.
Thank you all for reading