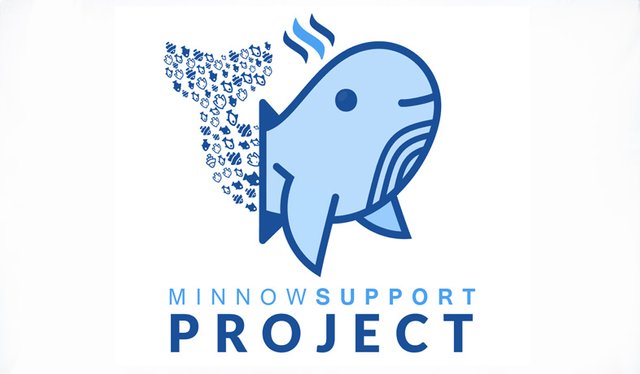 Minnow Support Project Community Curation Resteems // MSP Curator's Top Weekly Picks
Every week, each of the MSP Community Curators choose 5 posts to curate using the @msp-curation account!
They also choose their favorite to be featured in this weekly post as well as resteemed on the @minnowsupport account!
Huge Thanks to @aggroed and @ausbitbank for recently increasing their delegation to @msp-curation!

From our Music Curator, @isaria
Hola amigos de steemit !! Hoy les traigo un merengue de Luis Laguna titulado Ay Compay acompañado por Felix Farfan espero que los disfruten by @maximilianoflute
---
Splendid Incident (ORIGINAL ARTWORK) by @daltono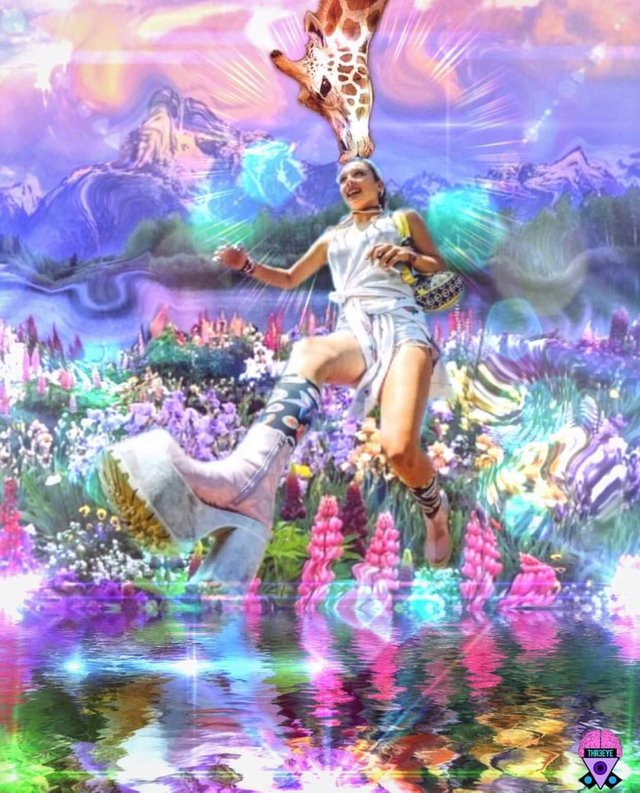 ---
From our Fiction/Poetry Curator, @sunravelme
You can't Bend what's broken-Day 65 of the steemitschool 100 day writing challenge by @d-pend by @tygertyger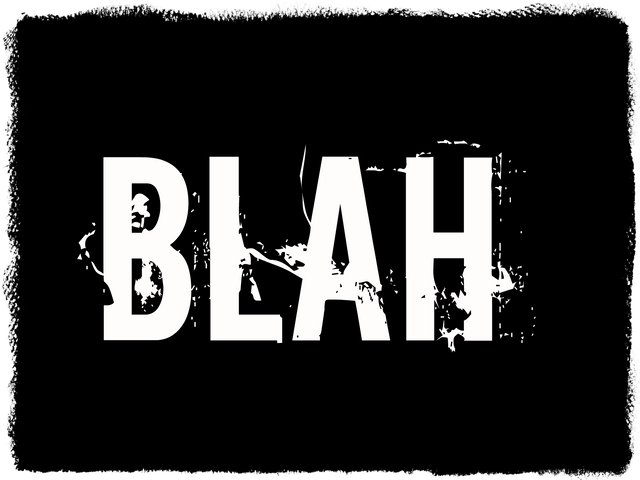 ---
From our Science/Technology Curator, @jrswab
Why your $5 Calculator is Faster than you at Math. Serial vs Parallel Processing by @flyyingkiwi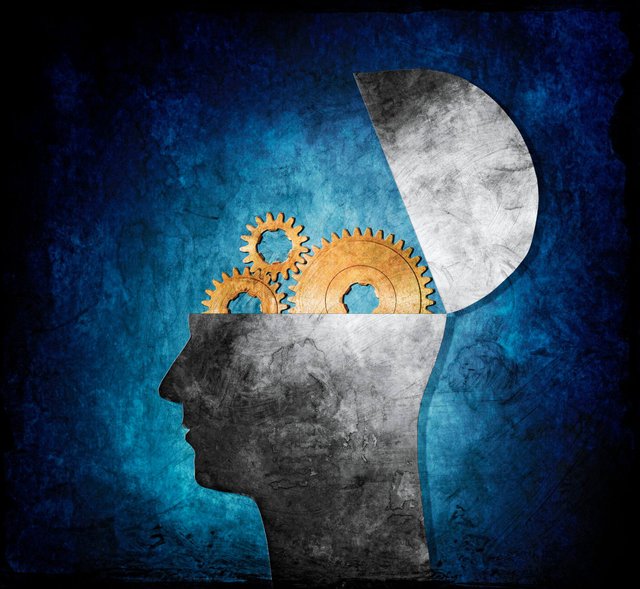 ---
From our New Steemian Curator, @ma1neEvent
Introducing myself & creativity to the community by @dybz2018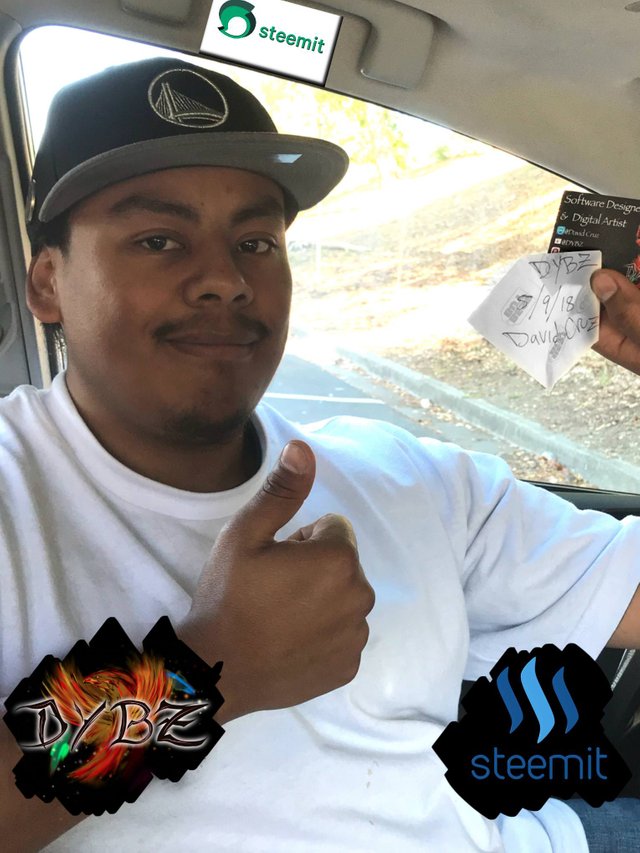 ---
From our Philosophy/Psychology Curator, @clayboyn
The Limitations Of Science: Past Lifes Are Real by @zyx066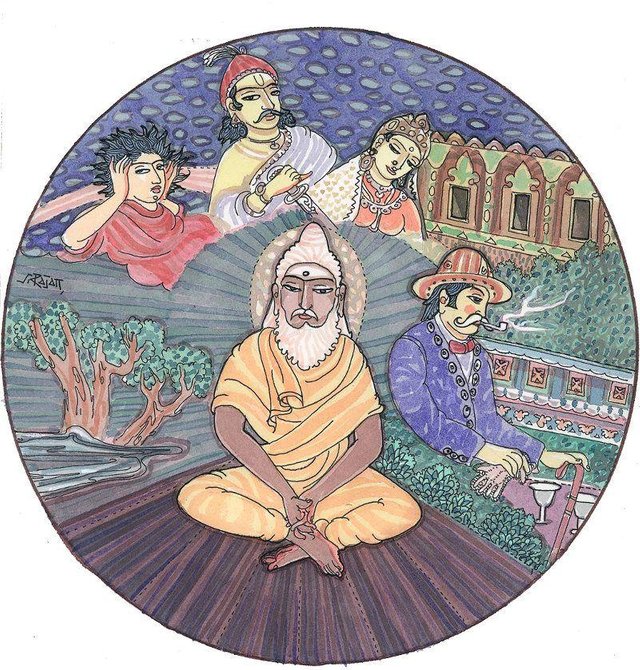 ---
From our Peace, Abundance, and Liberty Curator, @creativesoul
Steemit Vision Quest 15: 'Far Away' : Poetry Pentagrams Petals and Porridge by @celestialcow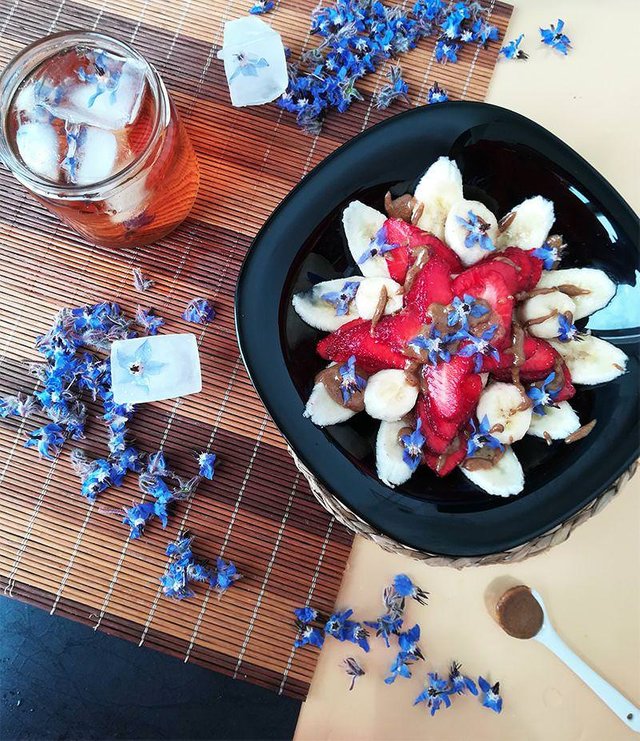 ---
From our Photography Curator, @jfolkmann
Drama red dunes by @raliczfealk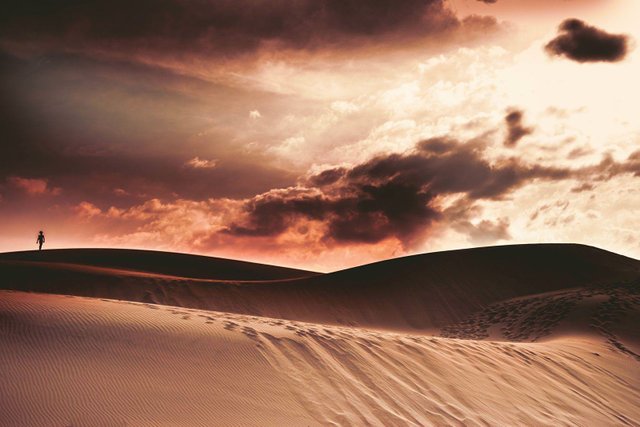 Thank you for supporting the Minnow Support Project!