💛: How MSP Saved my Life
There's a story I've been meaning to tell, I was just waiting for the right time and I think that time is now.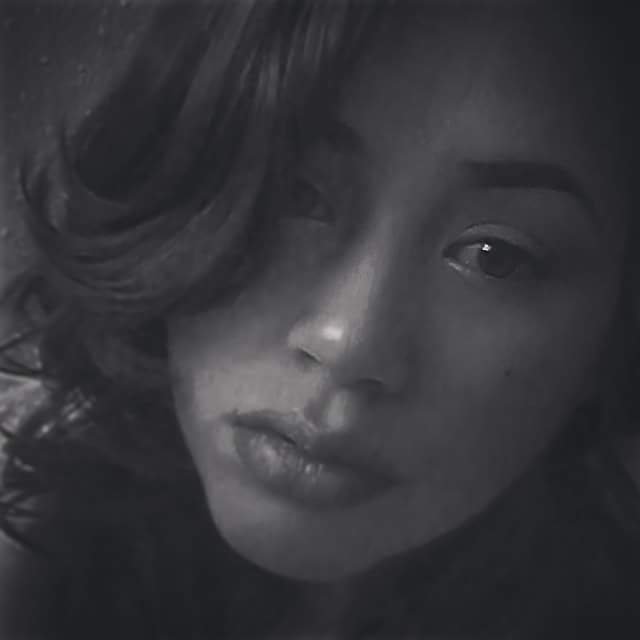 If you've read my Intro post, you know that I am a survivor of much trauma which includes PTSD (Post Traumatic Stress Disorder) brought on by childhood trauma and military sexual trauma.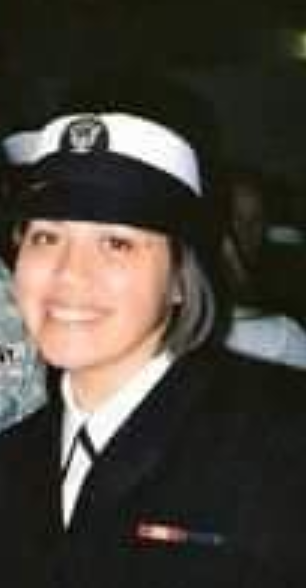 I am a veteran if the U.S. Military so was able to seek help through the V.A., but that was just the beginning of my healing process. It was there that I gained the knowledge of the power of mindful meditation. All of the sudden I was becoming self aware. I was able to process some of the darkness, and still had a long way to go.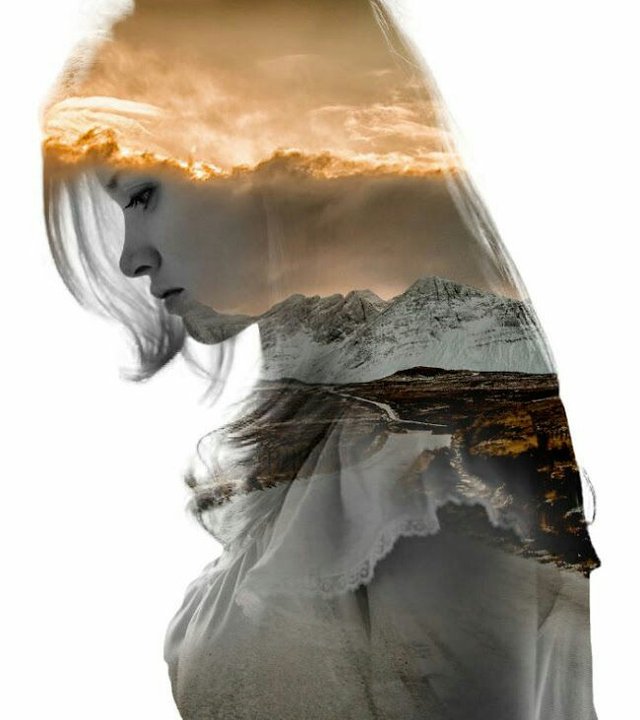 Due to some chaos in my life, I couldn't push my self to consistently make it to my therapy sessions. I kept pushing my mental health aside and kept repeating the same cycles of depression until one day, I noticed my friend on Facebook, an old Navy buddy, Kelvin,(@Rodeo670) stood out amongst my friends. So I kept my eye on him and eventually reached out about this community he boasts of. He was going through a pretty rough patch at the moment but every time he mentioned steemit and @minnowsupport, his mood would change. I wanted a piece of that happy pie. And that's when I joined steemit. Which was cool, I thought "hmm, so facebook, but with crypto? Let's see where this goes." Steemit on its own was alright but soon enough I was back to my old routine of putting hearts on all of my friends and family's posts on FB. Eventually, I listened to Kelvin and checked out P.A.L.(Peace. Abundance. Liberty), a server on discord. I just remember Kelvin's text, "Let's get you some friends!" Not something I've actively done in a long time( social anxiety)...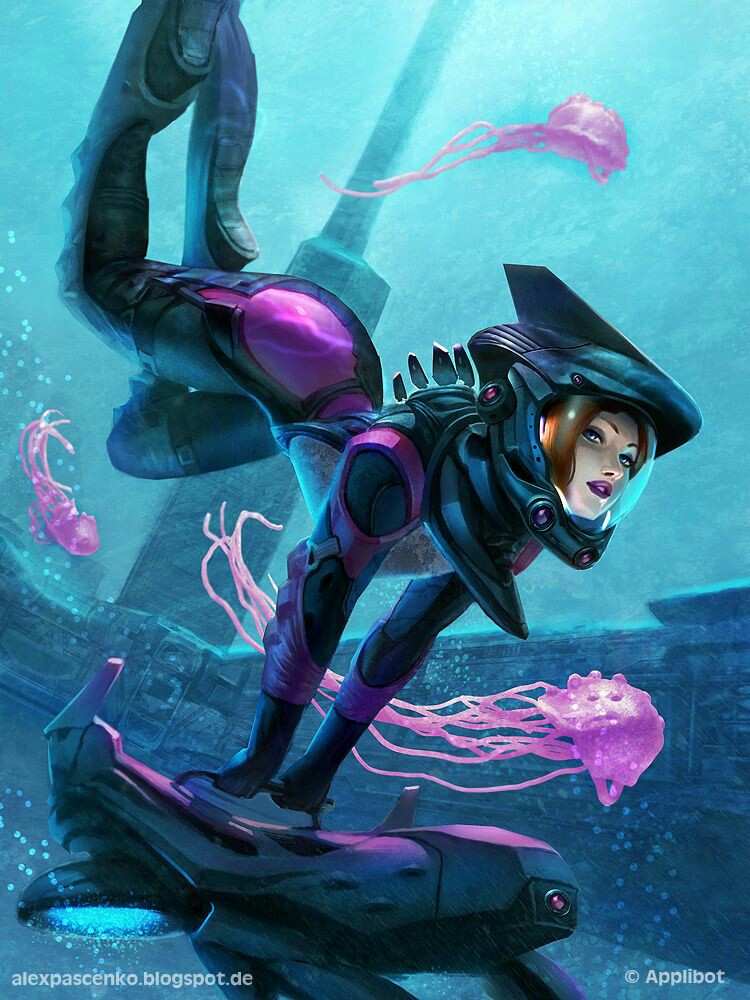 So there I was, trying something new. There was something about registering but I told myself "Meh, dive in." First in the shallow end, much like when I wwnt go to the beach as a kid, just dipped my toe in, so to speak. Then I clicked over to the deepend and boom, it was alive with chatter. This strange nostalgia hit, I was back in my old chatroom days just being a fly on the wall, people watching. Then I just played verbal "Double Dutch", looking for windows to crack jokes, an old past time of mine. I loved having inside jokes and seeing all the LOLs and positive Emojis flying! This is where I met the people who soon made MSP much more than upvotes, resteems, and follows, it felt more like a home I never knew, I always wanted.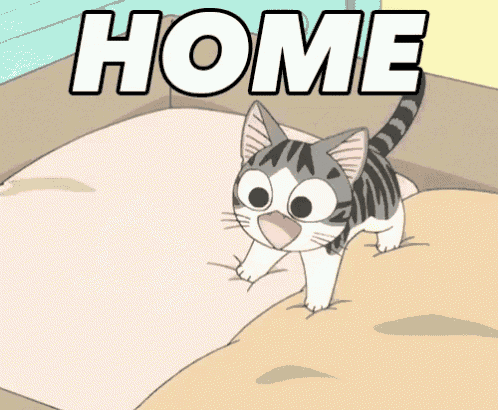 I can't remember specific days but there was a time in between where my dark days seemed to consume my whole life. I had just finished yelling at the one person who never left my side...just like usual me,right? No. This time I knew something wasn't right... Maybe it was all those conversations with @clayboyn that gave me these thoughts...It was almost like foresight, I knew if I ignored this pattern of behavior I'd end up dead. I knew what I needed to do, something told me. Like a voice in the back of my head.
"Reach out"
Where once, I felt like I had no one, this time I had P.A.L.! I started thinking of all the warm feelings I had Joking around with @kristyyd, @clayboyn, @bigdizzle, @men0s, and much more.
Still shaking and holding my phone and a Veterans crisis hotline magnet I pulled from my fridge, I sat in the bathroom, crying until I could barely see the screen. I searched for a mental health channel to no avail, then stared at the recovery and addiction channel. Something lit up in my mind and I just poured my heart out to a complete stranger, @sostrin. I finally told someone my deep dark secret, I'm suicidal. I can't recall our conversation word for word but by the end of it, what matters is I was able to ground myself. I told him I'm still shaking, and he mentioned we we're having a normal conversation. Then I felt a release. A weight was lifted from my chest, my throat stopped tensing up. I was okay, for the moment. But from that point on, my life began to shift. I believe that moment in time, changed my mindset. All of the sudden I was asking the right questions.
I was paying attention to the right things.
💛
Several days later I go on P.A.L.( MSP waves became a part of my daily routine.) And stumble in on a conversation in the Deepend channel. My (now) friend, Lion, was telling someone how his friend had depression and could not leave his house. I quickly chimed in, "same, it's hard to leave my house." From there, That created an important conversation about the darkness plaguing me. Where normally I'd be searching for helpful articles, help came knocking on my door(metaphorically)... After feeling emotionally drained, I fell asleep and it seemed overnight, my depression that had been plaguing me for years, did not win. My heart, my mind, was filled with clarity. Positivity continued to manifest itself online and real life. I was able to take my kids to the park and just enjoy a beautiful day, outside, with the sun beaming down and life just felt so new. I have the day memorialized in a post! Symphony in the color Gold ☀
If you follow me on steemit you can see a completely different Stace. I started out writing poems of my trauma and lucid dreams, to making an ode to the sun! Yes, this fight with darkness might be some lifelong journey, I'm willing to accept that, but after experiencing this kind of breakthrough, I am never going back.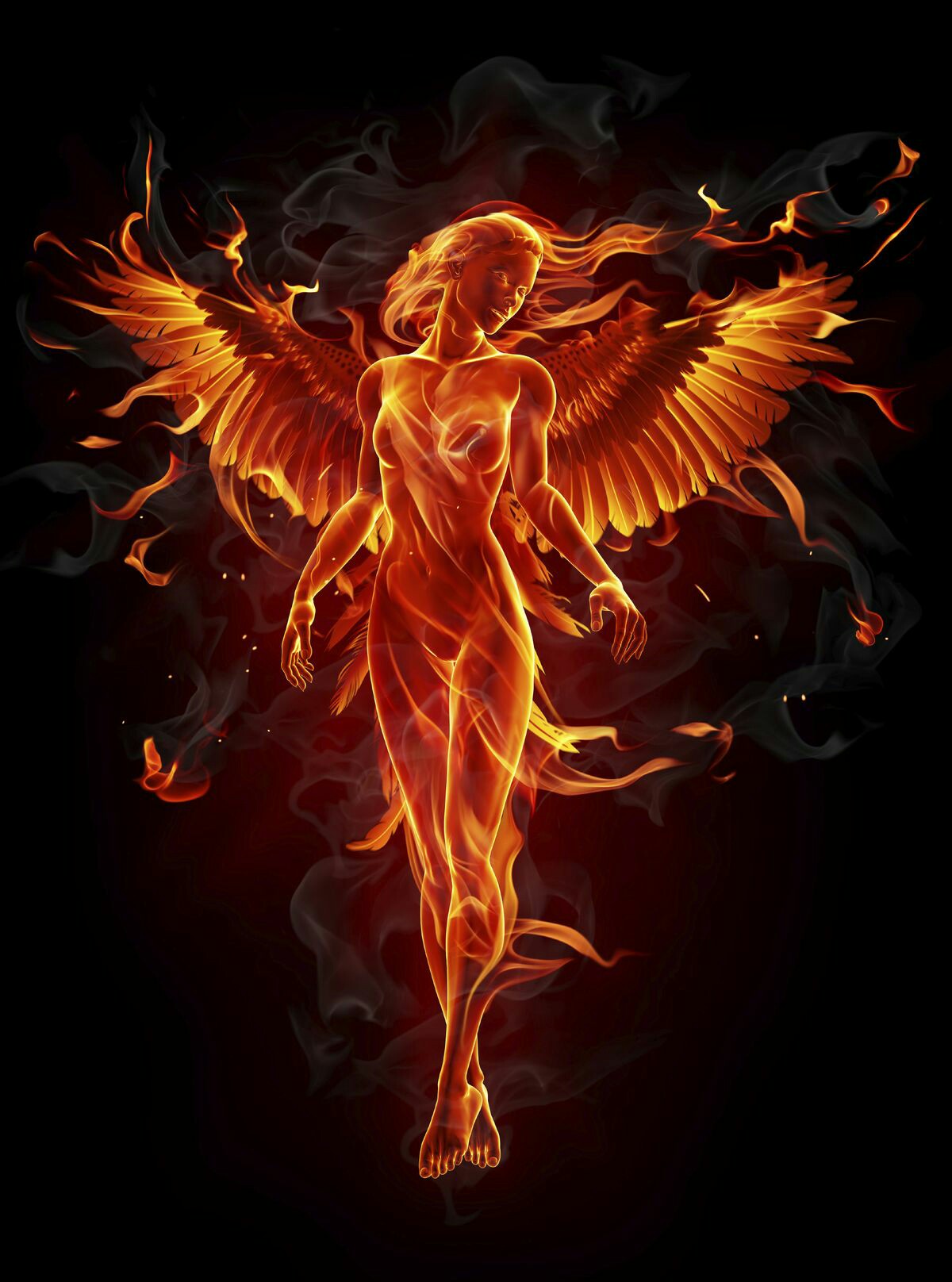 I'm pretty sure no one I talked to was a psychologist, or any kind of PhD, but that doesn't matter. That's when I saw the power of friendship, true friendship. You don't have to have a PhD to be kind, and to treat others the way you wish to be treated. And just like that, I grew. 💛
Special Thanks to:
@aggroed : Without you, there wouldn't be this golden community.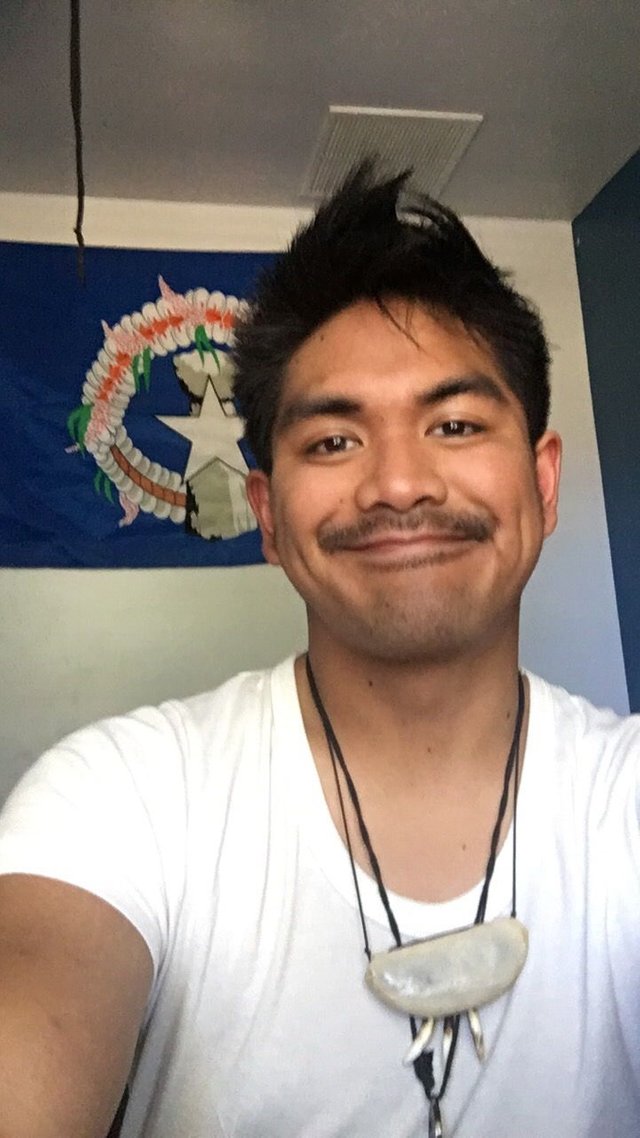 @rodeo670 : for bringing me to this community and helping me grow.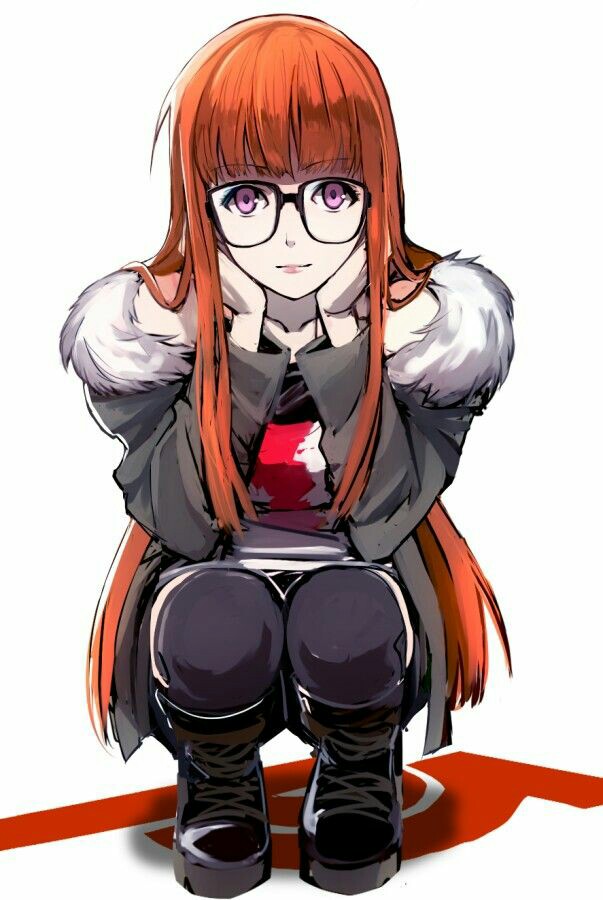 @crimsonclad : for everything that you do, guiding Everyone on P.A.L. to where they can thrive. And delivering metal in full force!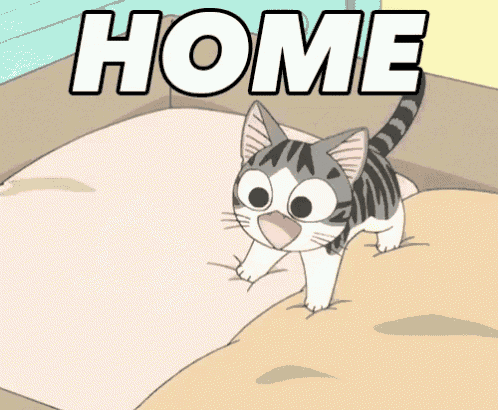 @clayboyn : for speaking to my soul and igniting the poet in me. Inspiring me to grow as a poet and an awoken being.
https://steemit.com/music/@isaria/hi-here-s-an-original-song-called-drive
@isaria : for reading my poetry and allowing my words to come alive with every breath.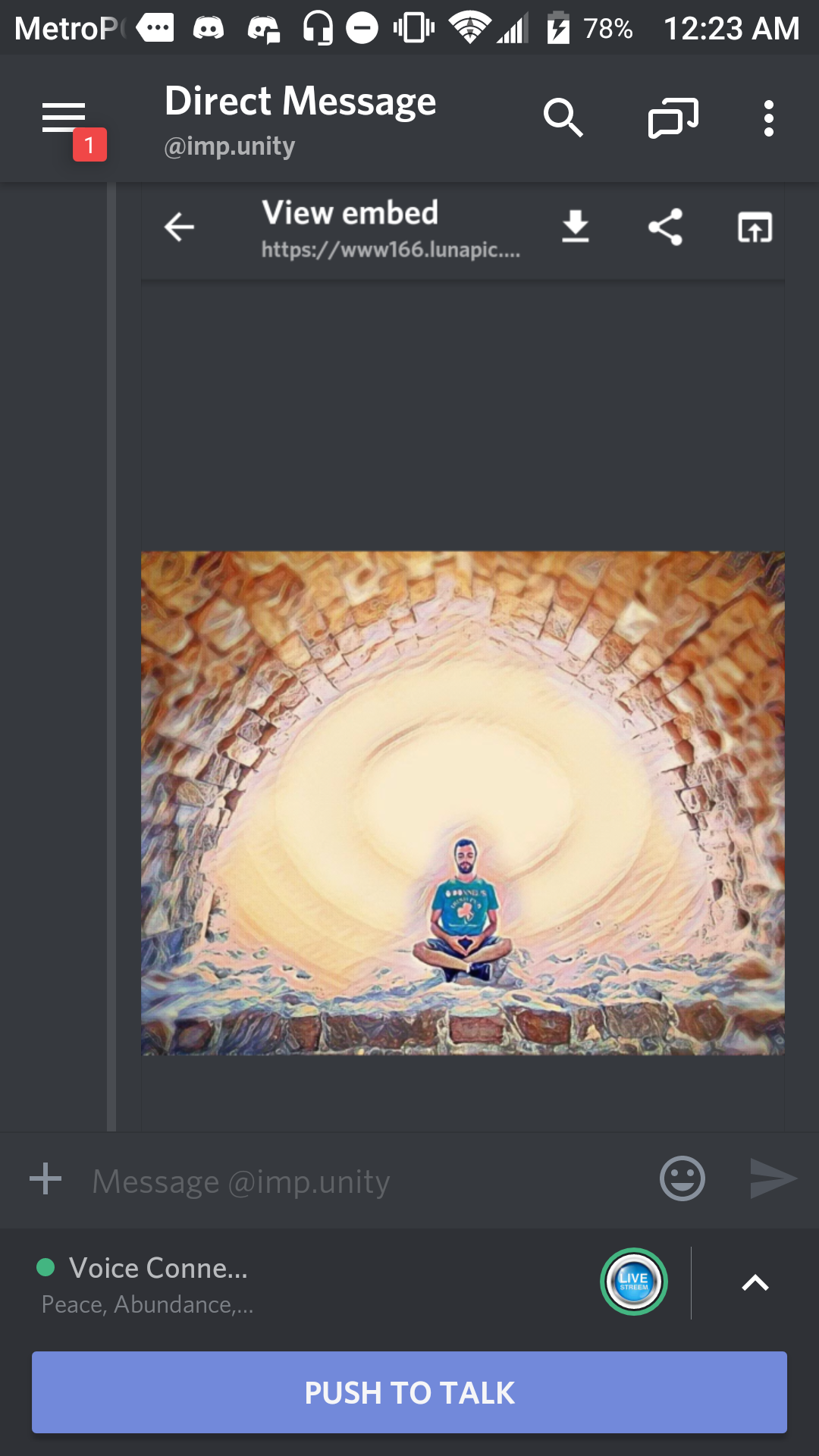 @Lion : for helping me in building my armor simply by asking my darkness why it's here, what's it's purpose. Igniting the courage I desperately seeked so I can face my demons.
https://steemit.com/thedancingdreamers/@rodeo670/the-dancing-dreamers-meet-donna-charlie-india-s-rising-edm-star
@Donnacharlie : for being a ray of light through your voice.
https://steemit.com/msp-waves/@ma1neevent/ma1neevent-interviews-show-recap-11-8-17-live-voice-chats-with-steemit-users
@Ma1nevent and @snekky : for having me on your show on MSP waves
https://steemit.com/@ellievallie
@Valentine : for being a strong woman who empowers other women.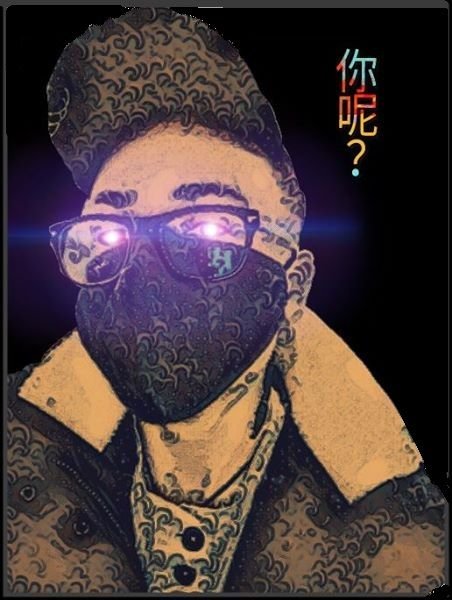 @imp.unity : for spreading knowledge, love, and light.
These are just a few of many quality human beings I've met on P.A.L., and have gotten to know on steemit. There's so much more people who have truly touched my heart to where my heart has been full. 💛
💛Thank you 💛