What Would You Do If You Had The Infinity Stones?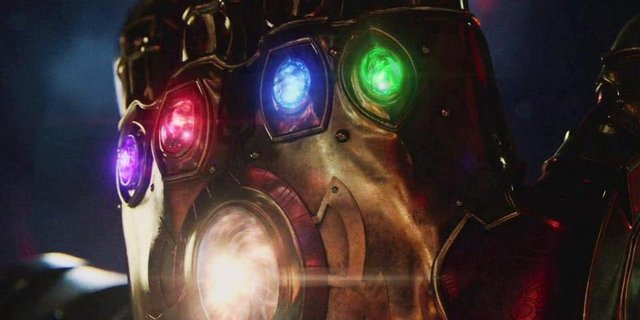 Oh my god! What a movie! Over the weekend I finally managed to watch Marvel's Avengers: Infinity War, after having to wait for more than a week to do so. Frustratingly, I should add. But I finally watched it.
As I am a huge Marvel fan, like always, I was expecting the movie to be really awesome, specially as it was an Avengers movie where the different superheroes come together to fight a powerful villain.
And I must say, I came out of the theatre with a feeling of satisfaction as it was really something. I kept on discussing the movie plot and the different elements of the story with my friends, up to a point where they might have gotten really annoyed with me. haha!
Anyways, today I want to discuss about the infinity stones that have been highly featured in previous movies as well as this one, and something towards which the overall story has been heading all this time. I was wondering what we would do if we could have the infinity stones for ourselves.
Unlimited Possibilites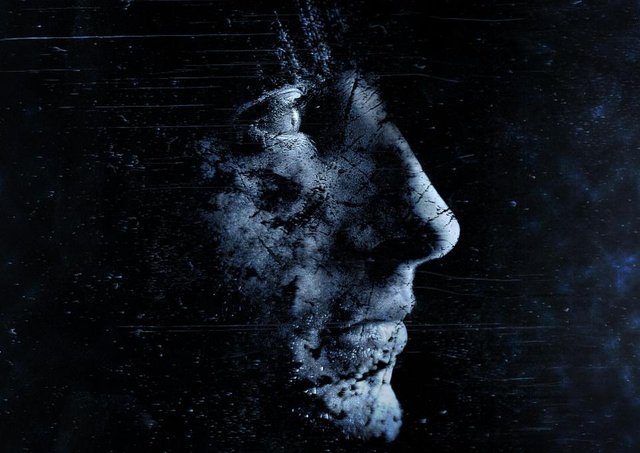 For those of you who haven't watched the Marvel movies, let me quickly tell you that infinity stones are powerful objects in the Marvel universe and are six in total, the time stone, power stone, mind stone, soul stone, space stone and reality stone. Each stone gives the wielder unique capabilities.
I understand that the question that I ask can seem really stupid because there wouldn't be nothing you couldn't do if you had all the infinity stones. So, you could just say "whatever I wished for" and you would be correct!
But the beauty is in the specifics. These hypothetic wishes of ours, that we discuss totally for fun, actually tell a lot about us and our deepest desires and who we are as individuals.
That is why I wanted to discuss what I would do and would definitely love to read all about what you all would do if you had one or two or even all the infinity stones. Also which are the ones that you would definitely want to have aka your favourite infinity stones?
What I Would Do?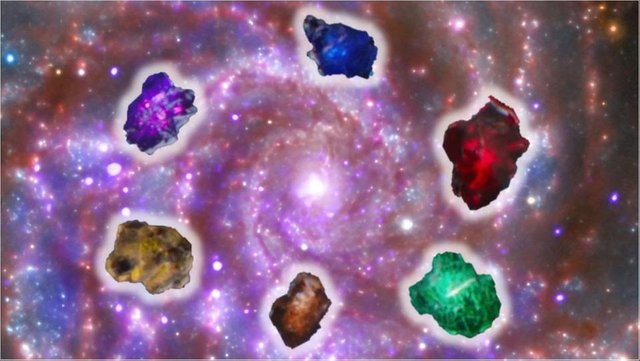 Power corrupts and absolute power corrupts absolutely, but I hope the same doesn't happen to me if I am able to use the stones. I would very much like to use them for the good of all and of course to have some harmless fun of my own!
With the space stone, I would explore as much of the universe as possible because I am really passionate about all things space and I just have to see it all with my own eyes. With the power stone, I would destroy all evil wherever I went (a bit dramatic, I know, but I would do it for sure).
With the time stone, I would have fun going to the future to see the prices of my favourite cryptocurrencies (lol) and then coming to the present and investing accordingly. I know the power of the stones would be far greater than something like money, but hey, it would be awesome to have some fun, right?
I don't think I would use the soul stone and the mind stone at all because I wouldn't want to play with anyone else's soul or their minds! And last but certainly not the least, you can pretty much guess what I would do with the reality stone. Unlimited chips, of course!! I'm kidding. I would use it to create Utopias throughout the universe!
So, there you have it folks. Might sound like cliches but I speak the truth. Those are the things that I would do with the all powerful infinity stones. Now tell me about you. I would love to hear some creative answers!


Image Credits 1, 3