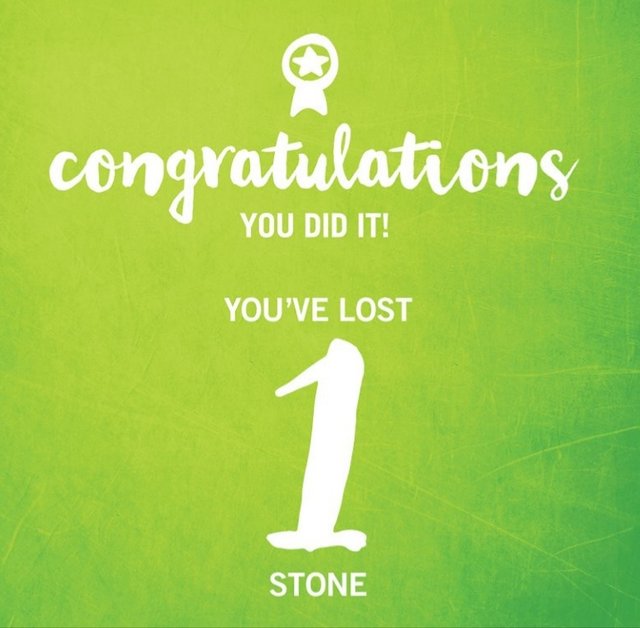 So yep, I managed to drop 1 stone (14lb/6.5kg)!! And I've enjoyed doing it too.....
I found my motivation hiding under a rock in the back garden and since then we've been close friends. I've tried to keep a weekly running blog going, but found that I usually do the job in my now daily #actifit posts.
SO WHAT'S CHANGED
Not a lot is the answer! I still eat far too much on a daily basis and my weekend eating habits are shocking, but I've become more committed to running/jogging.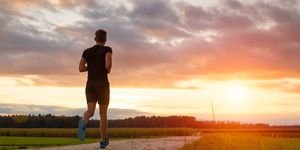 I take 25 to 30mins out of my day and work my bloody socks off.
Its been just over a month since i weighed myself and I was a little shocked to see the scales finally dip below 17 1/2 stone (245lb). Although I don't 5hink I look like I've lost any weight, my running times have definitely been heading in the right direction and it's only when I look back to where i was do I notice how far I've come.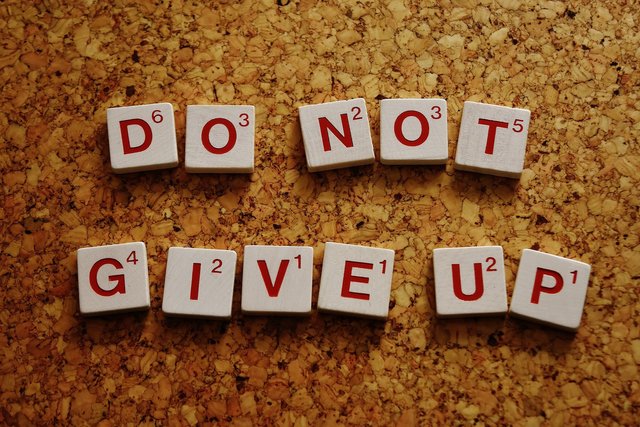 So by my reckoning, I've lost 224 oz (1 stone) of silver, which would work ou to £2,912...
Let's see if I can get to over £1000 worth of silver lost before the end of the year.