This post is a supplement to the previous post.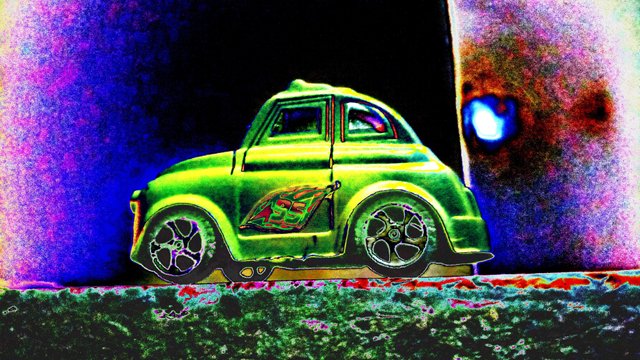 [ Original Work; Here you find the image before modification ]
We often have great ambition and great expectations for a goal or a project. We start with a lot of enthusiasm and an infinite optimism, but soon that beautiful positive feeling turns into a dark, dark sense of frustration and unwillingness to complete the journey. Finally Surrender and give up the dream.Read more
One of the most important things in my opinion is the focus of what you are doing right now. Perform each stage on its own, and do not bother yourself by thinking about the next stage until you completely finish the stage you are doing now.
Overcome your fears by ignoring them, not thinking about them, or the chances of failure. This greatly reduces your concentration and drains your energy, which is supposed to guide you towards your goal now and direct it to a negative direction.
You can buy yourself something you love, go to where you want to go, or even write yourself promotional words when you feel Frustrated to remind you that you have accomplished something someday and that you can still do more and stimulate you again.
You have always been optimistic, and always thought that God chose you to achieve this dream, as proof that He has given you all the necessary tools and the dream must be completed one day, so do not despair.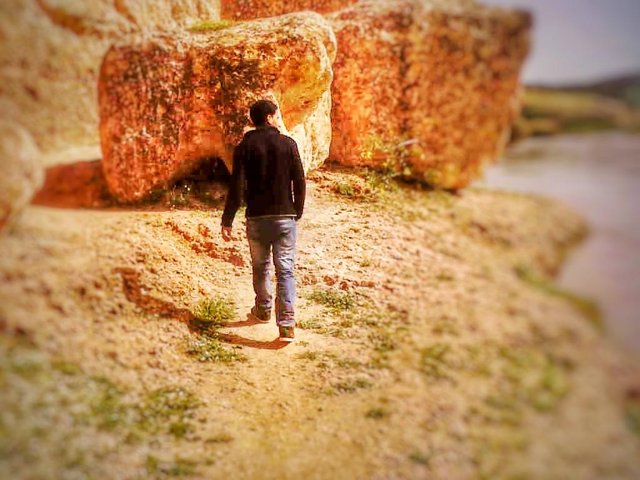 no excuses. Always repeat this phrase whenever you feel lazy or frustrated or doubt your abilities, look around you and you will find thousands and perhaps millions around the world who have achieved their dreams of possibilities may be less than your potential, how many times we saw a world champion athlete with physical disabilities overcome disability and Distinguished in a purview depends on physical ability in the first place, how many times have you heard about a scientist, thinker or doctor who suffered in his childhood from extreme poverty and possibilities less than a few ?! Success has nothing to do with the circumstances. You alone decide your success or failure with your personal convictions and beliefs. Always stick to the positive and let the dark thoughts close your eyes to the opinions of others that may be frustrating because they do not see the subject with your eyes and from the angle you see. And, most importantly, do not listen to your negative views because they are the most influential in you and replace them with positive and motivational views that push you forward.
---

Best regards,
M'ssieu Abdo
---