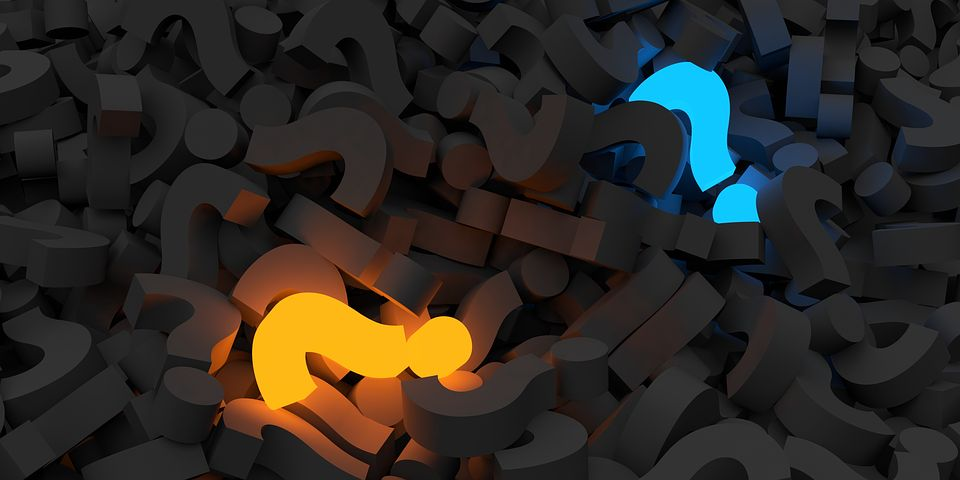 source
The battles of life professionally, socially, emotionally, spiritually or otherwise can be overwhelming and it is only through some levels of focus that you will be able to manage those problems.
Focusing on solutions is not everybody's strong suit as many rather leave it for the next man to handle than even try to do something. Solutions are really hard to come by. Focus on the other hand, is not easy to come by.
While it can be easy to see problems as overwhelming, try to change that mindset.
Exert your strengths on becoming a problem-solver and figure out solutions to problems that you come across.
Life is problematic and comes blazing some hot guns every time around.
If you see problems as things that can be fixed, you'll find it much easier to come up with a solution. If you see problems as something that cannot be fixed, you will never be able to find a solution.
Become a fixer for the sake of your success in life. No one can do more for you than you can do for yourself.
Problems have a way of turning our once peaceful state of being into one that is destructive. We are the product of our commitment to achieving success in life. If you do not find a way to solve the problems that ails you, you will end up becoming a problematic force no one can or will want to be reckoned with.
Doing the best you can in handling your tasks, assignments, career shows that you are focused or can be focused. The foundation of every successful entity is traceable to a well found focus by the individuals who are at the helm of affairs.
Always surround yourself with positive energy so that you will not be in short supply of the right energy and ideas. Proffer solutions every time and you will become very familiar with solutions every time there is a problem.
---
---
STACH is a physical Accelerator Hub dedicated to decentralizing the offline by breaking the barriers to accessing the internet like light, internet and conducive working space.


Steem Accelerator Hub... decentralizing the offline!



STACH is supported by @Sndbox as a Sndcastle project.