Hello guys it's good to be here once again, I have been away due to academics, and you all know how it is… I just feel that urge to drop this here this morning.
LESSON 1
Last night, I saw a video of a dog and a cock fighting and after some seconds, the cock started chasing the dog, and you all know it is rare for a cock to chase a dog. After that encounter, my mind began to wonder why. There might be so many reasons for that to occur but after all the probing I came to a conclusion that its either the dog has forgotten who he was or the cock thought in its heart that "I can do all things". For you to be able to take your place in destiny you have to be courageous and be positive just as the cock was. No matter the difficulty you are facing right now you should always look on the bright side of happenings.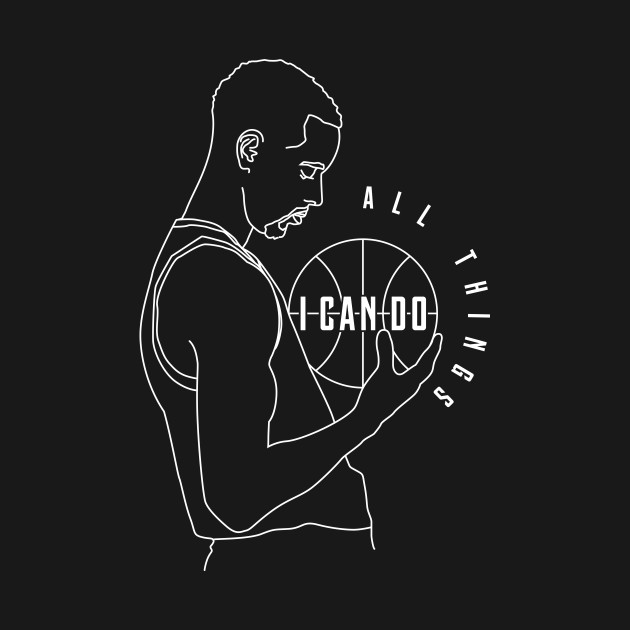 Image Source
LESSON 2
I posted a tweet on twitter yesterday afternoon after church and I asked a very vital question "Why shouldn't you be dead? Why is God still keeping you alive? Those that are dead are you better than them or it's just that you think you are so important to God for him to keep you alive. David said in the psalms "I shall not die" he didn't just stop there he also said to declare the glory of the Lord. That was a good reason for God to keep him alive; because God knows that nobody at that time can praise and proclaim God as King David did. Consider Hezekiah also when Elijah came to tell him when God said he will die, it was recorded that Hezekiah went back to God in prayers and began to state what he has done to make God happy and God thought it best to add extra 15 years to his life. So now the big question is what have you done that will make God still keep you alive?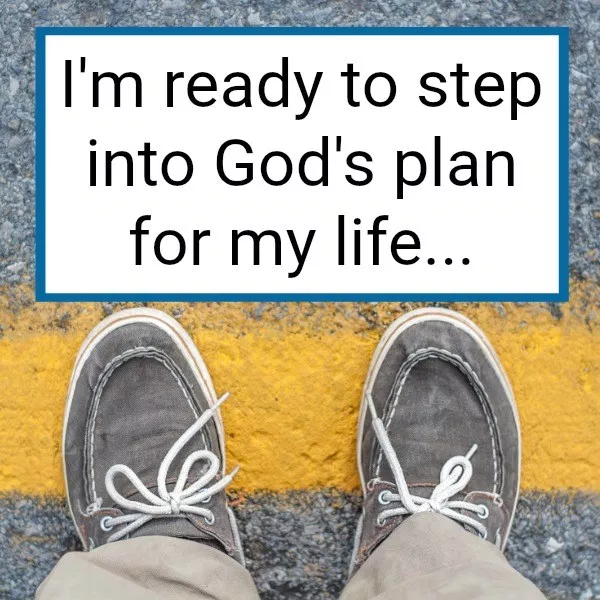 Image Source
LESSON 3
You are alive for a purpose and until you find why God created you until you find that problem God wants you to solve, until you are directed to that place or environment where you should be now, then misuse is inevitable. There is a popular saying that says the richest place on earth is the mortuary because there are many potentials that should have been made into great abilities but the owner of that potential failed to utilize that potential. You all know that there is a difference between God's perfect will and his permissive will.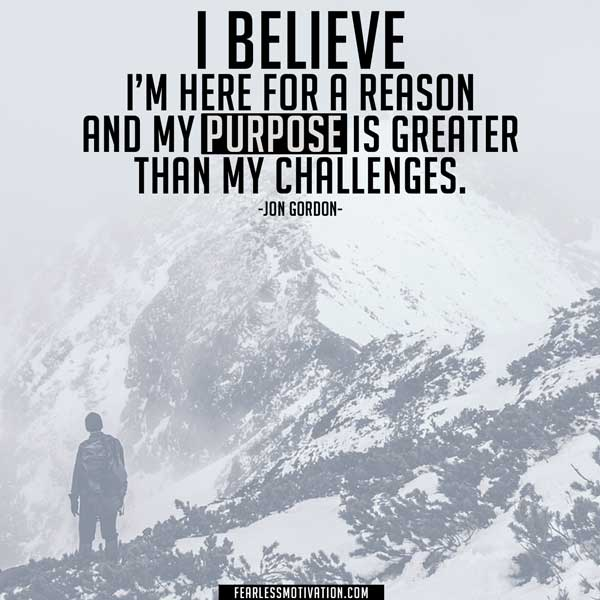 Image Source
As you go into this new week I pray that the Lord will reveal to you what He really wants you to do and also where he wants you to be…
Have a nice week!!! ҈҈҈҈҈҈҈҈҈҈҈҈҈҈҈҈҈҈҈҈҈